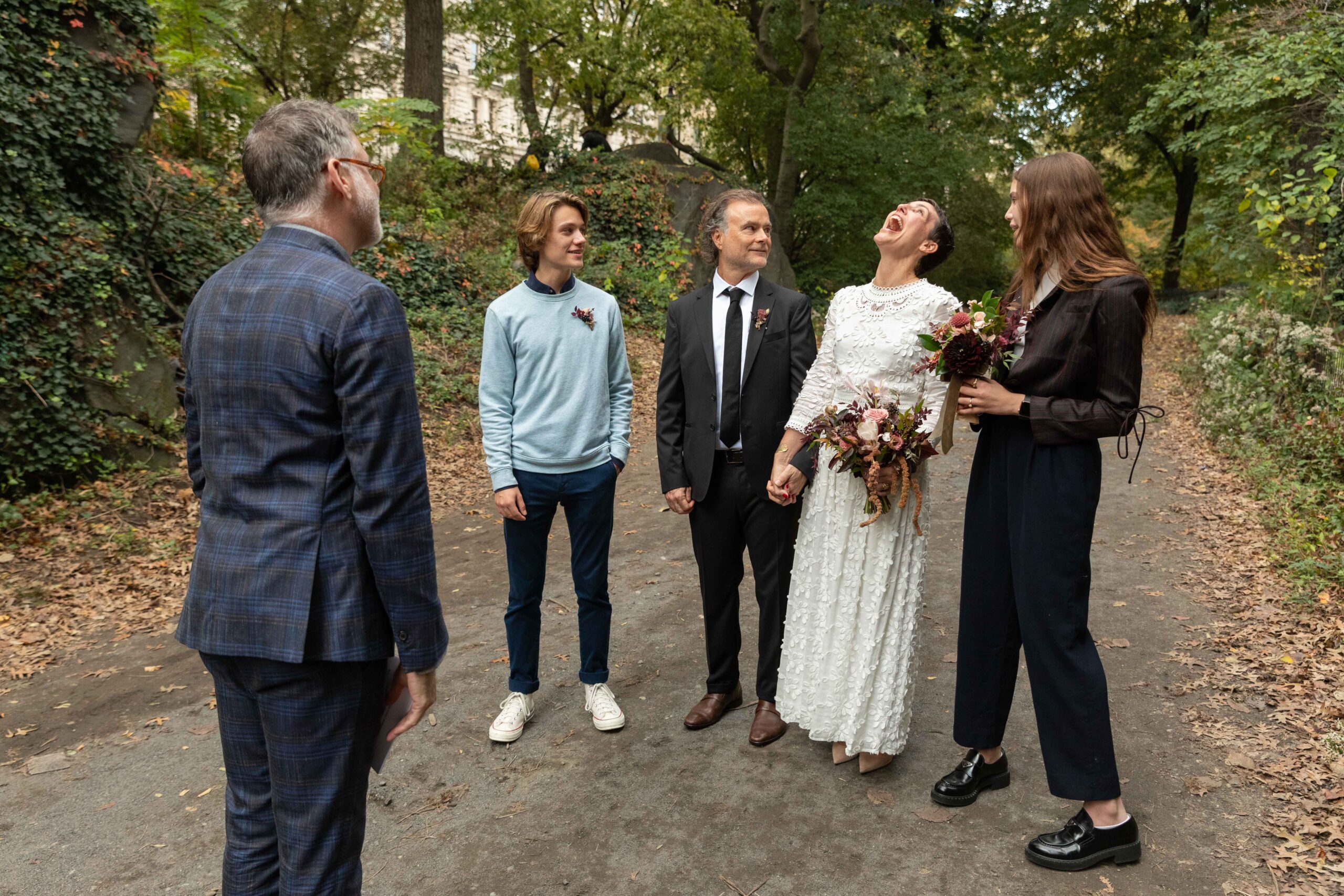 Back in the day, elopements were just that – elopements. You'd go to the courthouse, have a judge marry you, and be married within a matter of minutes. Pretty easy process, right? 
Nowadays, elopements are the trendy way to marry, spanning in length from only a few minutes at the courthouse to an all day adventure to a weekend excursion. There are even some couples who take an entire year off to travel around the world after their elopement, marrying in different cities along the way.
So how long is an elopement? Or how long should you plan for your elopement? 
Well, it depends.
An elopement can truly last as long as you would like. Want an all day elopement? Then go for it! Want a half day elopement? Then only plan for a half day! 
Managing how long an elopement should take can vary depending on what you'd like to do. Here are some events couples usually have at their elopement and their approximate time.
Photos by: Justin McCallum
1. Photos – 2hrs min.
Photographers vary in pricing based on the amount of hours or location. Plan for at least two hours of photography for an optimal amount of photos without needing to rush through the process. Even if you're eloping in your backyard, one hour of photography usually isn't enough to account for any unplanned moments.
2. Hikes – 2hrs min.
Oftentimes couples find themselves hiking to a beautiful, remote location they can have all to themselves, surrounded by nature. The flattest of hikes can take anywhere from an hour or so to complete, especially if you're not changing clothes. Plan for at least two hours to hike to your destination. This hike time does not include photos.
3. Ceremony – 30 min.
Couples don't plan for the emotions they'll experience during their ceremony, and how could they?! You may have a ten minute ceremony planned, but you'll want to account for any crying, tears, laughter, or anything other feelings you'll experience during the ceremony or vow exchange.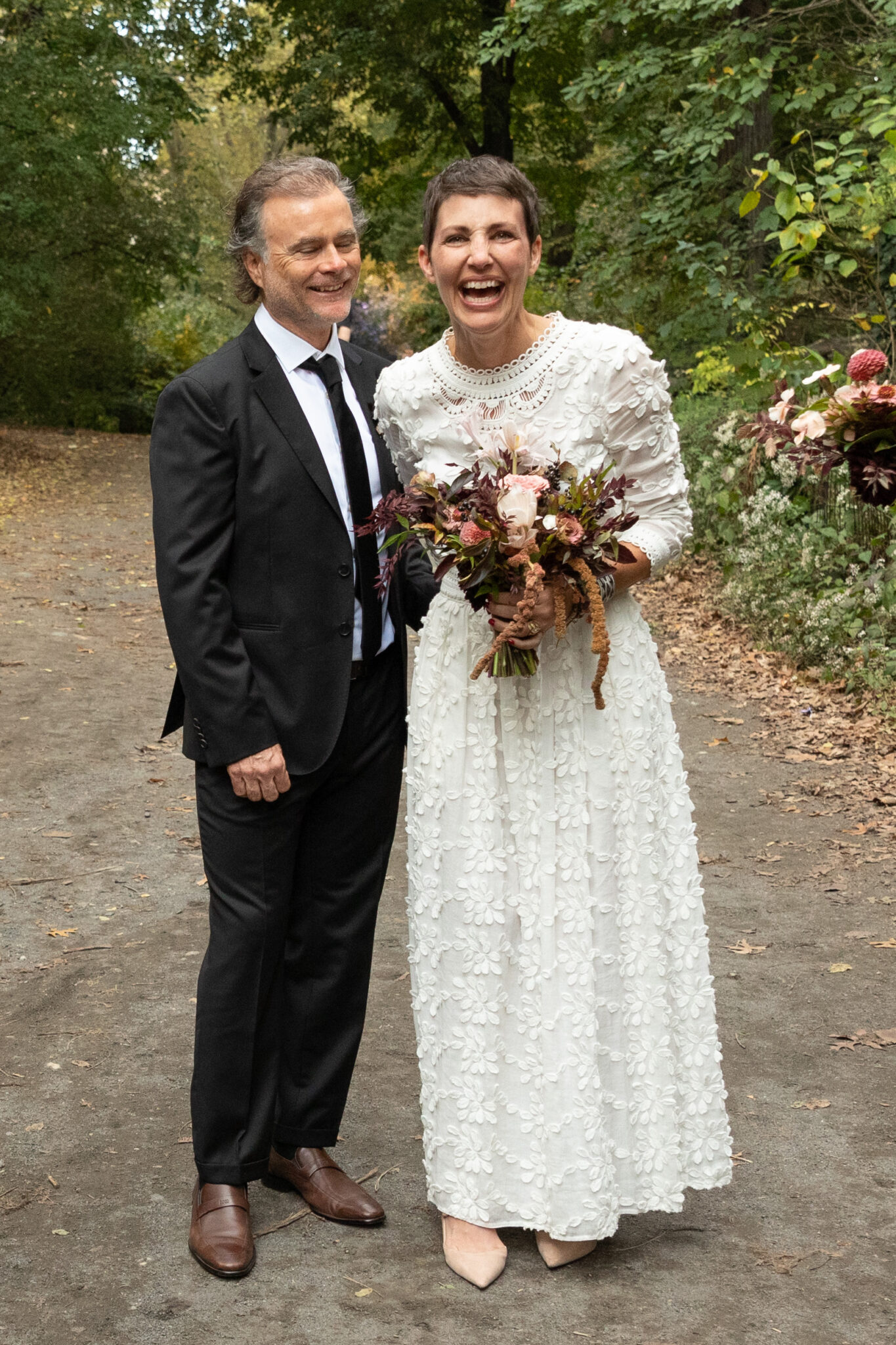 This post have you inspired? Pop us a message to book your elopement!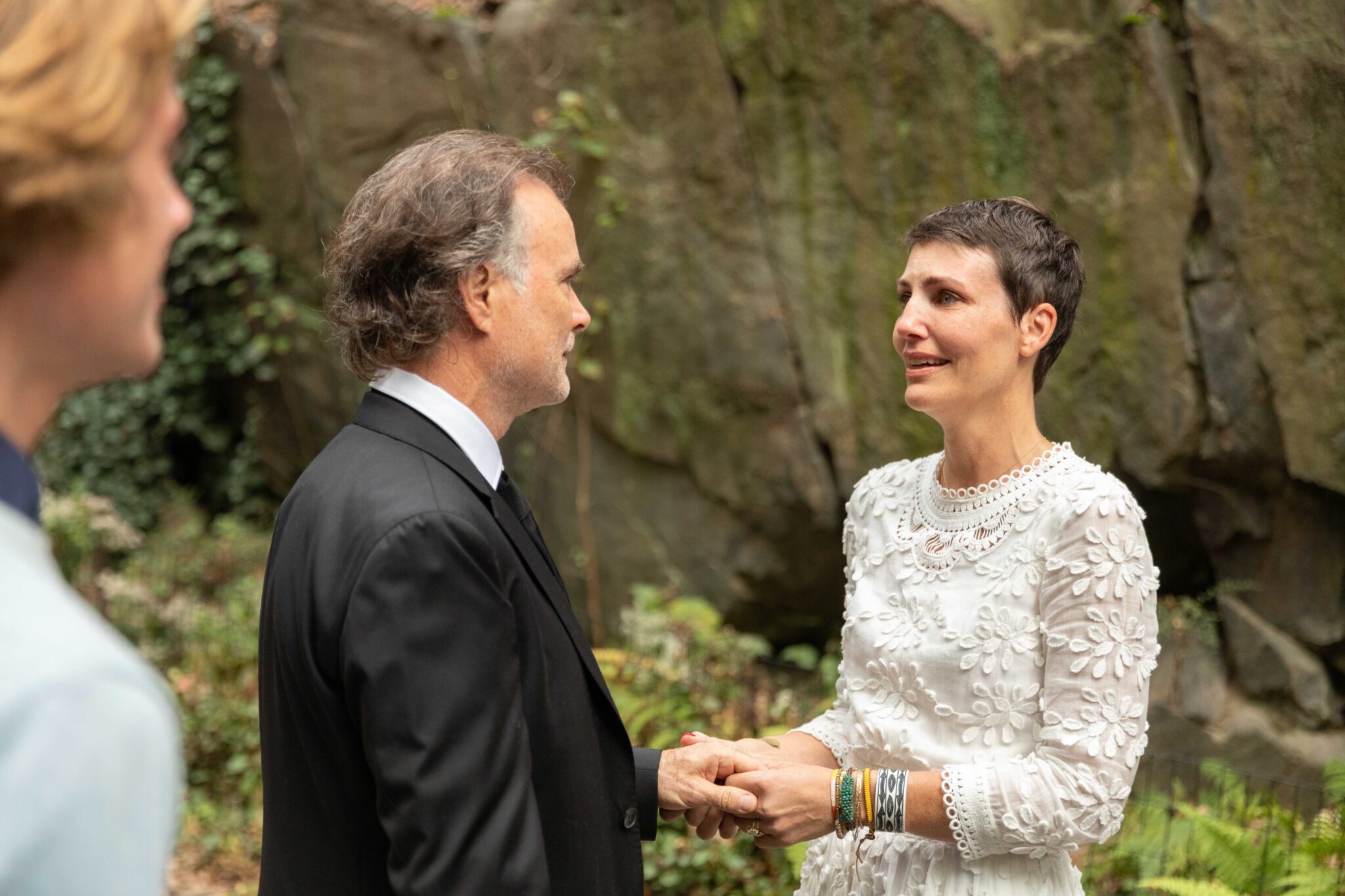 4. Dinner – 2 hrs min
If it's just the two of you attending your elopement, you may want to grab dinner, drinks or brunch afterwards. If you're having a sit-down type of meal, you'll want to plan for at least two hours so you can fully enjoy the meal in your newlywed life!
5. Transportation and buffer time – Add 1x your planned travel
Google Maps will tell you your destination is thirty minutes away, but factor in at least double that amount to be on the safe side, especially if you're eloping somewhere remote. Mountains and remote areas usually don't have service, so if you or your vendors get lost, you'll want to have enough time to correct your path just in case you have lost service.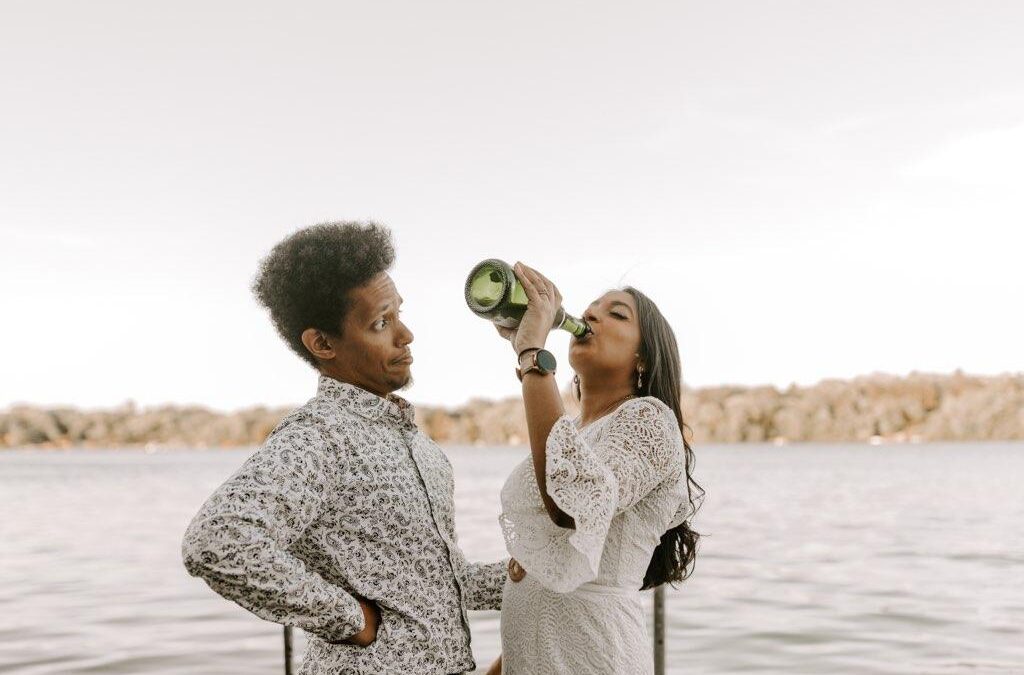 6 Reasons Why You Should Elope in MinnesotaMinnesota always gets a bad rep for being a wintery state, but there are plenty of reasons to love...
Let's Do This!
Fill out the form below and we'll get back to you within 24 hours!