North America Elopement Packages
Ready for this adventure?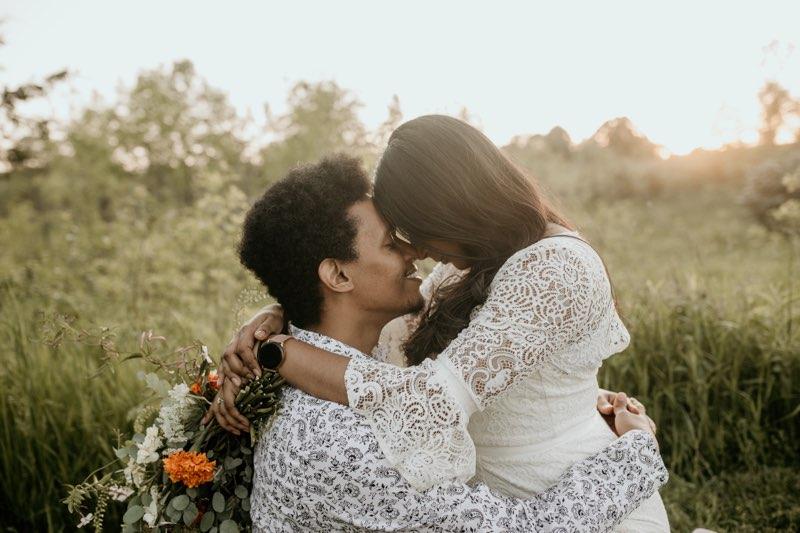 How do I start planning an elopement with you?
Contact us on any of our contact forms or through email at hello@vowswelltraveled.com. Let us know what you're thinking for your elopement and we'll work with you to create a package that fits your day.
Can we elope anywhere else in North America with VWT?
You can elope anywhere in North America that you would like — we'll do the heavy lifting to scout out locations that are beautiful and intimate for you. The locations where our vendors are based are listed in our Base packages and are the least expensive. 
Do your packages include travel?
Our packages include travel fees in the designated city. 🙂
Do you require a deposit? Is it refundable?
We do require a deposit of 50% of the package price. Because we start getting to know you both right away, our deposits are nonrefundable. If you need to change dates or lcations, let us know ASAP so we can help with your new plans.
How far in advance do we need to book an elopement?
You can book in as little as a month or as far as you would like! We would recommend booking as far in advance as possible to work with the best vendors and allow yourself some time to enjoy the planning process. 
Are your packages customizable?
We crafted our packages to be as easy as possible for you to plan your day. Though, we can add or remove anything you would like — just reach out and ask!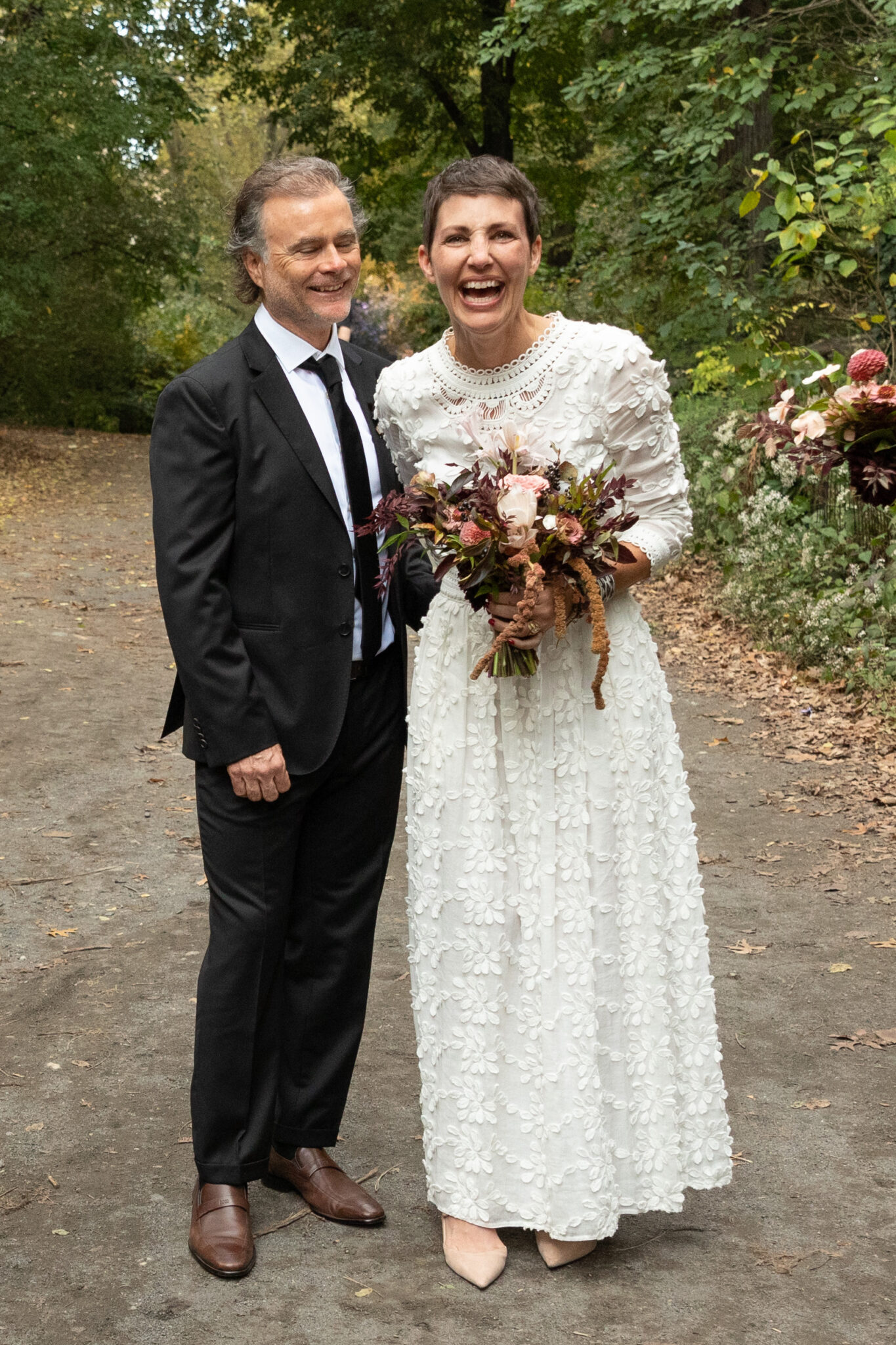 View our Elopement Packages in the Following Cities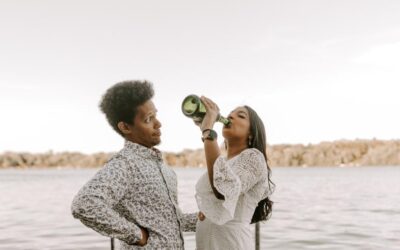 6 Reasons Why You Should Elope in MinnesotaMinnesota always gets a bad rep for being a wintery...
read more
Ready to elope?
If you're ready to get traveling and be married, reach out to us below!