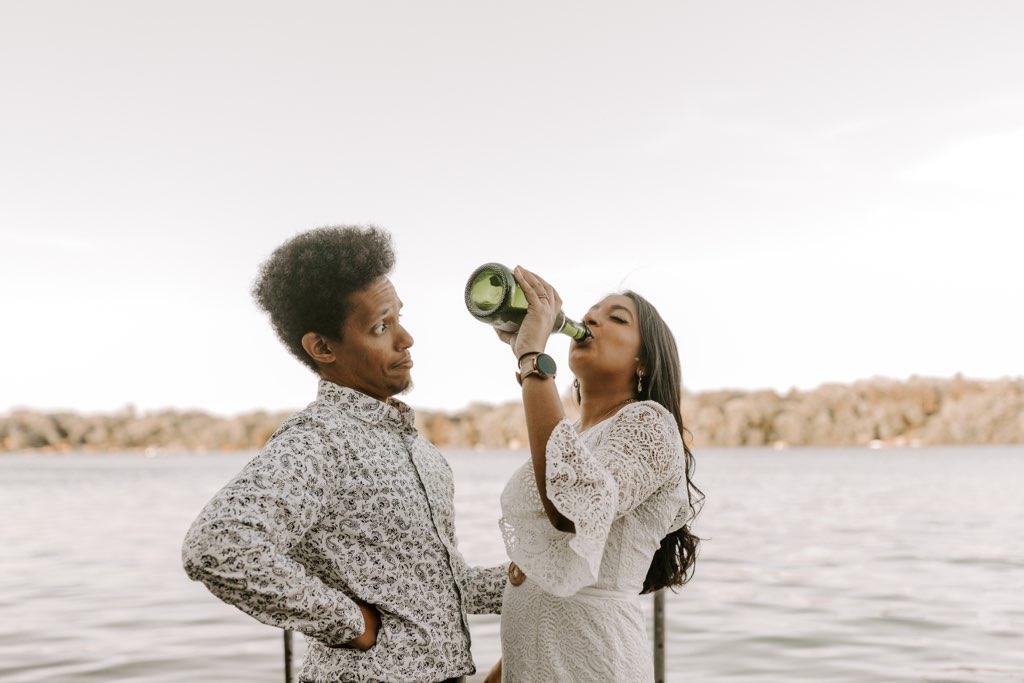 6 Reasons Why You Should Elope in Minnesota
Minnesota always gets a bad rep for being a wintery state, but there are plenty of reasons to love eloping in this state! I may be a little biased, having come from Minnesota, but I can't think of a better state that perfectly provides all four seasons throughout the year. Whether you love winter or summer, dream of fall or flowery springs, Minnesota is the place to elope. 
Not quite convinced? Here are six reasons to convince you why you should elope in Minnesota.
1. All the seasons!
Minnesota is one of the few states that truly experiences all the four seasons in their most beautiful capacity. Fall leaves burst with all the colors. Snow coats the state magically during the winter. Spring blooms flowers throughout all of the state parks, and summers are magical upon the lakes. Pick a season and Minnesota won't disappoint!
2. Lakes upon lakes
Minnesota isn't kidding around when it claims 10,000 lakes. Pop around any corner and you're bound to find a lake. Some folks even have a lake in their backyard! If you're worried about privacy, there are a plethora of quiet, private lakes near the cities and outside the cities, too.
3. Superior National Forest
Superior National Forest feels like something from the Pacific Northwest but with the typically Minnesota-nice vibe. If you want to experience one of the great lakes, you're right nearby! Or you can camp within the peacefulness of the forest.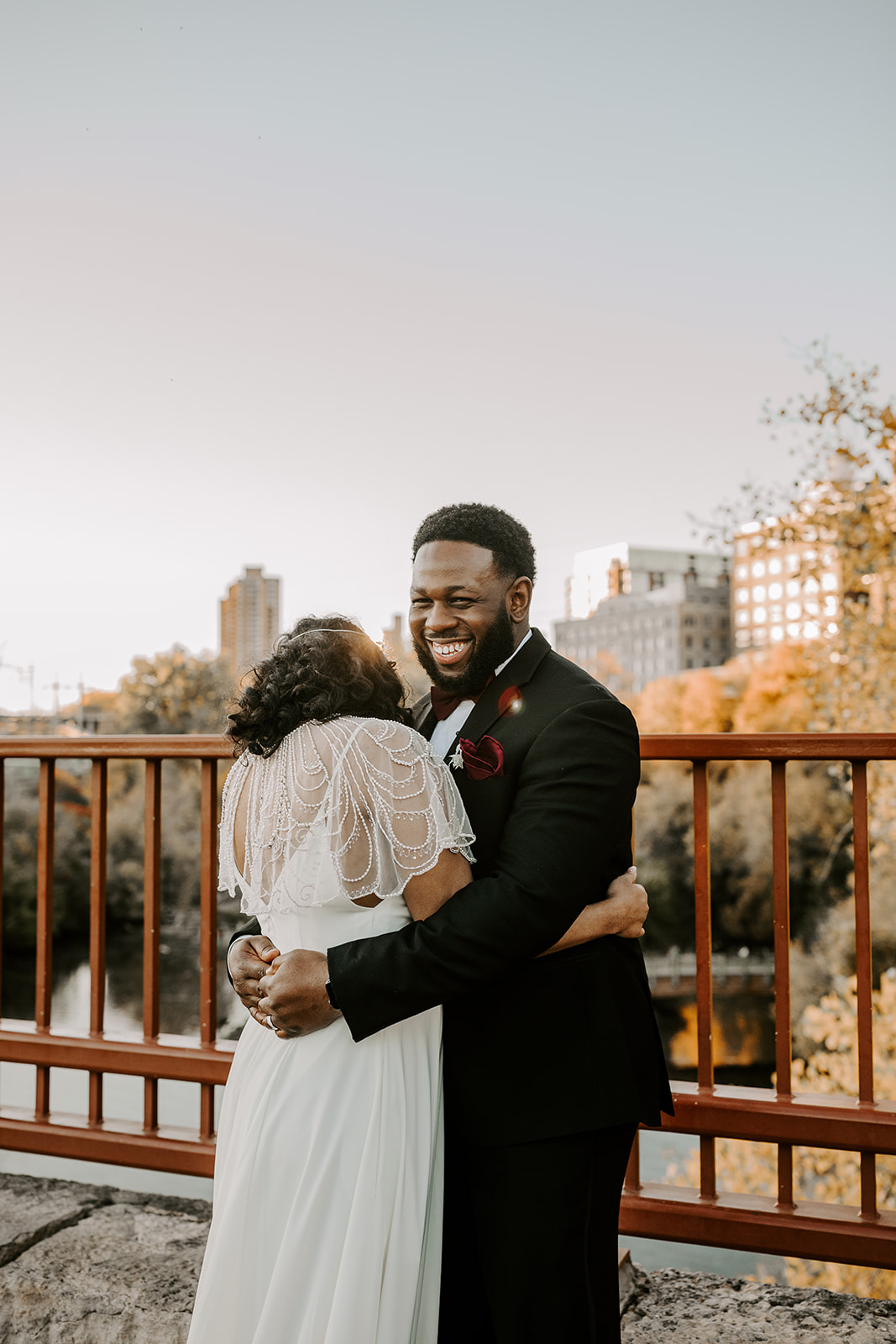 This post have you inspired? Pop us a message to book your elopement!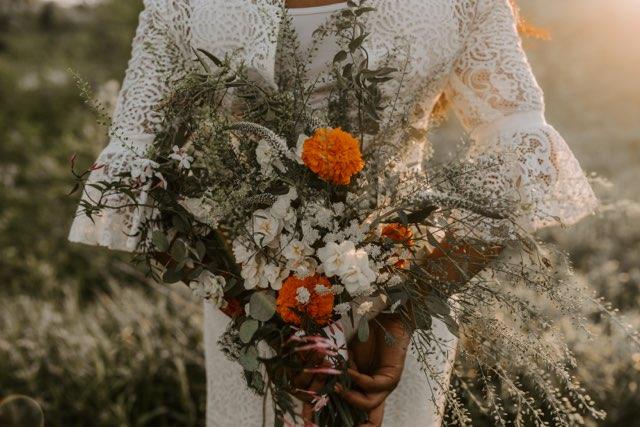 4. A wide variety of landscapes
There are a plethora of open landscapes around the state and smaller city and state parks. Minnesota is miles upon miles of never-ending beauty, especially in the fall and summer. If easy hikes are your kind of thing, Minnesota has plenty of simple yet beautiful hikes you can embark on before your elopement.
5. Brewery boom
Some say Portland and Denver have the best breweries, but Minnesota hosts over 196 and counting breweries, many of them within the Twin Cities metro. It would take you ions to visit each and every one, so if beer is your thing, this is the state for you. Drink your merry hearts out by touring breweries before, during and after your elopement.
6. Friendly people
This wouldn't be a Minnesota post without sharing anything about Minnesota nice! Minnesota has some of the kindest, heartwarming people you'll find. Pop into any gas station and the clerk will want to strike up a conversation with you or head to any restaurant and you'll definitely have a story from the waiter on the way out. This state will welcome you with open arms and leave an invitation for your return.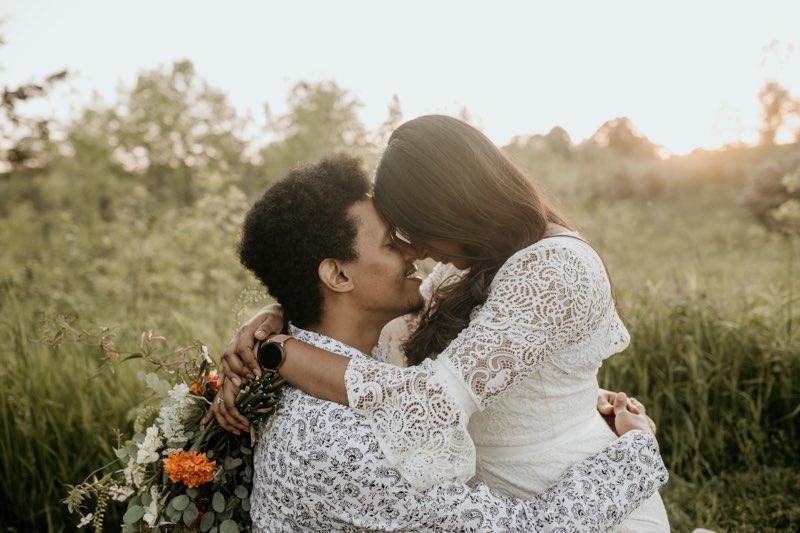 5 of Our Favorite Outdoor Elopement Spots in Saint PaulSaint Paul's historic landscape with beautiful, classic buildings and endless parks along the...
Let's Do This!
Fill out the form below and we'll get back to you within 24 hours!