Getting married is pretty damn
exciting.
so are our packages
Our small wedding and elopement packages
are once-in-a-lifetime experiences.
Just like your marriage.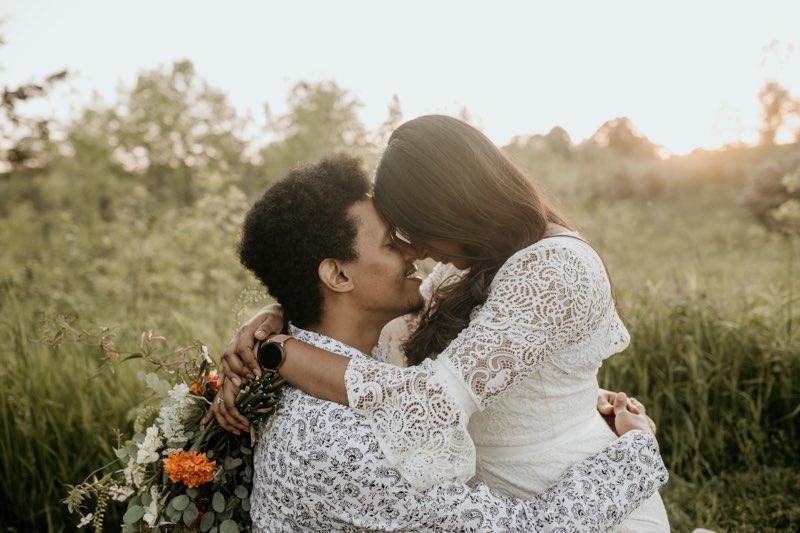 Forget boring, cliched, in-the-box elopements and small weddings. We created packages to bring the fun back to weddings.
Whether you want to marry in your backyard, smack-dab in Central Park, or inside the cheekiest restaurant in London, we're here to bring some adventure to your wedding.
Browse our curated elopement packages
All of our elopement packages allow you to choose your vendors before signing a contract with us. This is your elopement, and you should choose who'll be there!
We now offer small wedding planning packages and all-inclusive packages in London and Paris.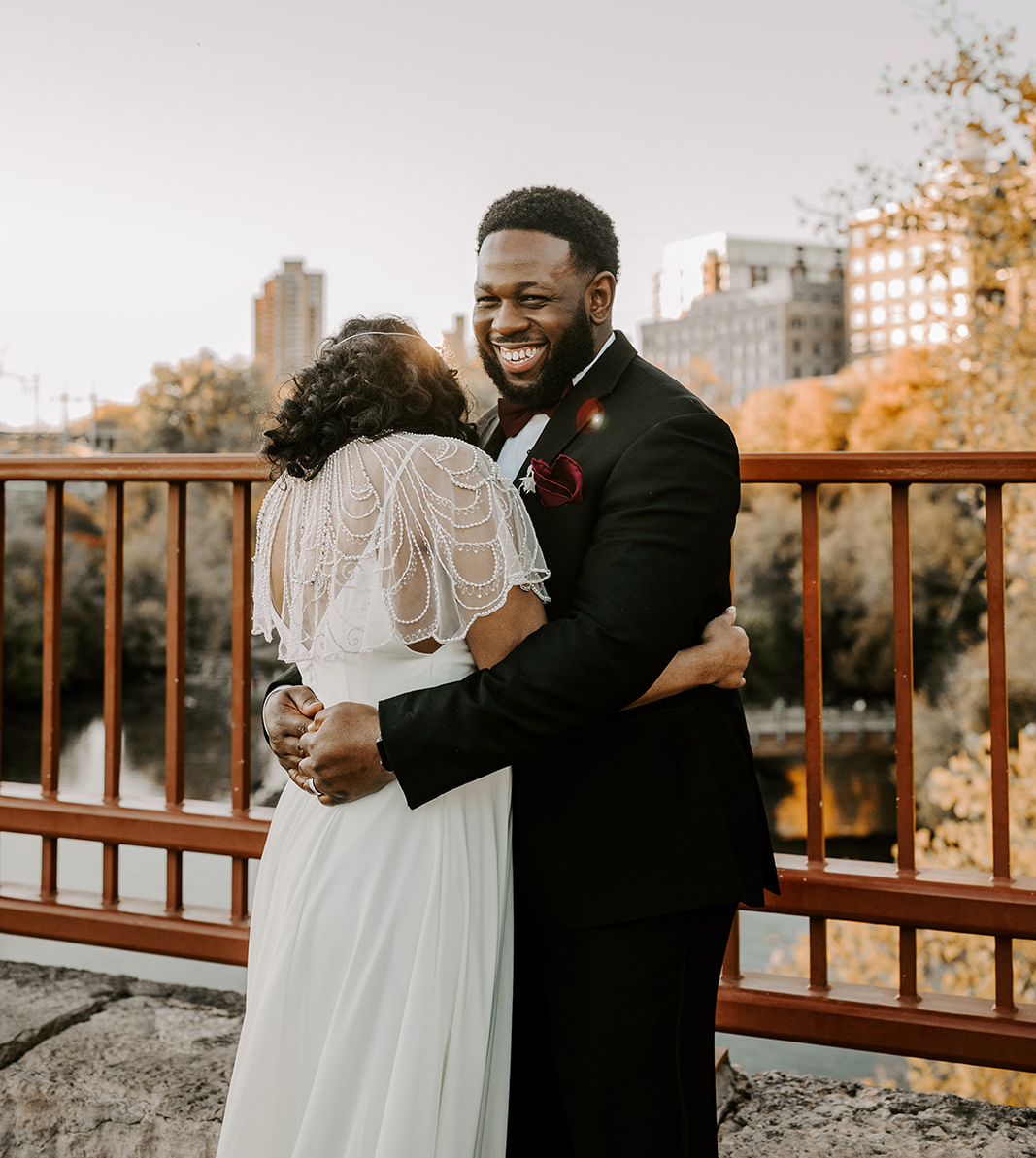 Booking your
elopement couldn't be easier.
Choose your location and vendors.
No surprises here. You'll pick your vendors before you sign a contract.
Secure your date
Sign the contract and place your deposit, all online.
Elopement planning begins!
Start chatting with all of your vendors so we can create the best day for you.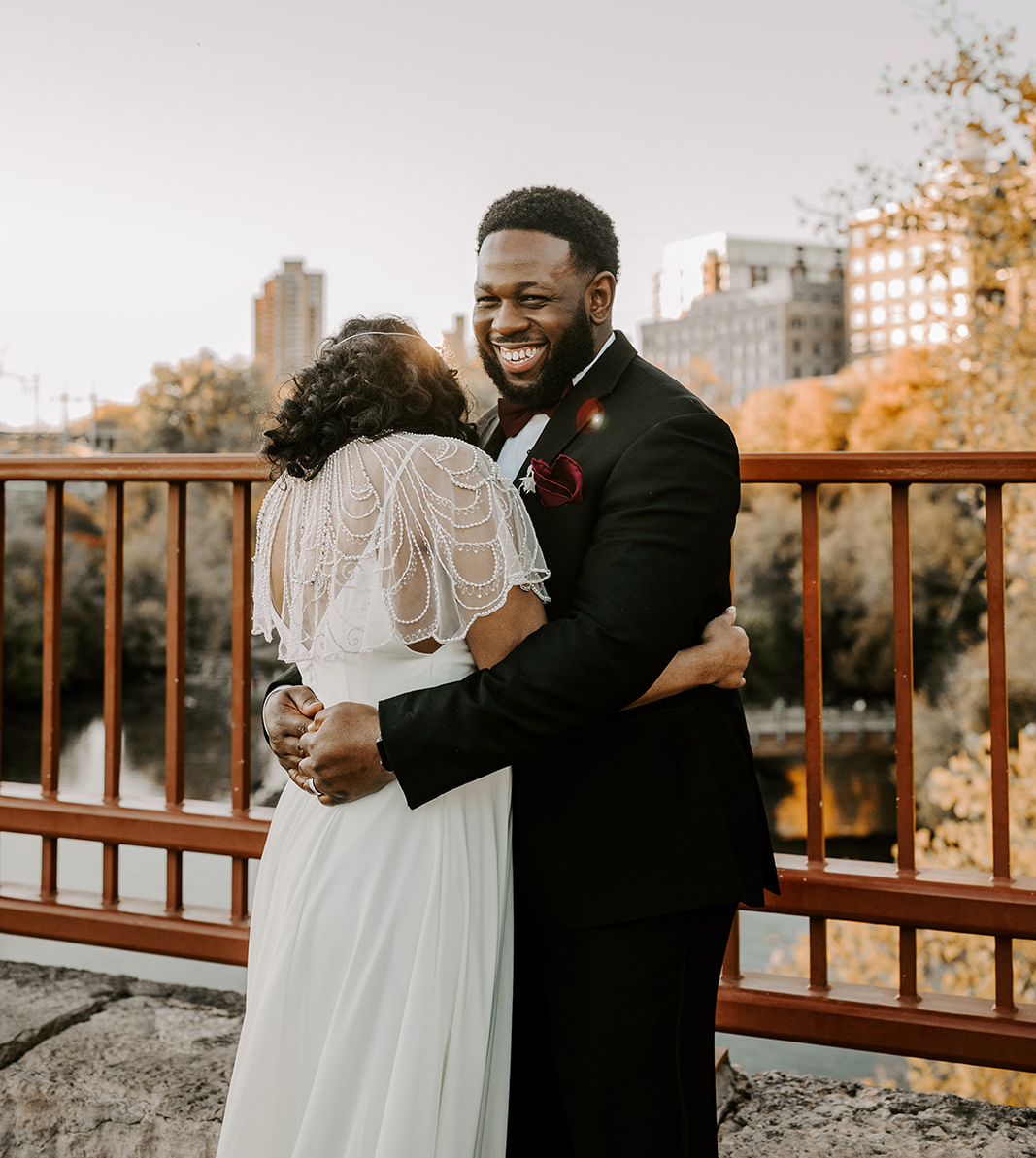 Looking for something a little larger? We've got the small wedding package for you, right in London.
Our small wedding packages will knock you and your guest's socks right off. Choose a theme and we'll bring the party.
Even our small
wedding packages are easy.
Choose your theme
Pick a theme that resonates with you two. The vendors are still your choice. 🙂
Small wedding planning begins!
Once you've narrowed down your guest list and date, we'll provide a list of venues related to your theme. In the meantime, we'll plan the nitty-gritty details like your florals and legals.
Secure your package
No need to choose the date or location. We'll decide that later. For now, sign the contract and place your deposit.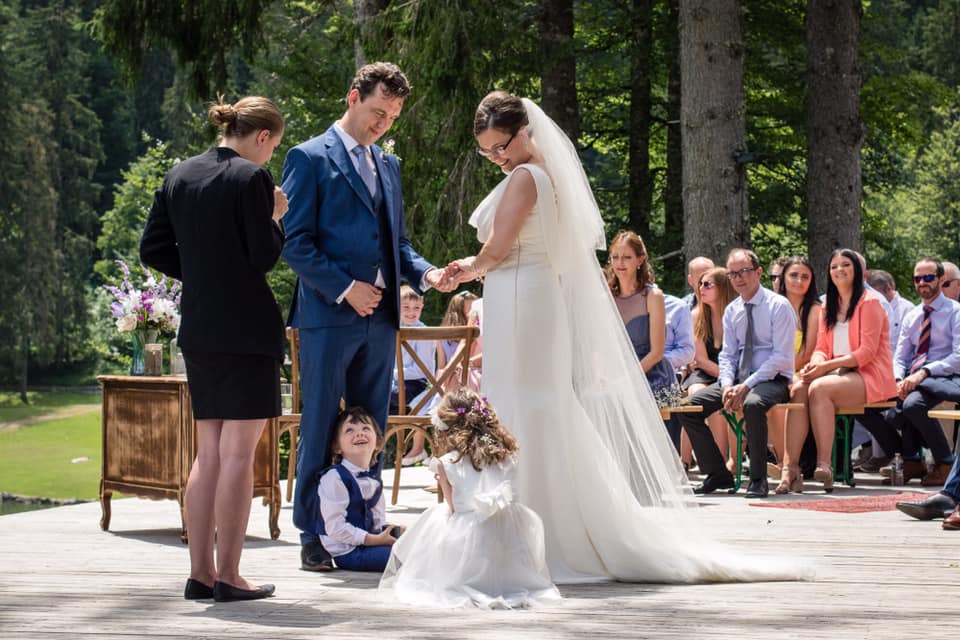 Thank you so much Elizabeth Babinski for traveling all the way to the French Alps to help us celebrate our wedding! You were truly amazing and our ceremony was more than we could have hoped for.
–Laura
Morzine, France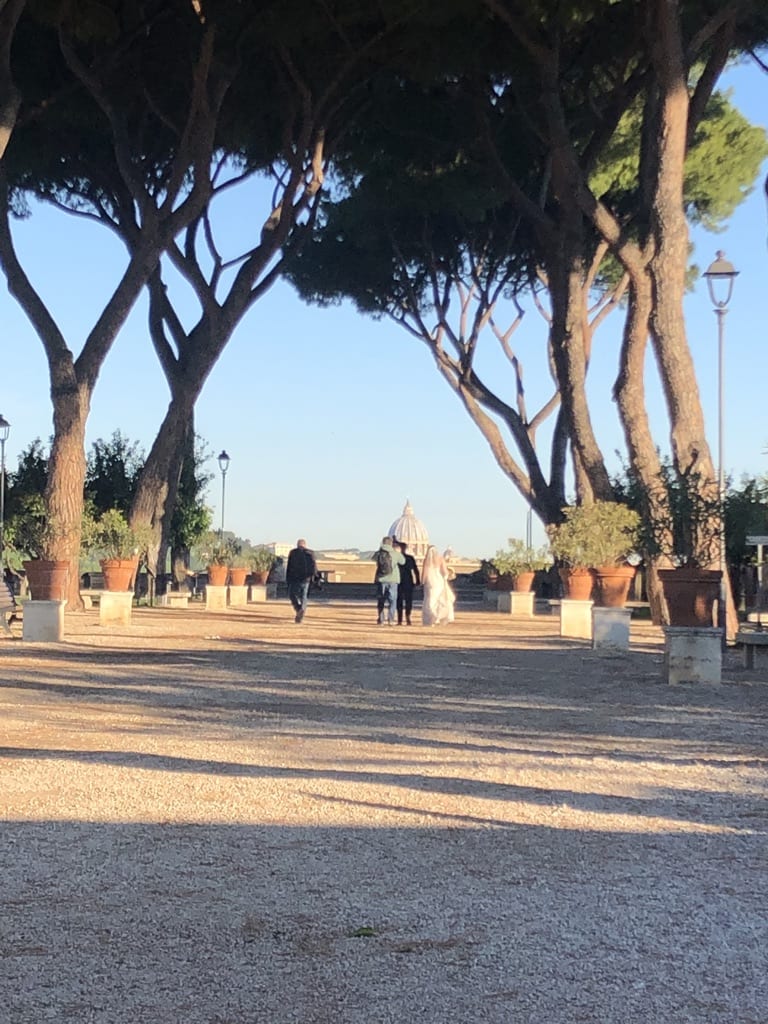 Liz created a wonderful personalized ceremony for us – and made our special day fun and stress-free. She even joined us as we were getting ready (we had an elopement with bride and groom only, so it was absolutely wonderful to have her pop in for a little bit to ensure we were all set as we chose not to do a rehearsal) and she went out to grab me a coffee in a city where we didn't know anybody or anything! We are so appreciative that we connected with Liz and highly recommend Liz Rae Weddings!!
— April
Rome, Italy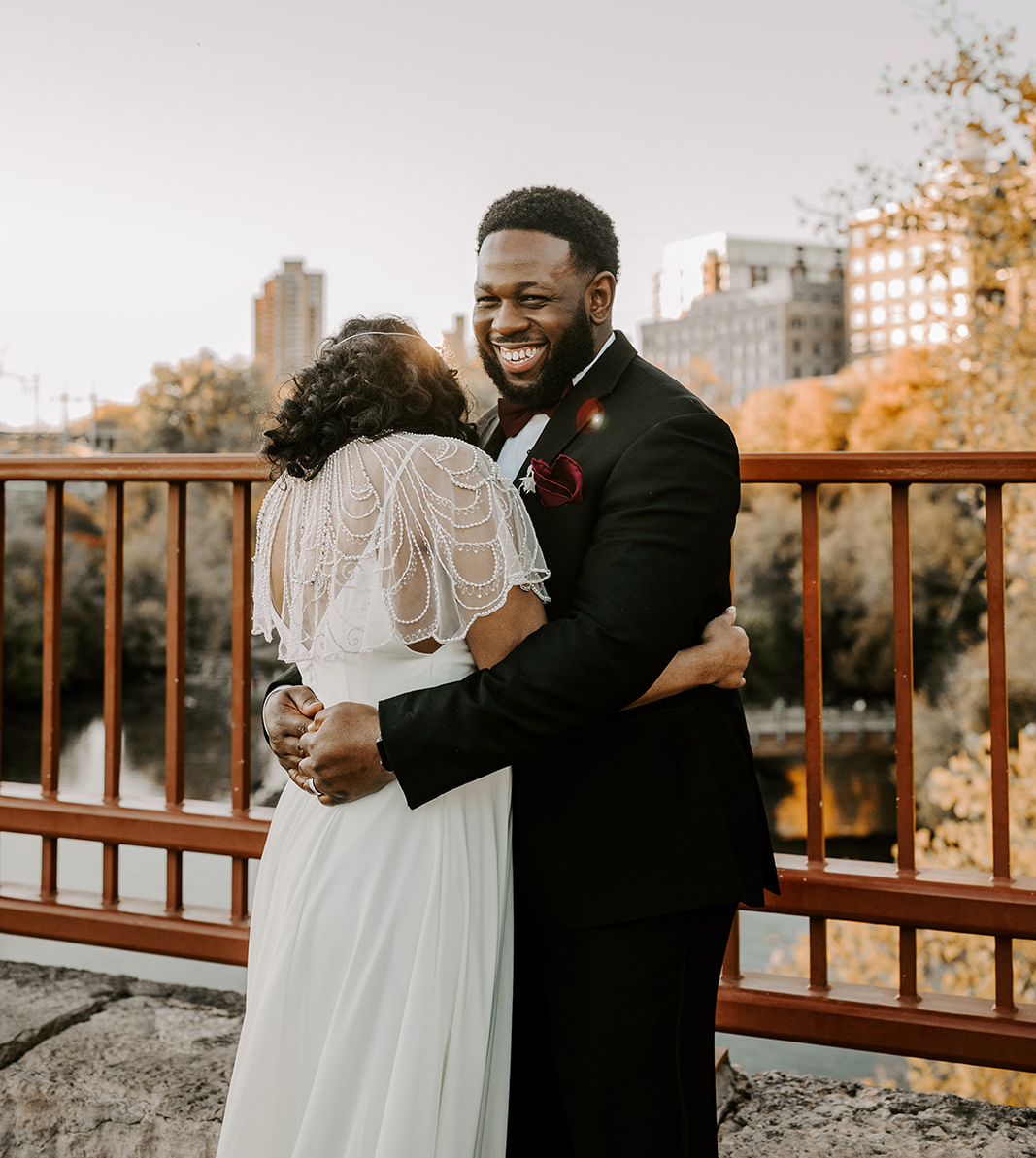 Detailed. Resourceful. Professional. Helpful. Talented. Knowledgeable. Customized service. Thoughtful. Wonderful. My husband and I had a phenomenal experience with this company. If you are looking for excellent service and great resources, please work with vows well traveled.
— Tina
Minneapolis
Let's do this!
Fill out the form below and we'll get back to you within 24 hours.
1. Contact us
If you don't have a destination in mind, we'll work with you to find the best one.
2. Choose one of our packages or we'll create a custom package if the location isn't a base location.
3. We'll work with you to write an amazing ceremony and coordinate with vendors to plan your day.
Portfolio
Location Gallery
we create
simple, beautiful elopements
in stunning destinations around the world
It's Going to be Perfect!
Let's Plan Your Big Day!