your greatest adventure starts here
Stunning,intimate elopements, wherever here may be.
This is your elopement. Choose your locations. Choose your vendors. We'll do the rest. 
Your elopement should be easy, breezy, and fun! We believe that who you hire for your elopement is just as important as the cost. 
With our elopement packages, you can customize 100% of everything in the package, right down to choosing who you work with. No surprises months before the elopement – you'll know exactly who you're working with and have the chance to infuse your elopement with intimate details about you. 
We're here to help create a day that's 100% you for an affordable cost, not just create another elopement. 
You mean something to us. We hope that we'll mean something to you.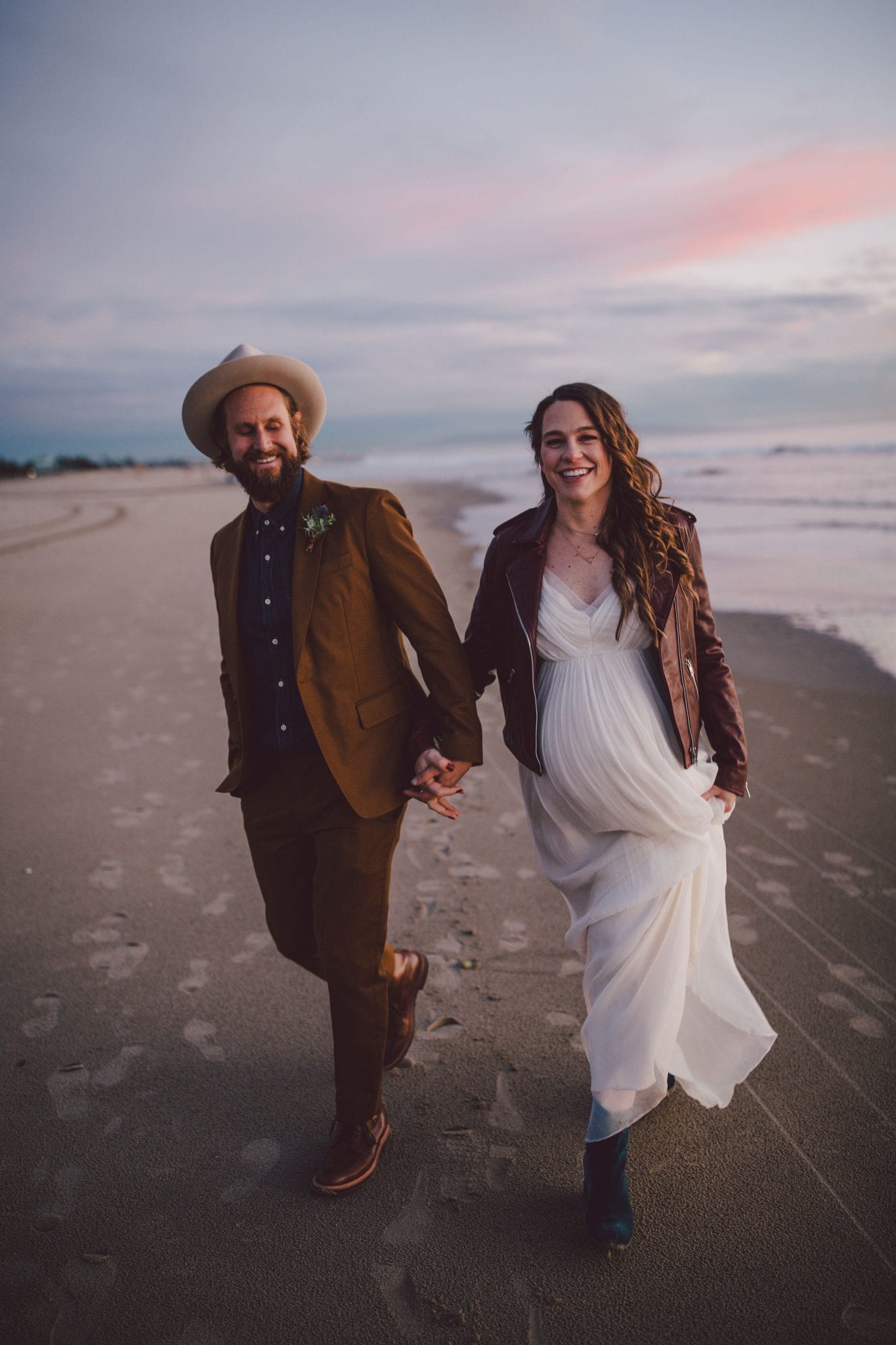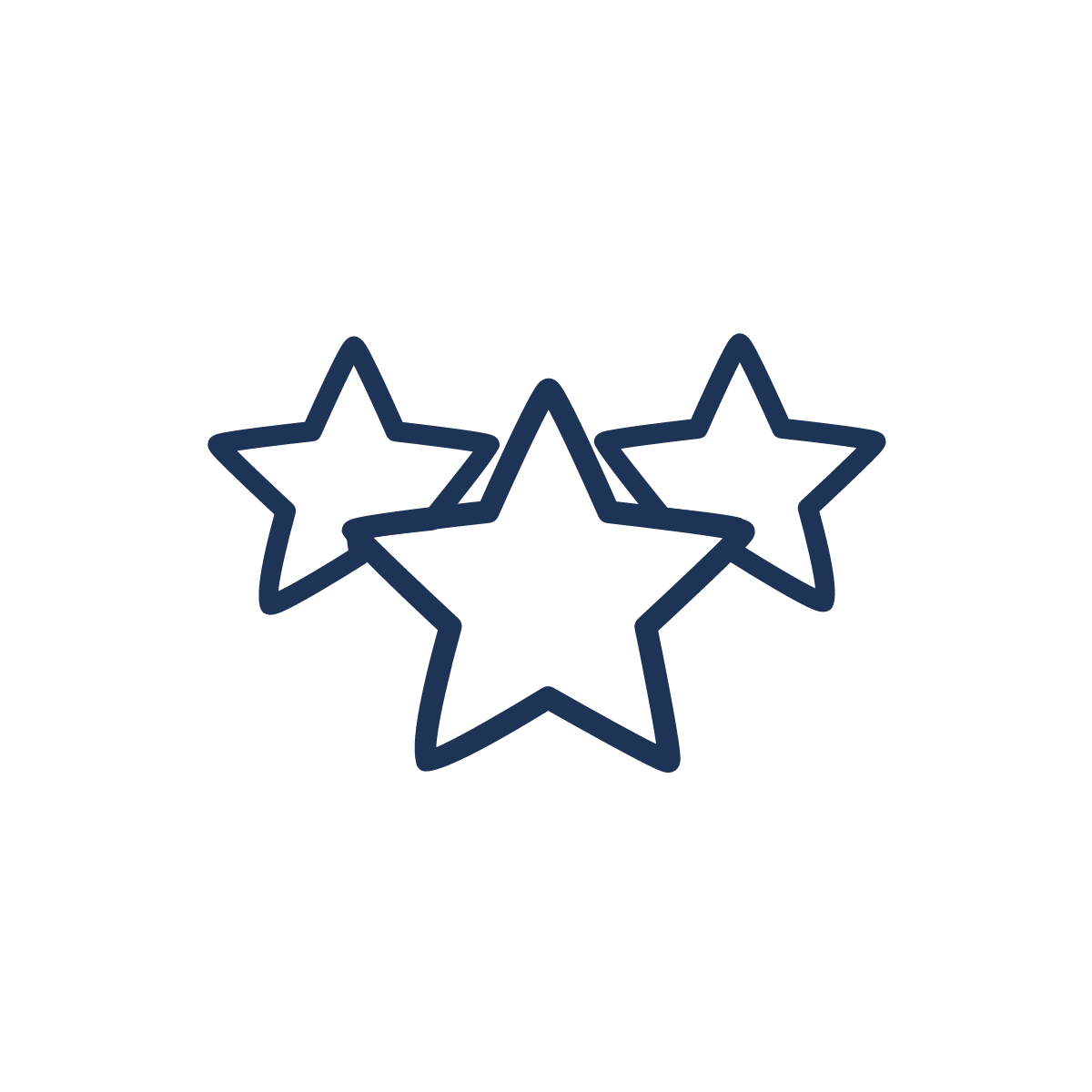 We've got talent
We're not the cheapest elopement companies out there. But we are one of the most talented bunches of people you'll find. Most of us have been working at our craft for 5+ years.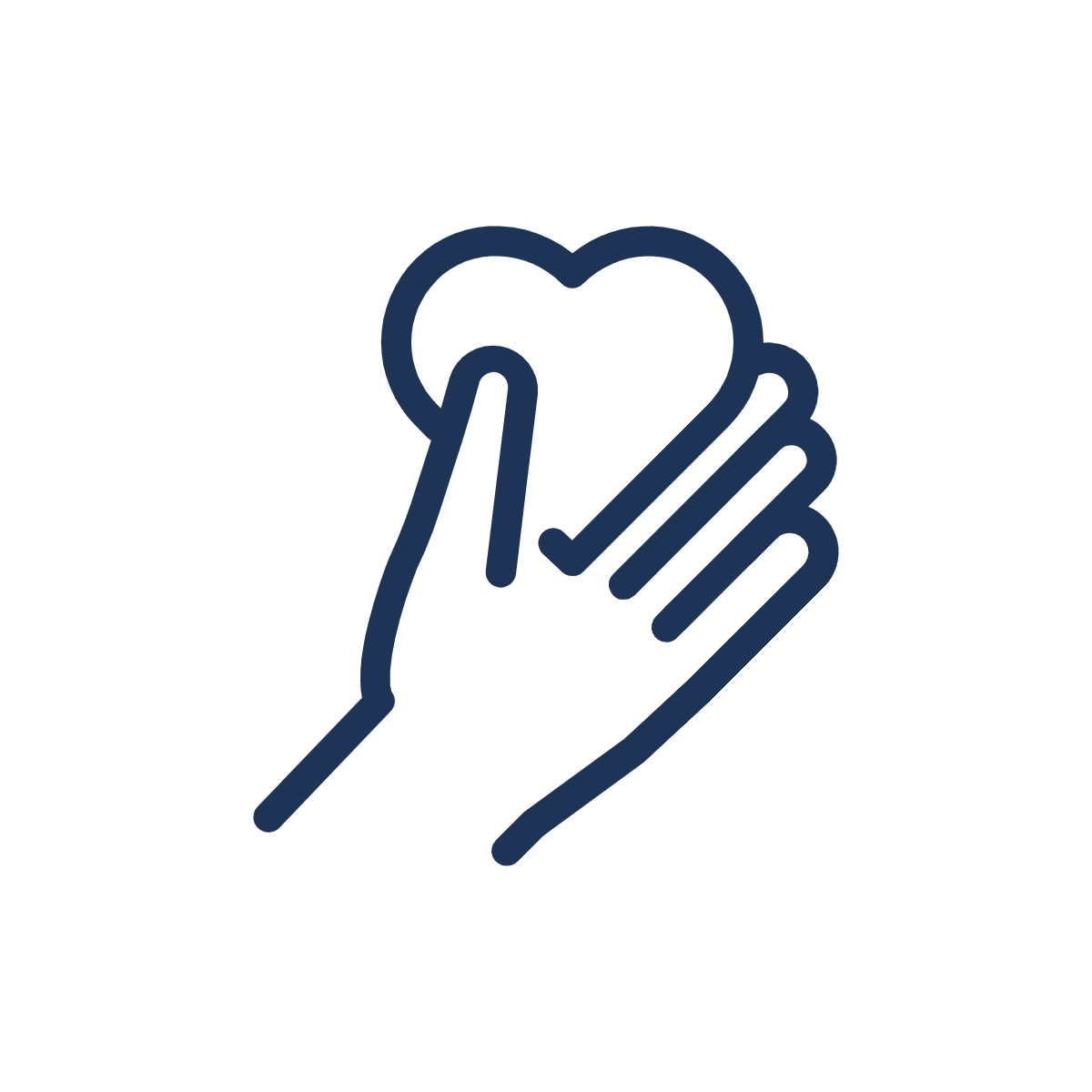 We give back
We're one of the few elopement companies that put community first – each of our packages donates to an LGBTQ organization in the area you book your wedding. We believe love has the power to change the world.
Want to take it a step further? Volunteer at one of our partner organizations before your wedding, and we'll take $100 off your package.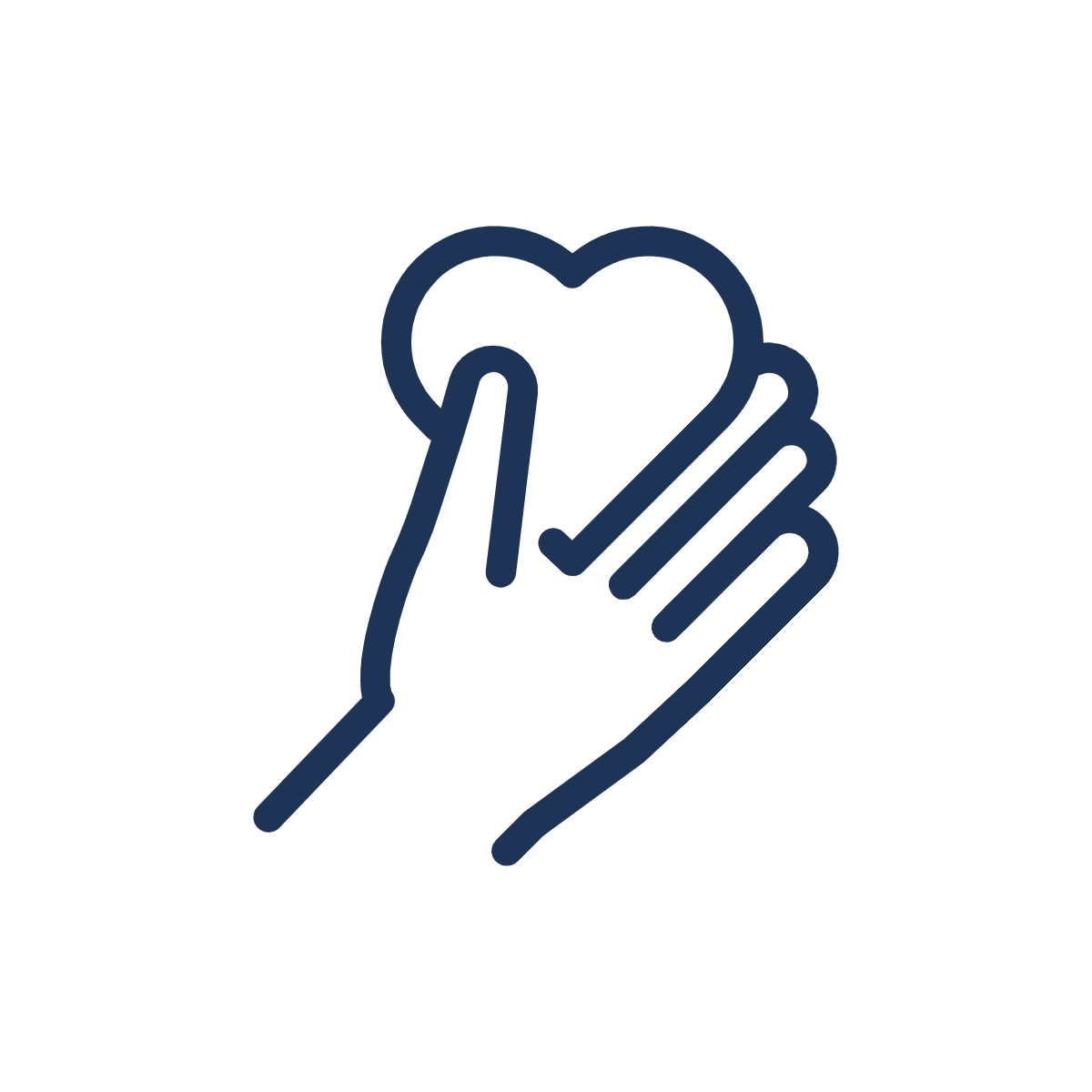 We're a lot of fun
You can find us drinking margaritas with our couples, having FaceTime dinners together, or laughing away for hours because we love hanging with you! We truly want to get to know you so we both feel comfortable on the day of your elopement.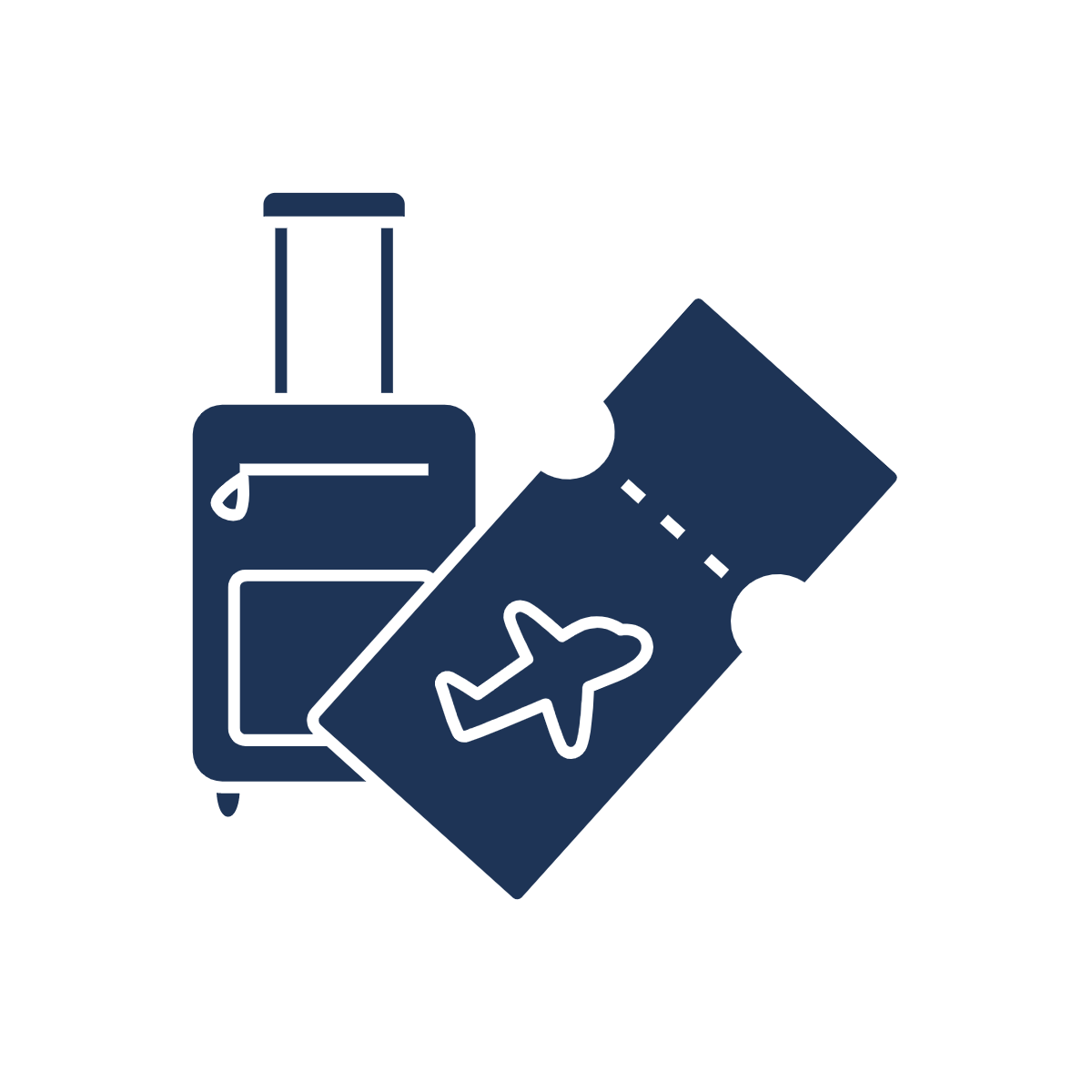 We know how to travel
Between us all, we've visited 6 of the 7 continents on this earth. We're adventurers first, experts at our craft second, and continually work to find innovative ways to create unique elopement experiences. It's your wedding – it should be unique!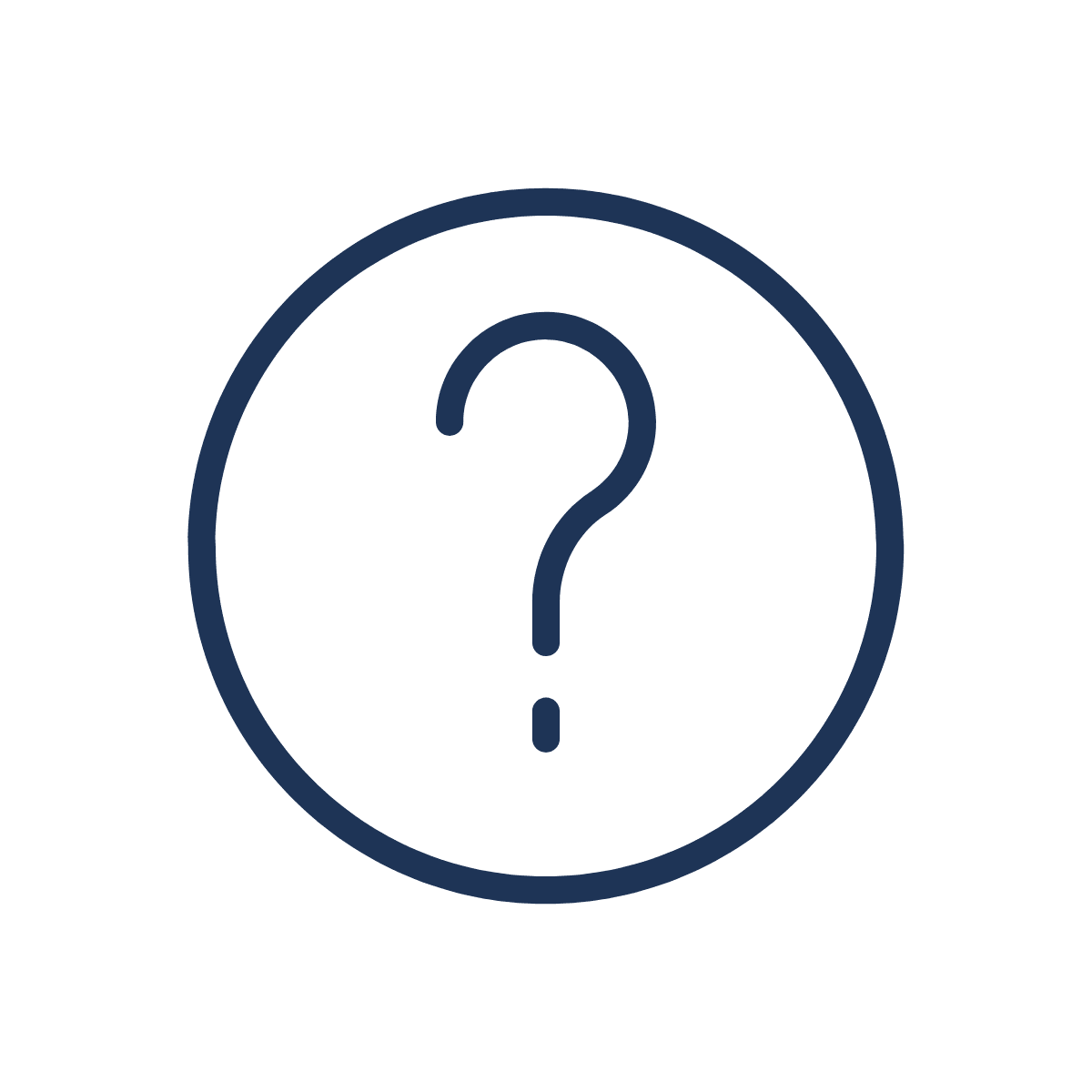 Share your elopement dreams
Answer a few questions for us to help us understand what you're searching for in your elopement and vacation. We'll ask if you have any preferred vendors from our vendor list and a location you have in mind. If you don't have any ideas, we'll work with you to inspire some!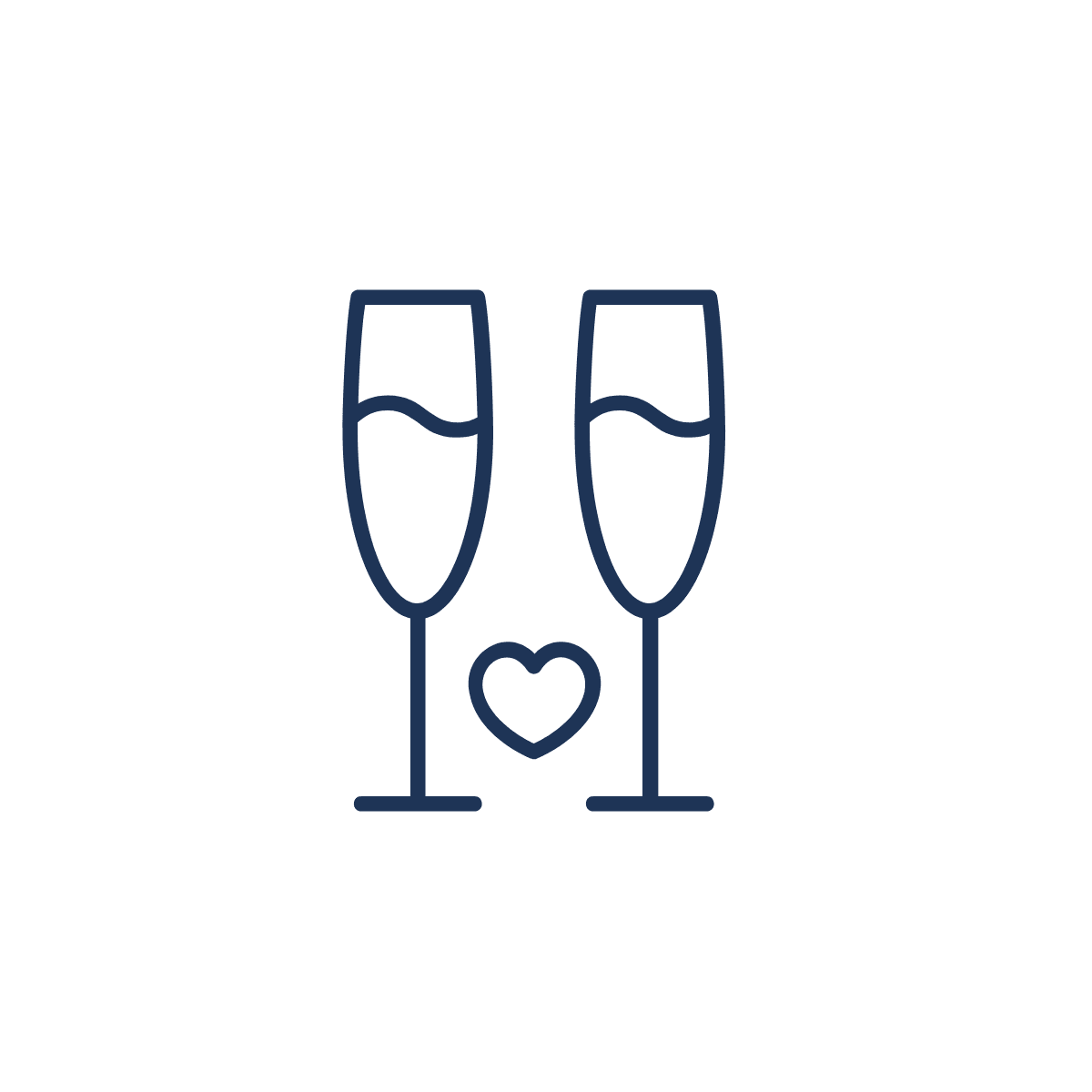 Wedding inspiration curation commences!
We'll curate list of wedding inspiration through a shared board to include you in the planning process. Interested in our advice for travel, too? We can help with that as well. We're obsessed with quality, local businesses, and an overall enriching experience.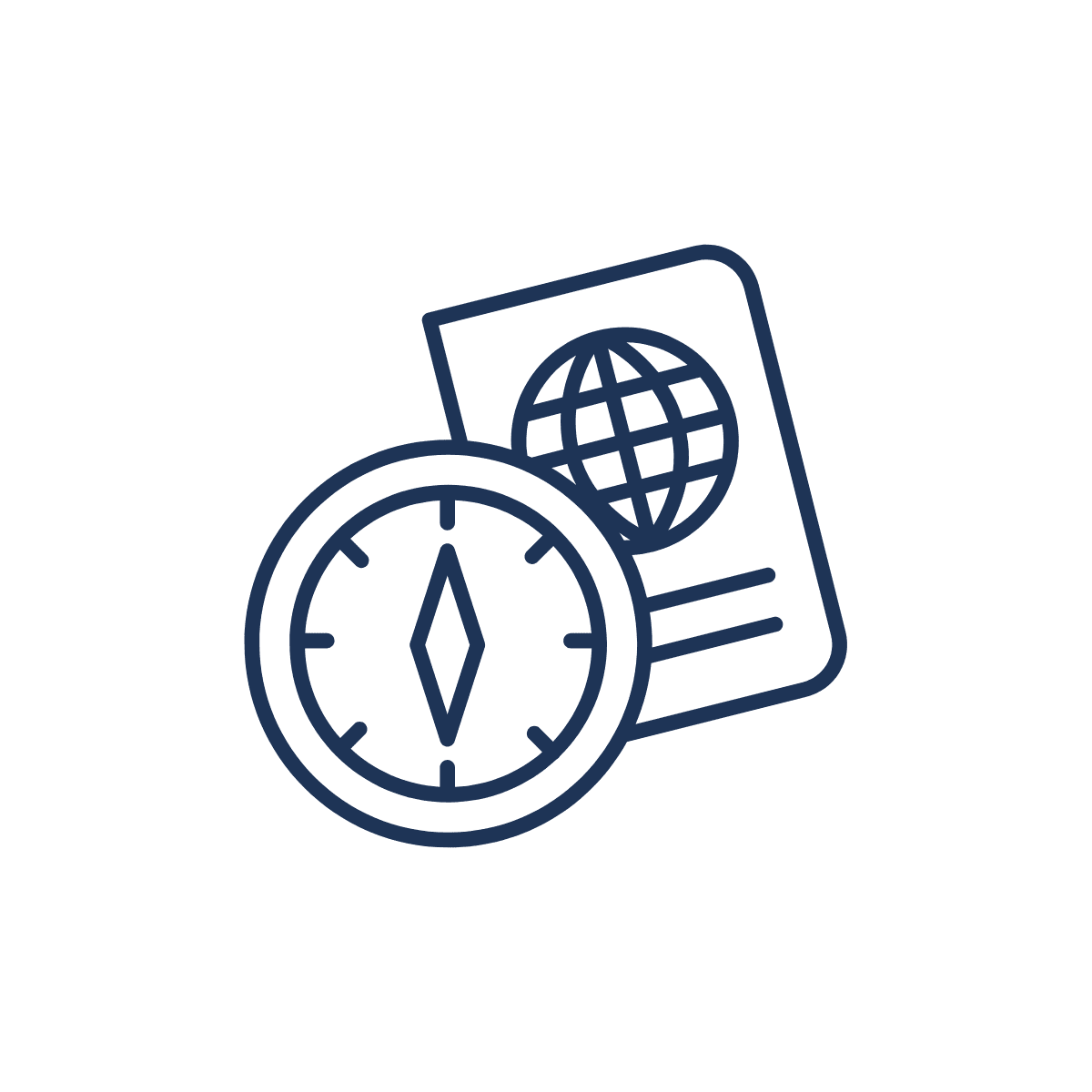 Your adventure begins!
We'll finalize the details, provide you with a full custom itinerary, and off you'll go! If you're legally marrying, Liz will work with you on the legality options before you depart on your adventure.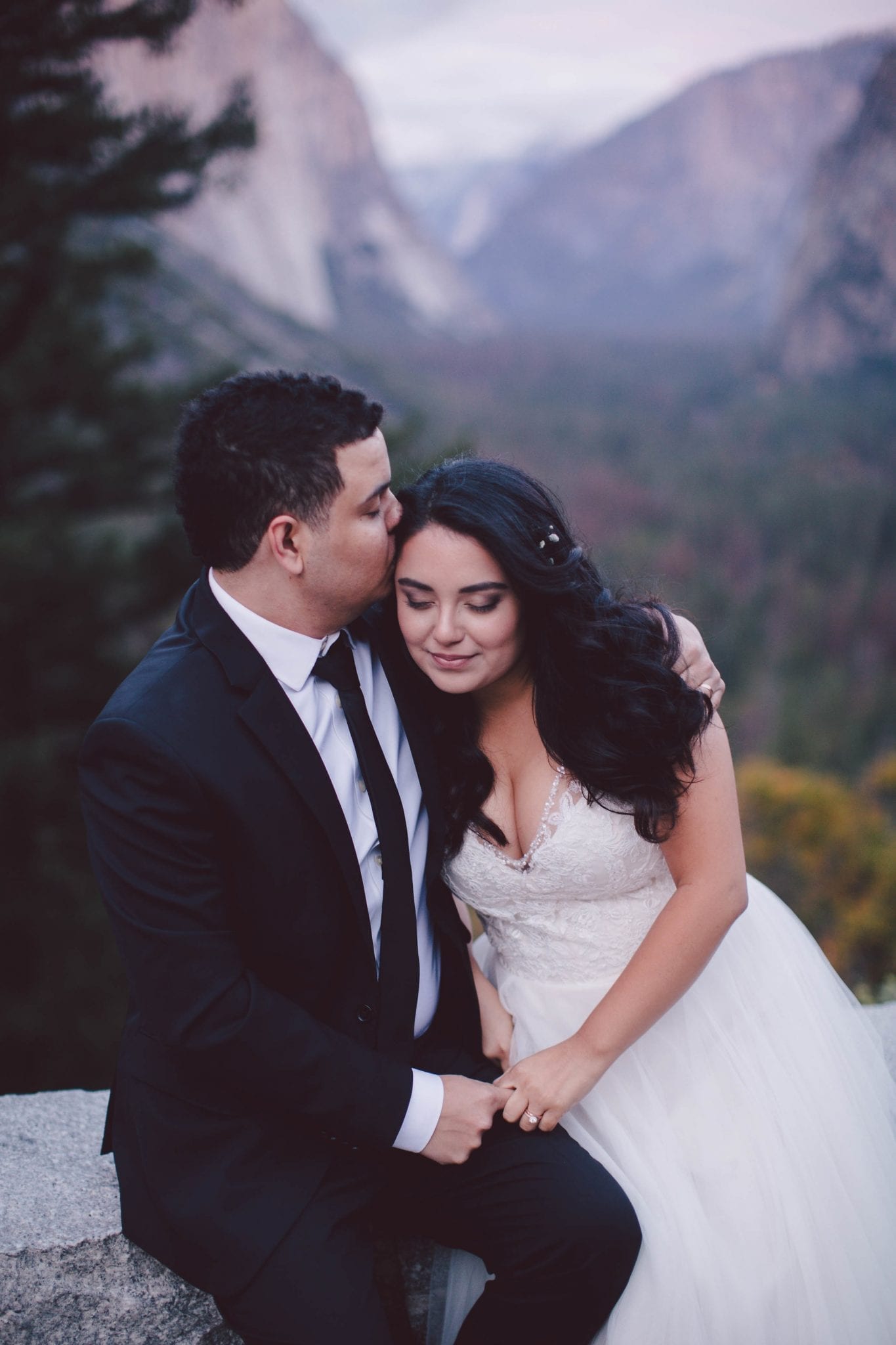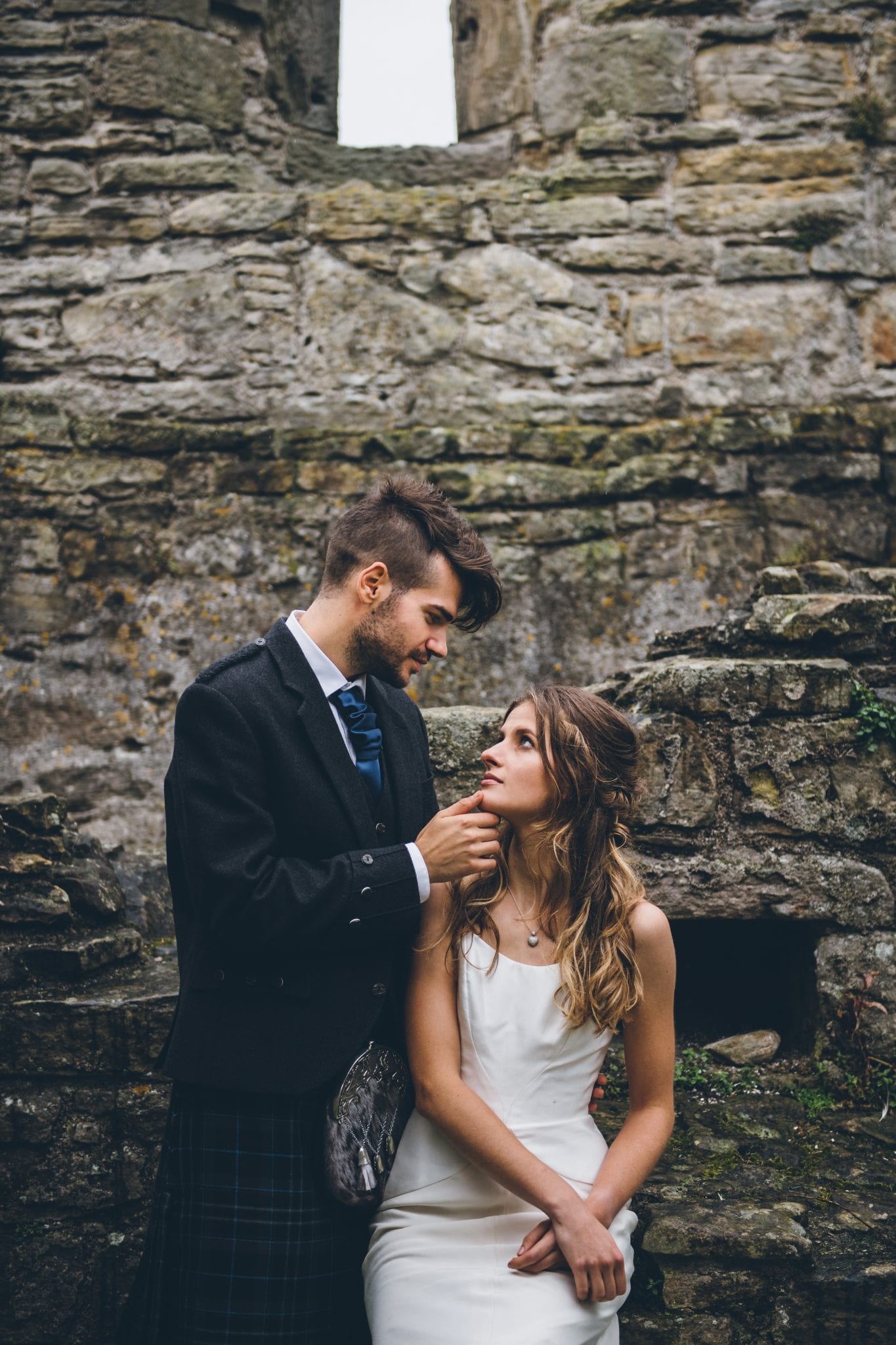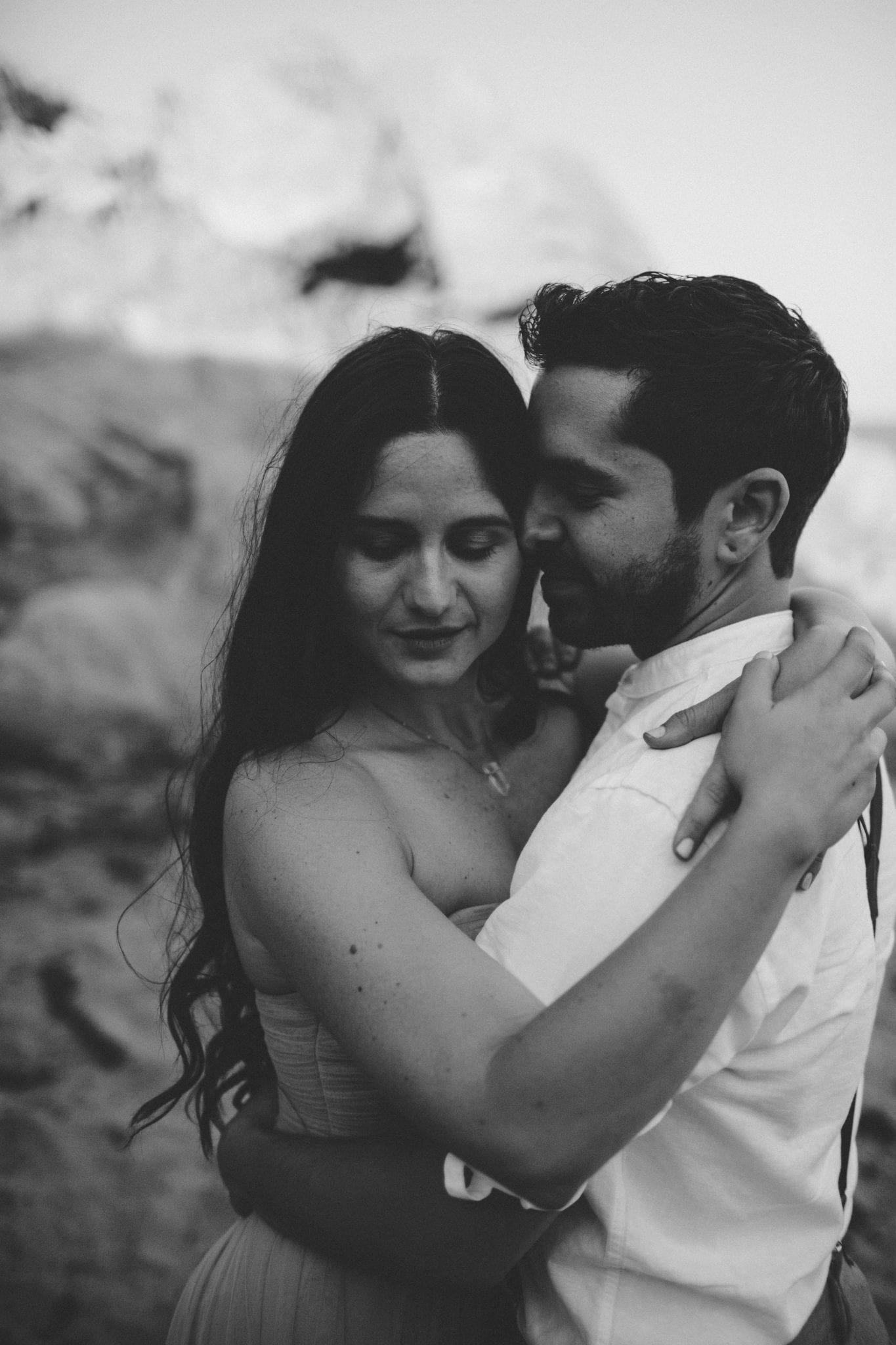 Thank you so much
Elizabeth Babinski
for traveling all the way to th
e French Alps to help us celebrate our wedding! You were truly amazing and our ceremony was more than we could have hoped for.
— Morzine, France Laura
Liz created a wonderful personalized ceremony for us – and made our
special day fun and stress-free. She even joined us as we were getting ready (we had an elopment with bride and groom only, so it was absolutely wonderful to have her pop in for a little bit to ensure we were all set as we chose not to do a rehearsal) and she went out to grab me a coffee in a city where we didn't know anybody or anything! We are so appreciative that we connected with Liz and highly recommend a Liz Rae Weddings!!
–Rome, Italy April
Ready to elope?
If you're ready to get traveling and be married, reach out to us below!
1. Contact us
If you don't have a destination in mind, we'll work with you to find the best one.
2. Choose one of our packages or we'll create a custom package if the location isn't a base location.
3. We'll work with you to write an amazing ceremony and coordinate with vendors to plan your day.
Portfolio
Location Gallery
we create
simple, beautiful elopements
in stunning destinations around the world
It's Going to be Perfect!
Let's Plan Your Big Day!