How to Plan Your Elopement During COVID-19
Maybe you were supposed to elope but have to reschedule. Or maybe you've been wanting to elope and then this virus rolled its way around and now your dreams of eloping somewhere in the globe are completely destroyed. So do you plan your elopement? Or wait? Or where do you go? What the heck do you do?
If you're stuck on how to plan your elopement during COVID-19, here are some tips to help you navigate these woods.
1. First, boil down what your ideal day looks like 
We're quick to think that our ideal wedding day should be an entire shot list run on a timeline. It doesn't have to be! Maybe your ideal elopement day is actually having a picnic in the park and making cocktails in the evening and then taking a few photos of your love. Or maybe you simply want to exchange some vows and take a nap. 
Make a list of what's most important to you two, your ideal day, and beginning planning around that.
2. Second, decide how crucial location is to you.
If eloping in Italy or Colombia has always been on your bucketlist, wait to plan your elopement. The world will eventually be at your fingertips, but with complete uncertainty in the world, it's better to wait on any international bookings. Another great option here if you are too excited to book internationally is to find vendors without change fees. But if you're eloping because you simply can't wait to be legally married, choose a location close to you. You can always travel somewhere in the world when borders re-open to renew your vows or have a post-elopement shoot!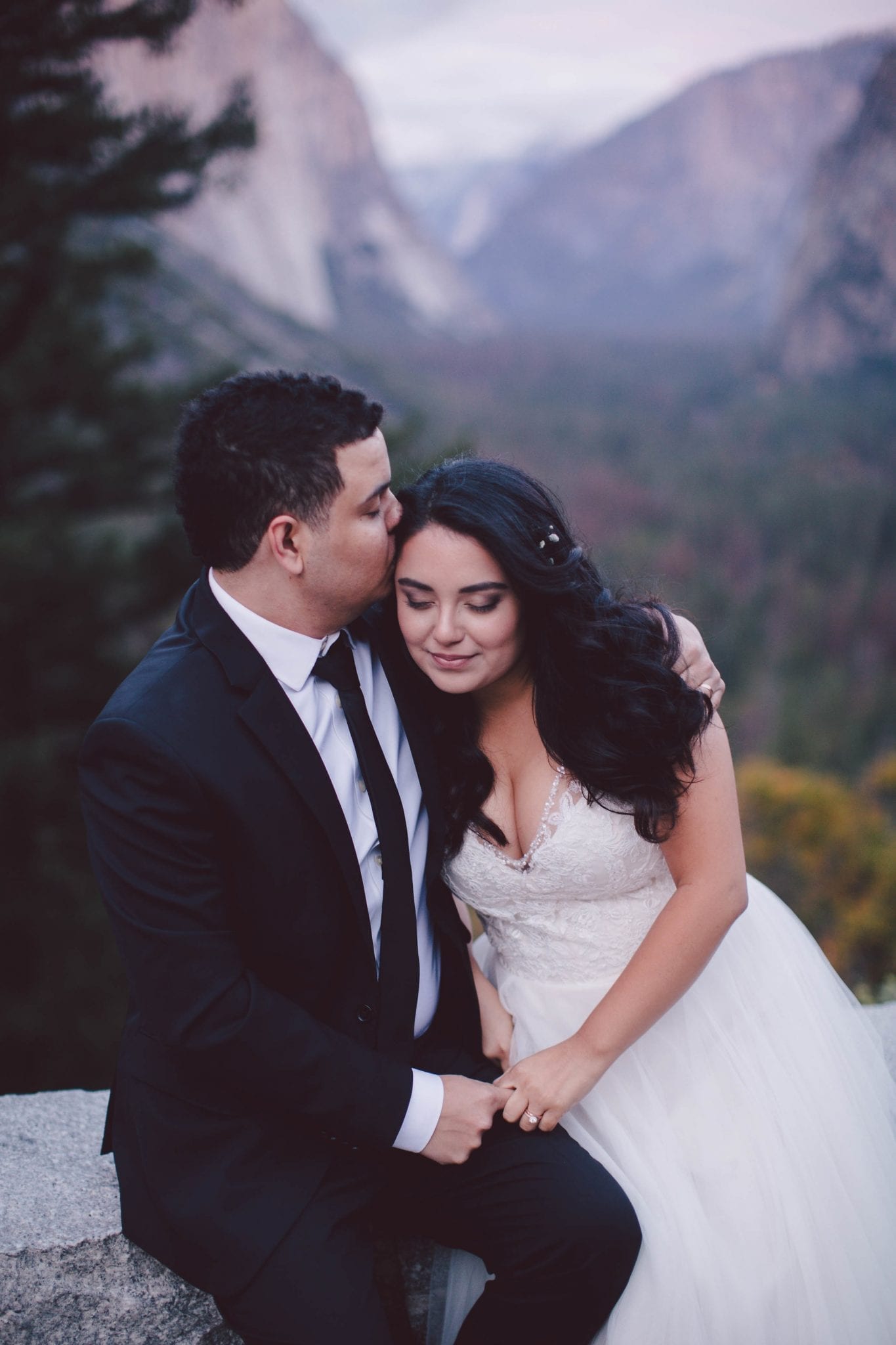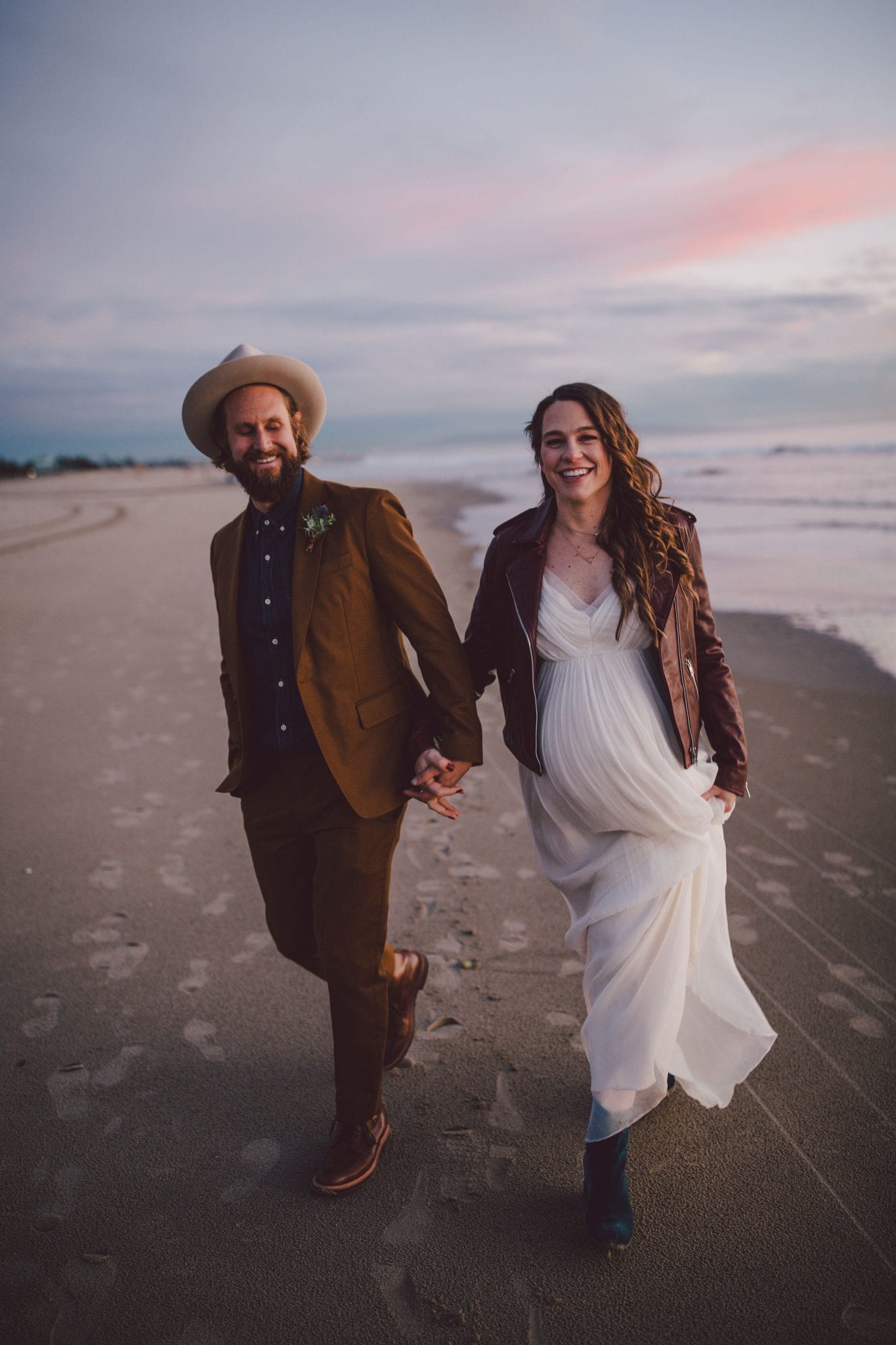 3. Third, create a list of your dream vendors.
Elopements are extremely intimate and vendors that feel like best friends to you are the best investment you can make. This will not provide you with the most comfortable day possible, as quality will be sacrificed. 
Write a list of your dream vendors around the world. Not sure who to choose? Use an elopement team like us to help craft the perfect day for you so you don't have to. We work together as one unit, so you can be sure we'll all be in communication for your day. No need to coordinate your vendors!
Once you've narrowed down who you want to work with, contact them to get a rough idea of availability. Because many vendors are rescheduling weddings, they may not have an exact idea of what their schedule will be. Be flexible. Vendors are booking faster than ever, and your ideal date may get snagged quickly, especially if it's a weekend. If possible, elope on a weekday.
4. Finally, decide which activities you want for the rest of your elopement!
The best part about eloping? You get the WHOLE day for yourself. No need to please Aunt Jan by sitting with her during your dinner if you don't want to. Want to elope and sunrise and have an epic brunch? Or do you want to spend the day hiking up mountainsides and saying your vows during sunset? The options are literally unlimited, and this is your time to dream! Take a look at the list you created in step one and start planning your ideal day from that list. 
Hopefully this helps you navigate an uncertain time, but if you've still got uncertainties, reach out to us for some elopement help!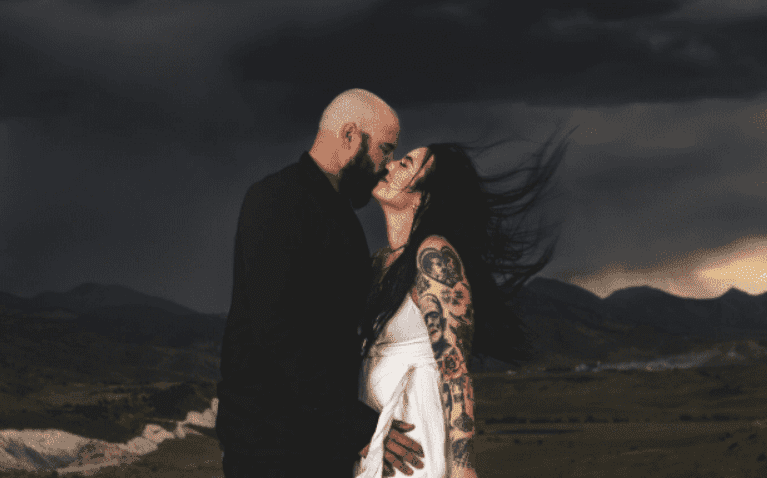 How to Budget for Your ElopementElopements can be just as tricky to budget for as a full-size wedding due to the varying nature of costs of vendors...
Let's Do This!
Fill out the form below and we'll get back to you within 24 hours!