Liz first started her officiating business, Liz Rae Weddings, in 2014 to provide a safe space for couples to share their story. Having fallen in love with the wedding industry, travel, and the vendors she worked alongside, Liz concocted of the idea for Vows Well Traveled while living in Italy. She loved working with her favorite vendors and sharing her extensive travel knowledge of other countries to couples she met around the world. 
Liz has lived in Spain, Italy, the United Kingdom, Minneapolis, Chicago, Peru, , France, and has traveled to every continent except Antarctica. (Though, it's on her list!)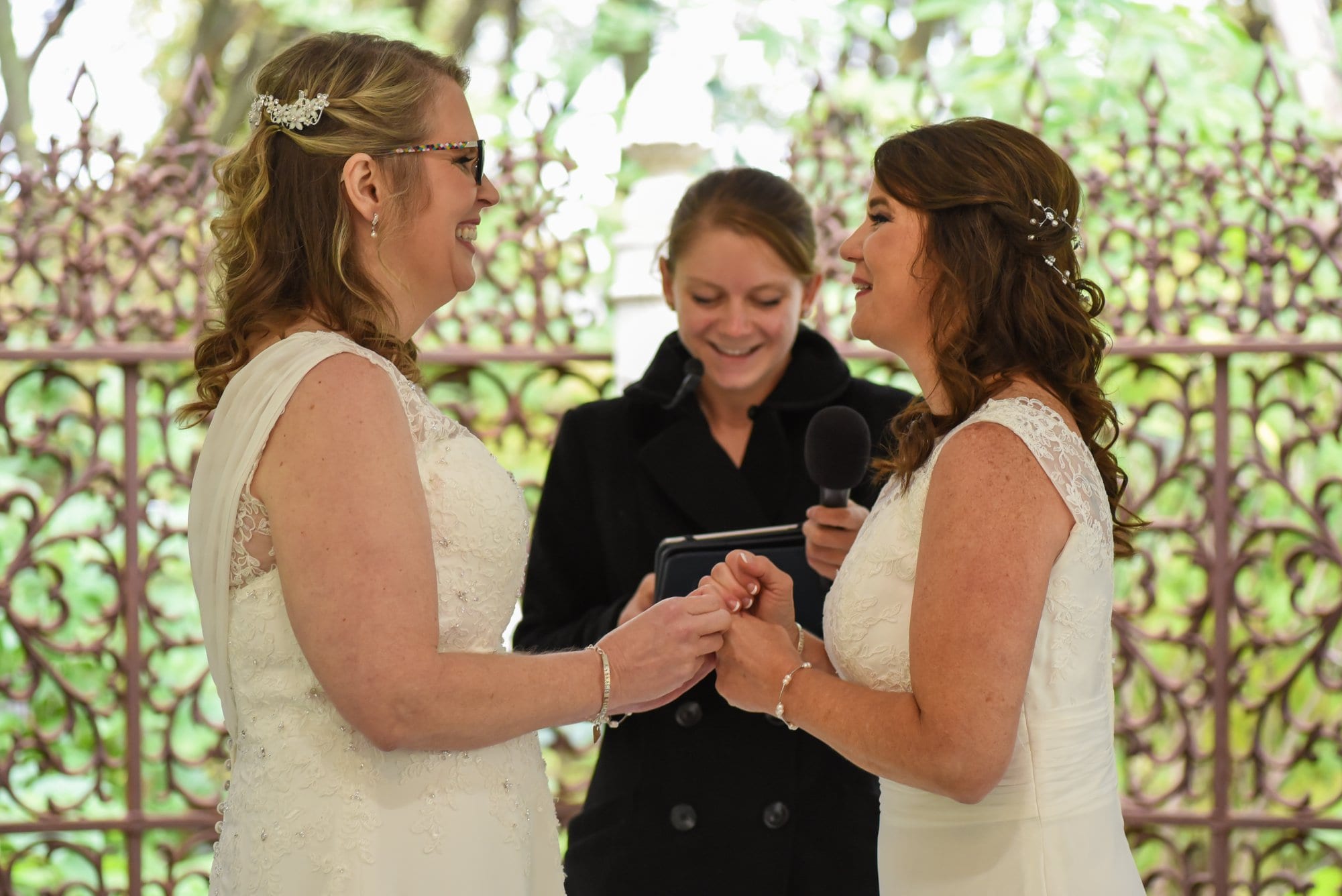 Just a few pictures from her travels around the world that fuse inspiration into Vows Well Traveled.
Table Mountain, Cape Town, South Africa
Ready to elope?
If you're ready to get traveling and be married, reach out to us below!