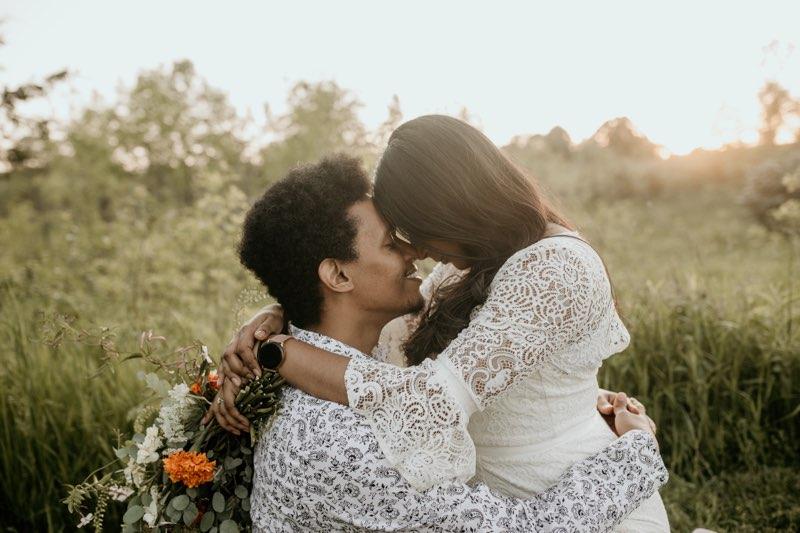 How to Budget for Your Elopement
Elopements can be just as tricky to budget for as a full-size wedding due to the varying nature of costs of vendors around the world. Pricing will also vary depending on where you're marrying, which vendors you'd like at your elopement, how much time you'll need from each of your vendors, and the supplies any of your vendors may need to purchase. 
If you're planning an elopement in a city you haven't been to or in a remote location, expect to pay a bit more than your expected budget for each vendor's knowledge about the area and planning a wedding there. While a budget vendor may sound appealing to the wallet, you don't want to run into any unexpected hiccups at your elopement location due to lack of knowledge! Trust me, a vendor's knowledge is the best investment you can make for your day so you don't have to worry about a thing. 
Here is a quick rundown of how much to budget for each vendor.
1. Officiant with Custom Ceremony – $400-$1000
You can definitely find an officiant for less, but the officiant will most likely not customize the ceremony. You can also have a friend officiate your ceremony, but if you choose this option, be sure to factor in the time it will take to create the ceremony with them.
2. Photographer – $1-5k
The average elopement photographer will charge anywhere between $1-5k. Any less than this is usually a less experienced photographer, which is a great way to help someone get started, but you'll need to be very comfortable planning the kind of photos you want and style them yourself. The higher end of photographers will have years of experience, know the best poses for natural-looking photos, and will help scout locations.
3. Florals- $300-1000
If you'd like simple florals, such as a bouquet and boutonniere, you can expect to pay the lower end of this amount. If you want something like a floral arch or larger structure, you'll need to budget at least $1000 to pay the florist for the flowers, travel time, and installation time.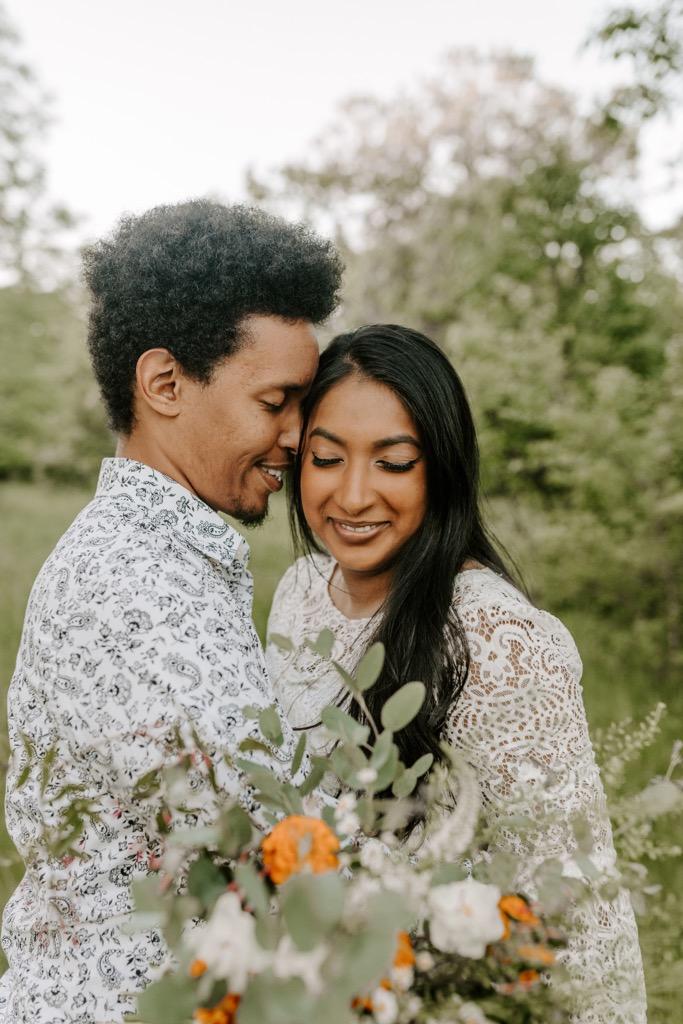 This post have you inspired? Pop us a message to book your elopement!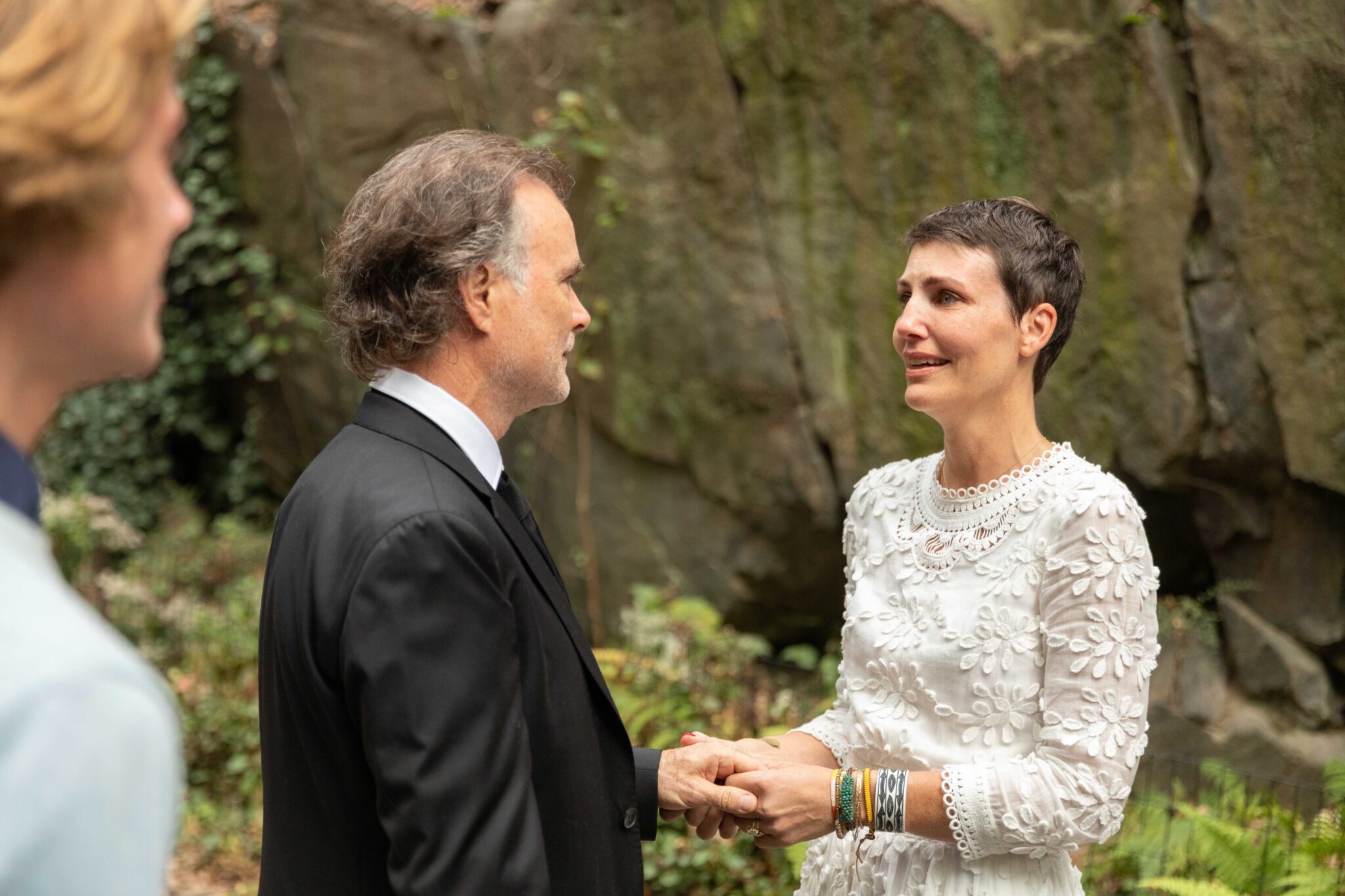 4. Videography – $2000-$6000
Videographers will always run more expensive than photography due to the extra equipment they need to have and the time it takes to edit the video. The lower end of this amount is for a newer videographer and the higher end is going to be a videographer that will make your elopement look like a damn blockbuster film!
5. Permits – $30-100
If you're eloping in the great outdoors, expect there to be some sort of permit. Please don't avoid paying this. The permit helps cover the cost of maintaining the space and also limits the amount of traffic coming through national parks. You'll want to check for any permits far in advance of your wedding, as certain locations like Yosemite book fast.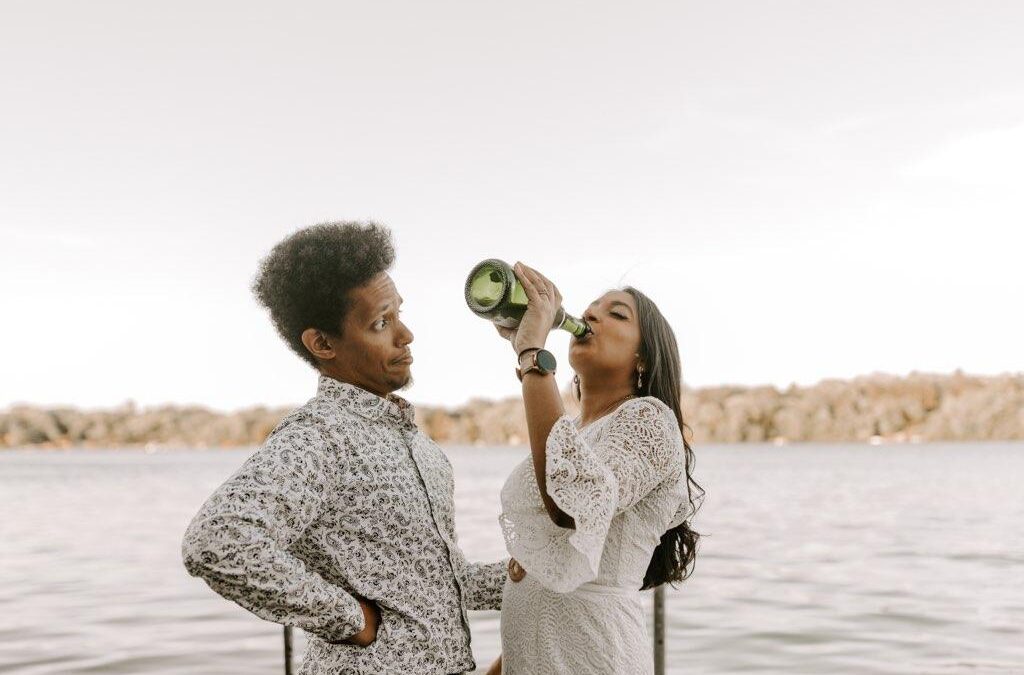 6 Reasons Why You Should Elope in MinnesotaMinnesota always gets a bad rep for being a wintery state, but there are plenty of reasons to love...
Let's Do This!
Fill out the form below and we'll get back to you within 24 hours!