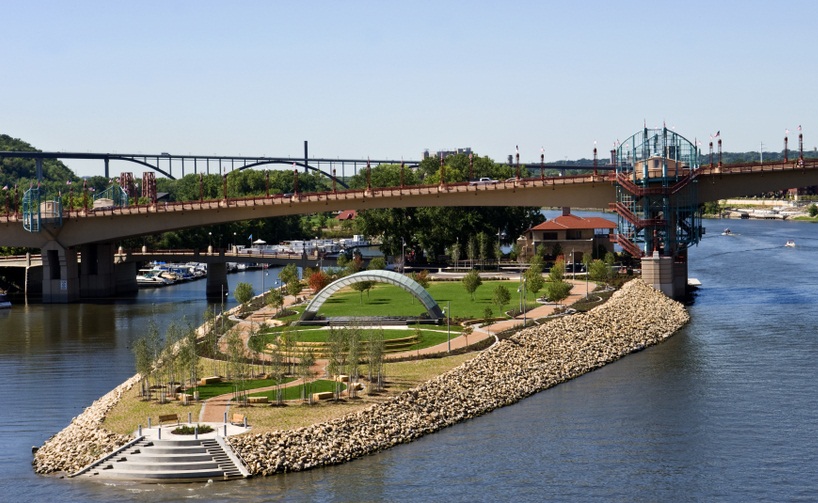 5 of Our Favorite Outdoor Elopement Spots in Saint Paul
Saint Paul's historic landscape with beautiful, classic buildings and endless parks along the Mississippi River create a gorgeous city for an outdoor elopement ceremony. Often overshadowed by its counterpart, Minneapolis, Saint Paul is still a quieter spot to marry any time of the year. 
The city's been growing rapidly in the past couple of years, meaning that after your elopement, there are plenty of spots to grab a bite to eat, both new and classic. Mickey's Diner is one of our go-to favorites as well as Tongue and Cheek as a newcomer. 
If you're looking for that history feel while still getting the Minnesota-vibe, check out our favorite spots below!
1. Raspberry Island
With a name like Raspberry Island, this island off the downtown Saint Paul location on the Mississippi River is definitely not one to disappoint. The island is meters away from downtown, but far enough that you'll feel secluded enough from the hustle and bustle of life. Green grass covers the island, so you'll feel right like you're in your own backyard.
2. State Capitol
History has been made at this capitol, and if you're a history buff, you'll love all the details placed into the architecture of the building. While you won't have much privacy here, you will start your marriage off in a monumental location you can revisit anytime of the year.
3. Como Park
Como Park is absolutely one of the best spots in the state. The park alone is full of changing flowers and plants with free admission by the city. Stroll through any of their gardens to capture a variety of landscapes at different times of the year. If you'd like to head inside, you'll need a permit to marry in their conservatory, but trust us, it's worth the fee.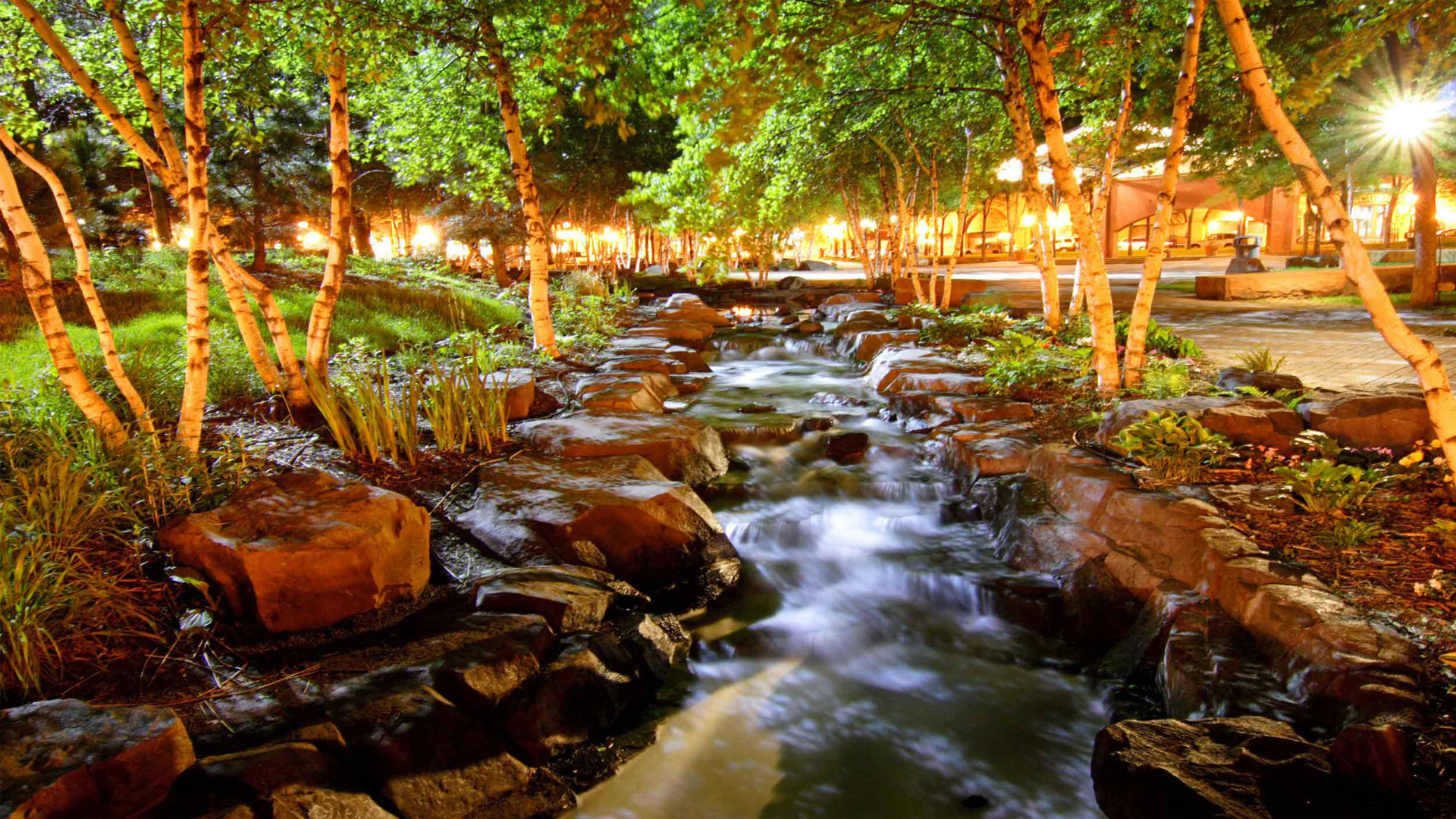 This post have you inspired? Pop us a message to book your elopement!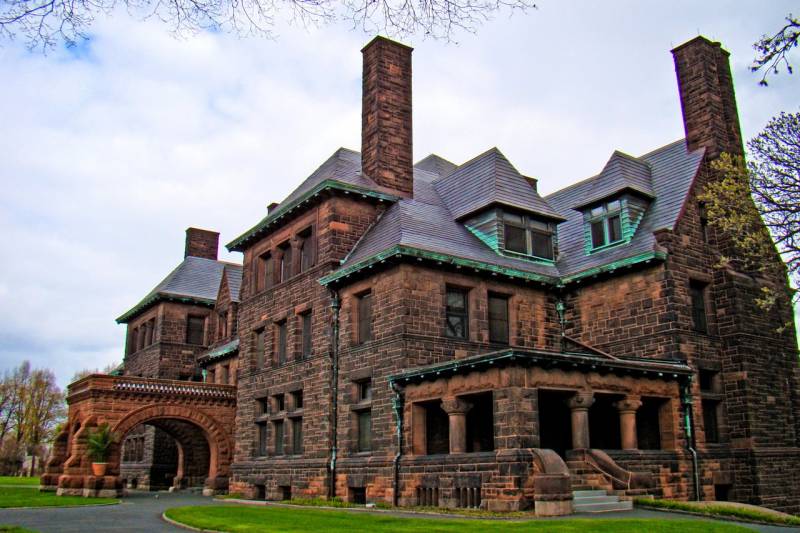 4. Mears Park
Mears Park is a quaint little park in the heart of downtown Saint Paul filled with birch trees, flowers, a little stream and a pavilion for events. We love this park because even in the craziness of the downtown area, it feels like a quiet, relaxing center to reset before heading to your next destination. After eloping here, you'll be only a few blocks away from the best restaurants.
5. Summit Avenue
Each and every house and building along Summit Avenue in Saint Paul has a history of its own that begs to be told. Stroll anywhere along this street and you're bound to find a cool, unique building with intricate architectural details no matter where you stop. If you want to highlight Saint Paul's most historic neighborhood, this is your spot!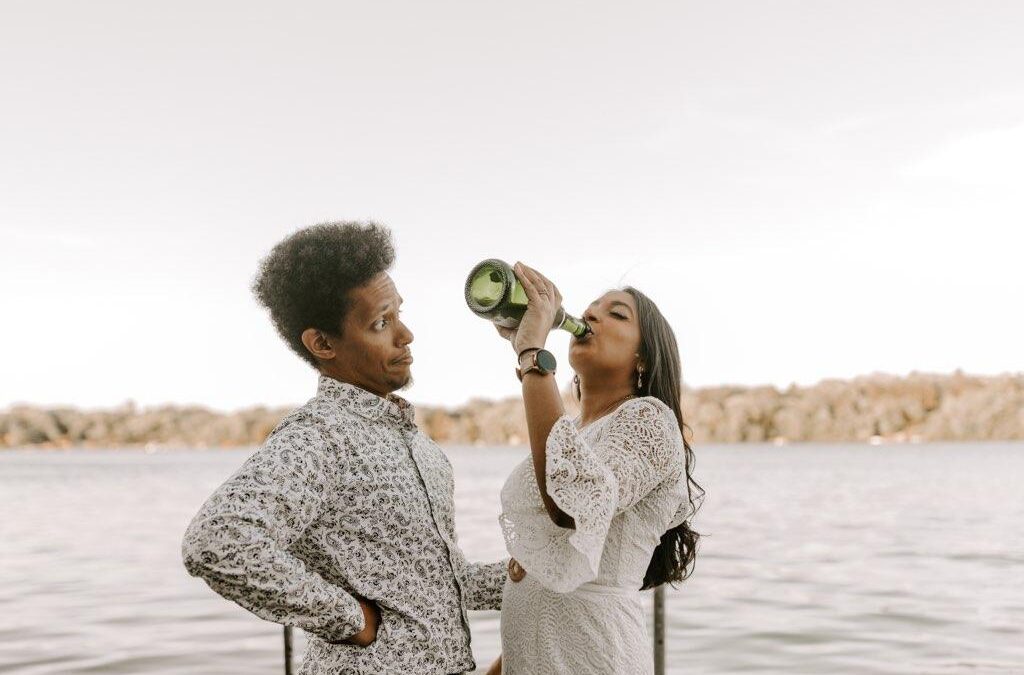 6 Reasons Why You Should Elope in MinnesotaMinnesota always gets a bad rep for being a wintery state, but there are plenty of reasons to love...
Let's Do This!
Fill out the form below and we'll get back to you within 24 hours!