10,000 lakes and hundreds of breweries? Talk about Minnesota nice.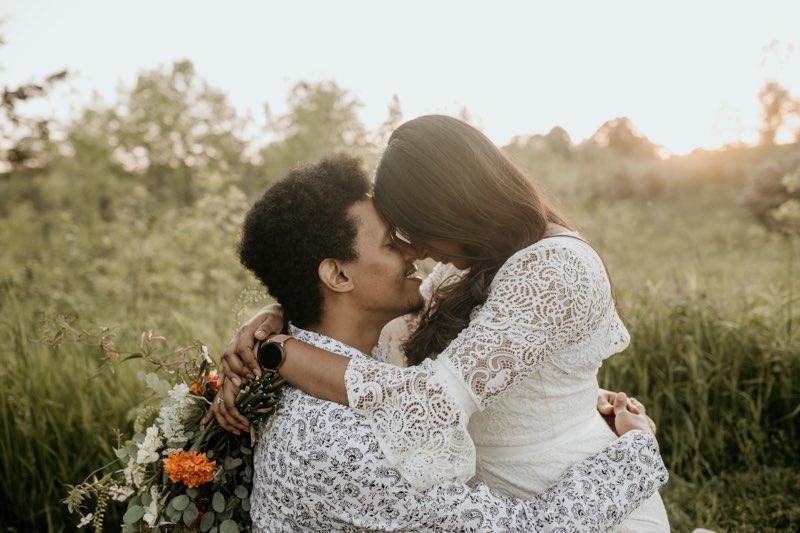 You're not one of one thousand to us
You're the only one to us
You deserve to pick who you'll be eloping with. We want to get to know you! All of our packages allow you to choose your vendors. Take a peek at our team below!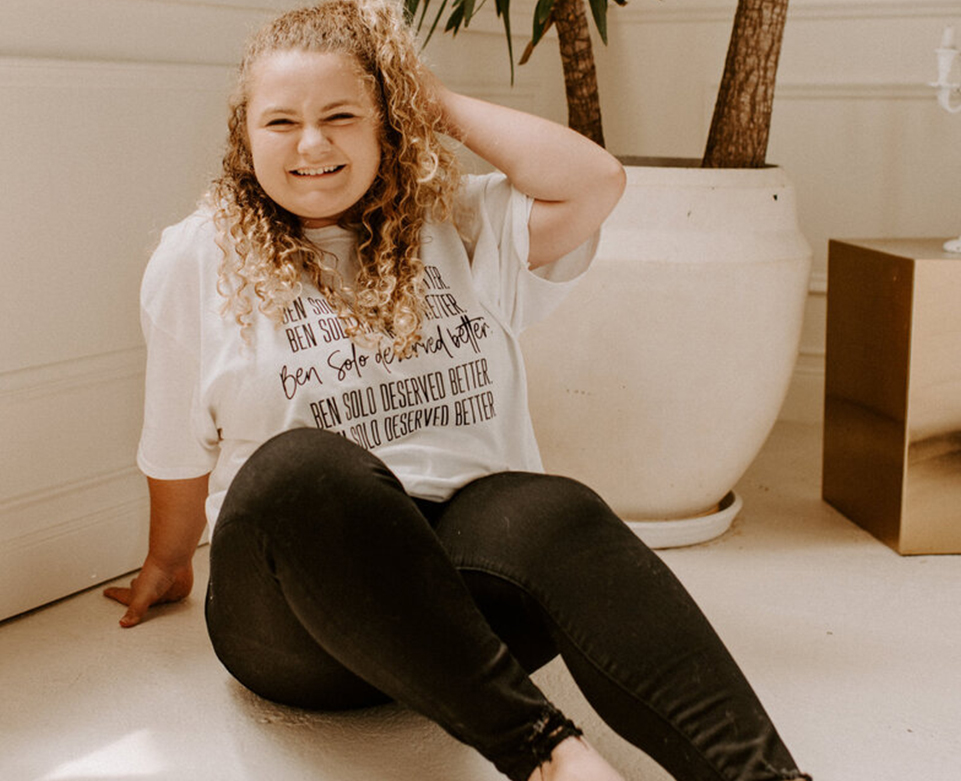 Samantha Burke
Photo
Most days you can find Sam drinking a cup of hot chai and listening to the Jonas Brothers or Lo-fi music. She's a huge dreamer (both literally and figuratively) and strongly believes that you should unapologetically be yourself and not be afraid of your dreams. She likes to call herself an extroverted introvert. She also thinks that The Last Jedi was actually a pretty good movie… 😉 She's the kind of person who will not only tell your story but also make sure we all have fun in the process! Her past clients (aka friends) tell her she's always going above and beyond to serve them. She will actually capture the real, intimate, authentic moments instead of the fake smiles.
Engle Olson
Photo + Video
The quick version? They fell in love, fell out of their 9-5's, and decided to put all of their eggs in their own basket and created ENGLE // OLSON. Their aim was to create a company that spreads joy and is always focused on lifting up those they work with. They believe that life is for the living and not just for the working.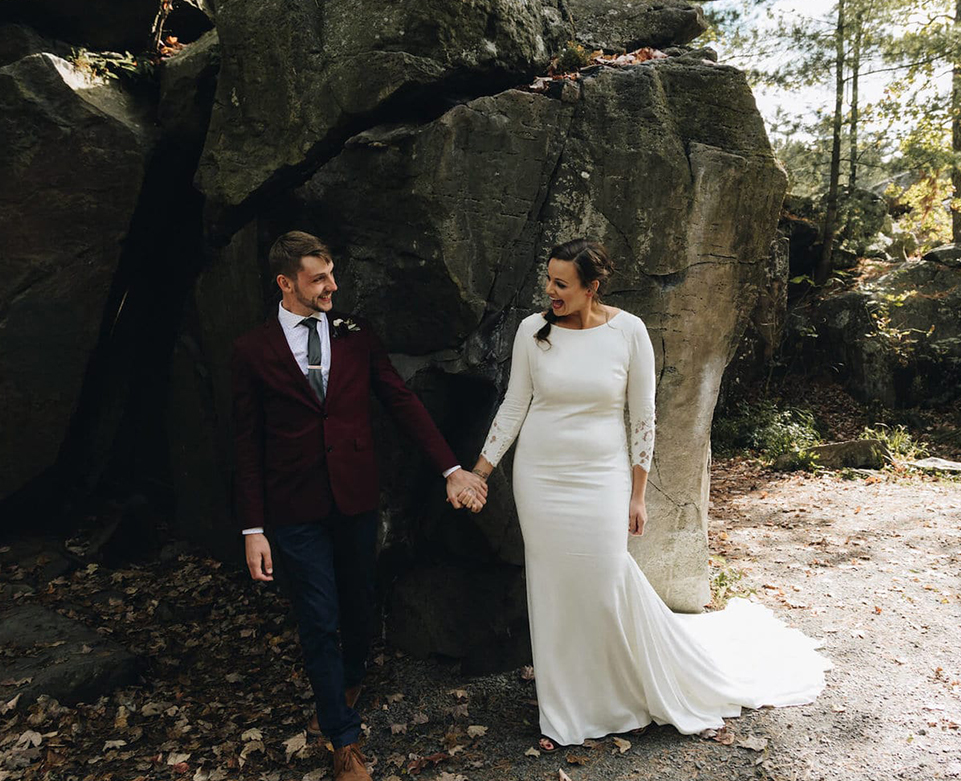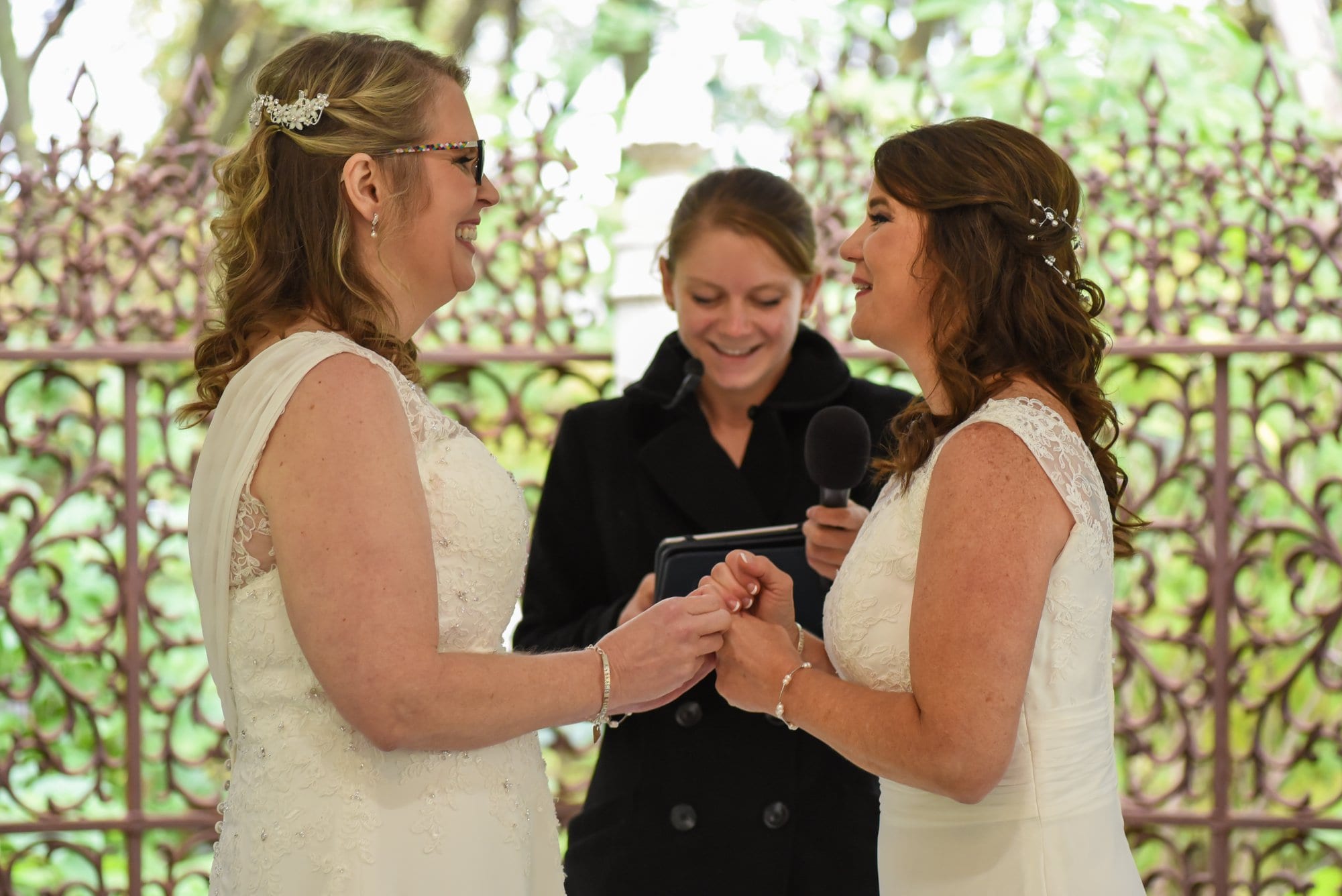 Liz Rae & Co
Officiant/
Liz Rae & Co is a team of storytelling officiants founded by Liz Rae, a published writer and creator. They write 100% custom ceremonies that give back to the LGBTQ community with each booking. Each officiant is trained in storytelling through internal courses and previous work experience. They believe that stories have the power to change the world, and they can't wait to tell yours.
Agape Florals
Floral
Agape Florals offers floral design services for weddings and events. Their style is whimsical, organic, airy, and romantic. Nature is their inspiration and they like to use the blooms they choose to define the shape and style of each event. They love incorporating local, seasonal flowers as much as possible. They are also 100% foam free!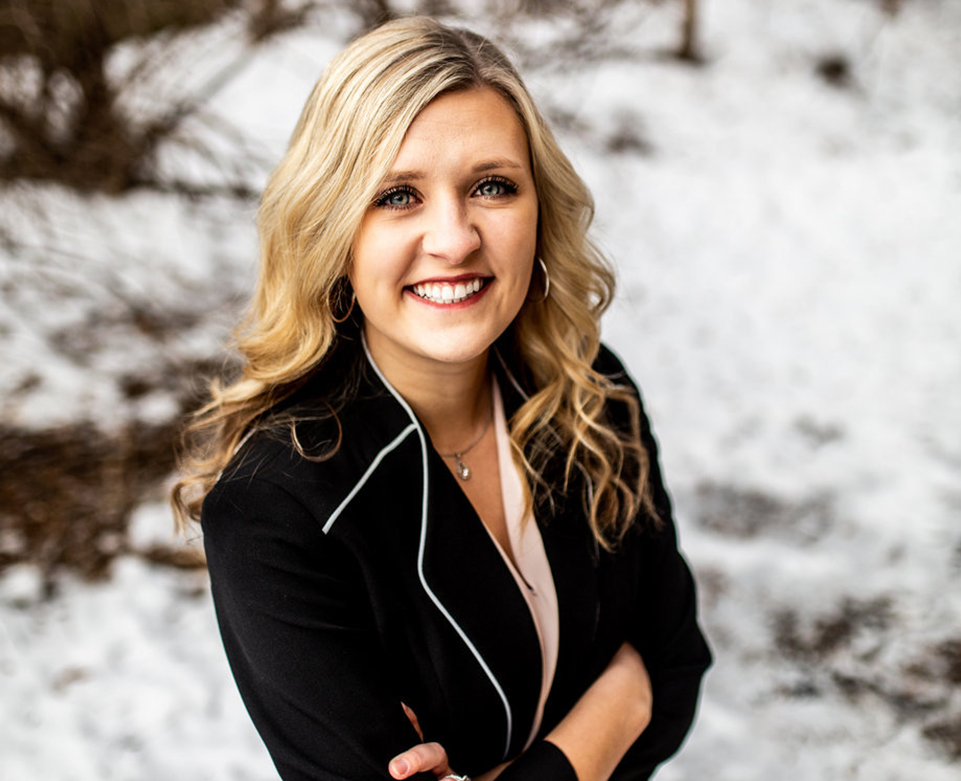 Our packages include everything you need for smooth sailing.
All of our packages include the following so we can make your day the best it can be.
*Sunday -Thursday pricing*

Unlimited Meetings
Meet with us as often as you'd like before your elopement! We're here to make your day a success by knowing you as best we can.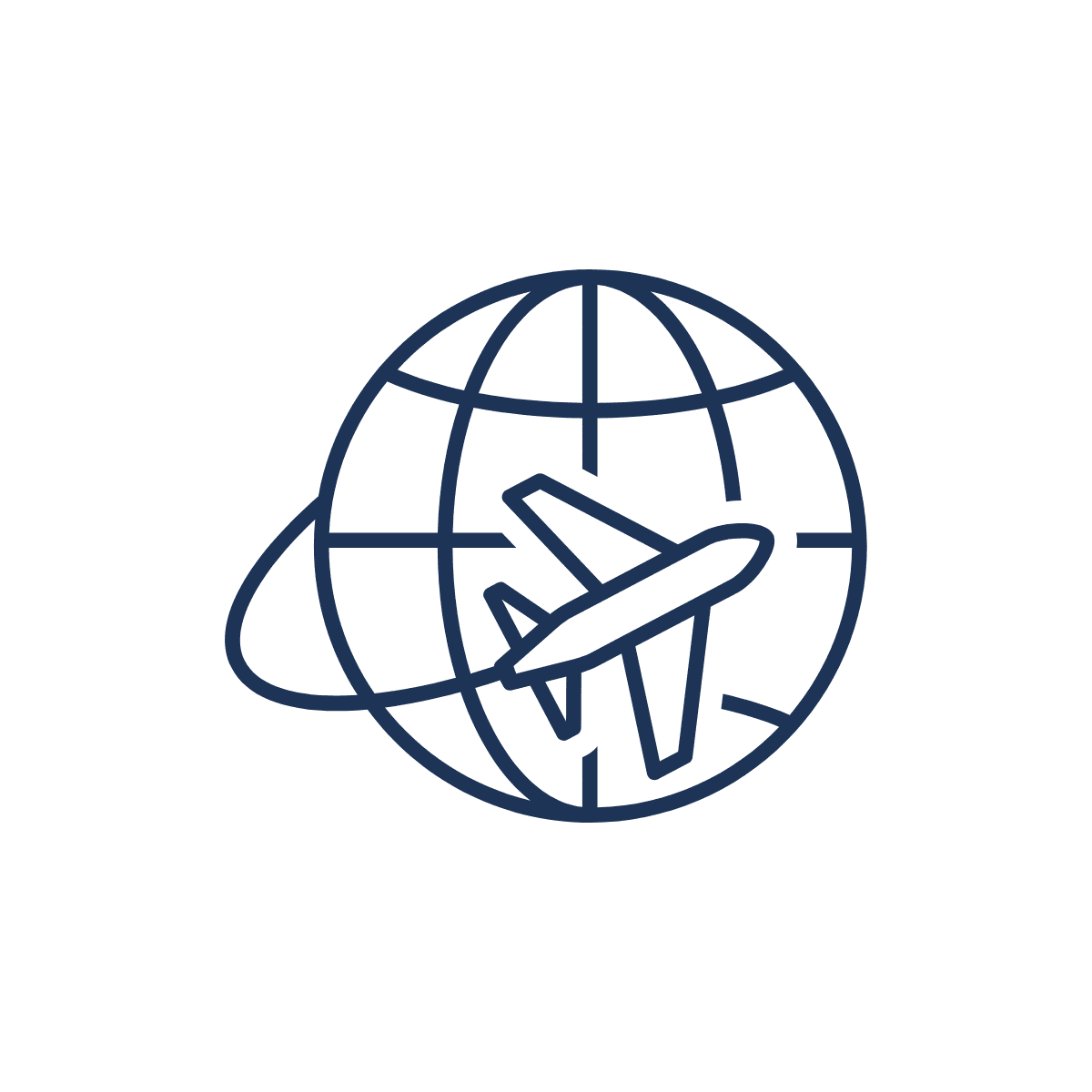 Travel Planning
We'll help plan your hotels, transportation, and any excursions you'd like to take!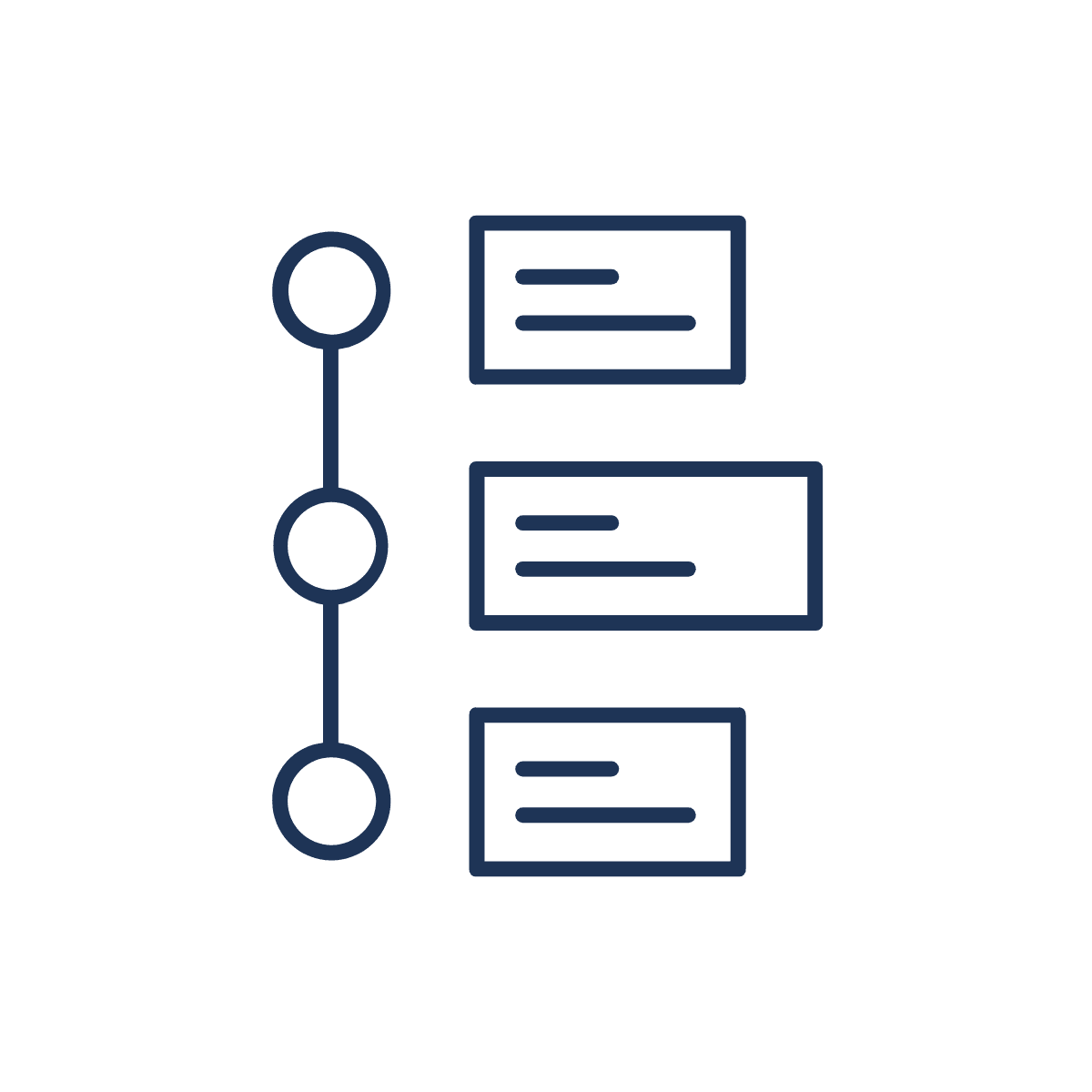 Timeline
We'll create a full-day timeline of your elopement and include all vendors in the planning to be certain you won't feel rushed. Want breakfast before your elopement? Dinner after? We'll help plan that, too.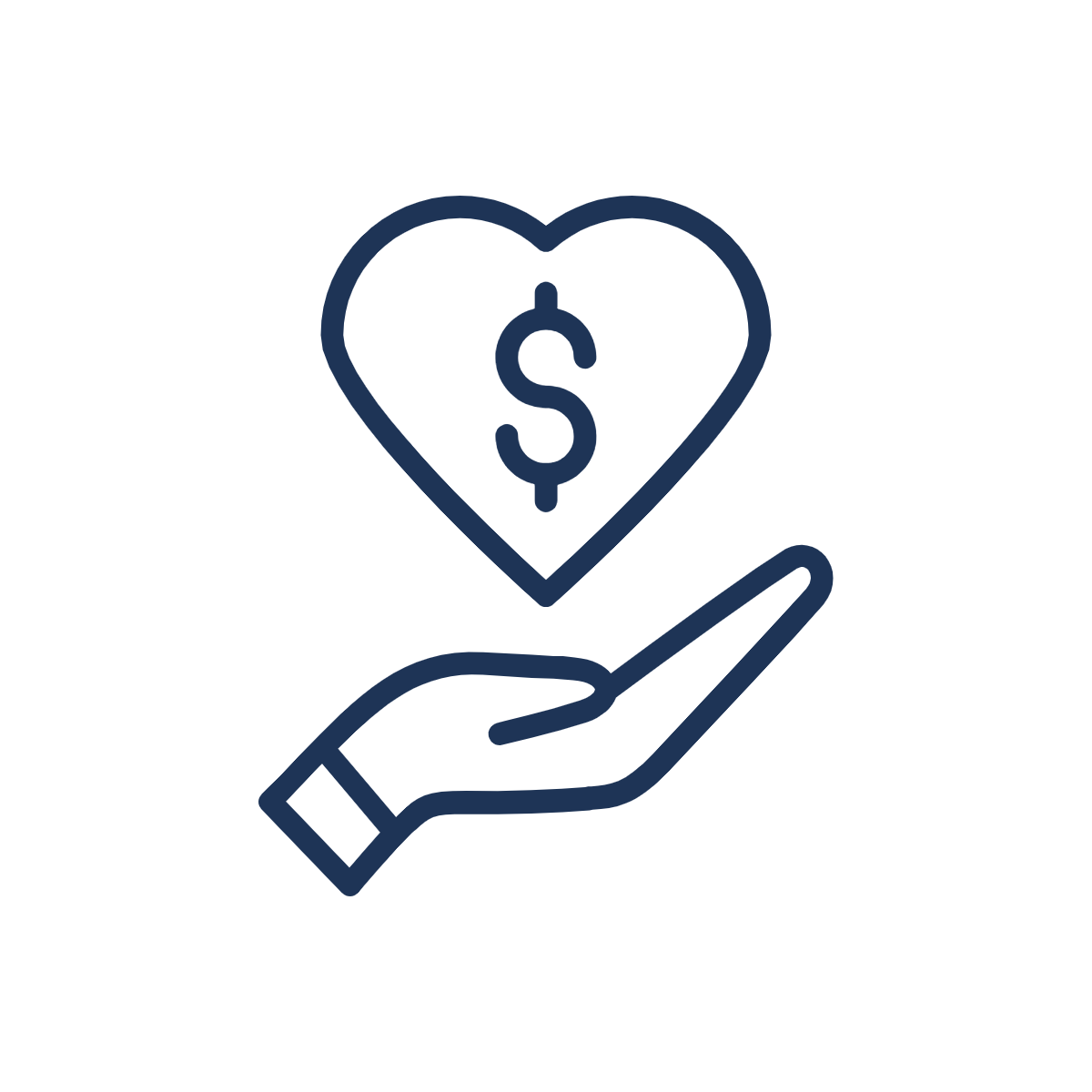 Donation
We donate a portion of each elopement to an LGTBQ charity in your area. We believe that it's our duty to progress the wedding industry forward.
All planning tools + 

2 hours of photography

The perfect amount of time to capture images of you and your guests before and after your ceremony.

Bouquet

Have a beautiful bouquet according to your preferences.

Officiant with 100% custom ceremony

No templates here! We'll write your story, 100% from scratch.

Monday – Thursday elopement
Everything in Base +

3 Extra Hours Photography (5 hrs total) 

Monday – Thursday elopement
Everything in Base & Full +

1 Extra Hour of Photography (6 hrs total)

Video highlight reel

A short video for you to share with your family and friends

Monday – Thursday elopement
Frequently Asked Questions
How do I start planning an elopement with you?
Contact us on any of our contact forms or through email at hello@vowswelltraveled.com. Let us know what you're thinking for your elopement and we'll work with you to create a package that fits your day.
Can we elope anywhere else in North America with VWT?
You can elope anywhere in North America that you would like — we'll do the heavy lifting to scout out locations that are beautiful and intimate for you. The locations where our vendors are based are listed in our Base packages and are the least expensive. 
Do your packages include travel?
Our packages include travel fees in the designated city. 🙂
Do you require a deposit? Is it refundable?
We do require a deposit of 50% of the package price. Because we start getting to know you both right away, our deposits are nonrefundable. If you need to change dates or lcations, let us know ASAP so we can help with your new plans.
How far in advance do we need to book an elopement?
You can book in as little as a month or as far as you would like! We would recommend booking as far in advance as possible to work with the best vendors and allow yourself some time to enjoy the planning process. 
Are your packages customizable?
We crafted our packages to be as easy as possible for you to plan your day. Though, we can add or remove anything you would like — just reach out and ask!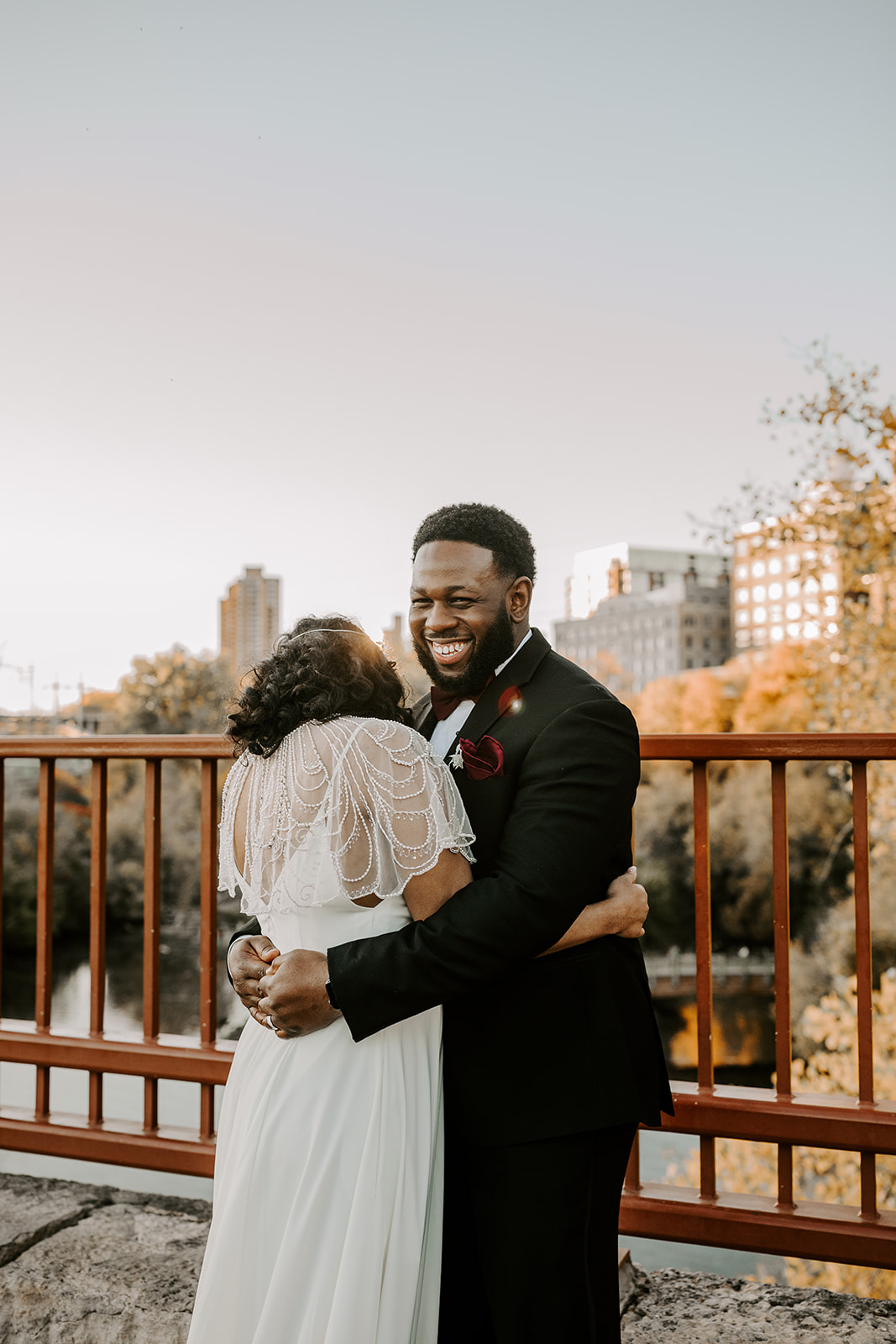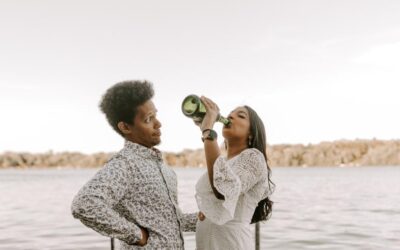 6 Reasons Why You Should Elope in MinnesotaMinnesota always gets a bad rep for being a wintery...
read more
Ready to elope?
If you're ready to get traveling and be married, reach out to us below!