Should You Hire a Company to Plan Your Elopement?
If eloping is easy, anyone should be able to plan an elopement, right? 
Well, maybe. 
While the bare minimum for an elopement is your ceremony (if you're legally marrying), figuring out the timing, location, lighting, and plans for the day can quickly become overwhelming. The joys of eloping are avoiding all of the stress that a large wedding entails, but if you haven't a clue what you want or what you're doing, eloping is an entirely new level of stress that's difficult to find help with on the internet. 
Elopements should save you time, money, and drama, but if you're stressing, you might end up using more of the resources than originally planned. Or maybe you're a total planner and live for everything and anything related to planning. If that's the case, what's the point of hiring a company to plan it for you?
Eloping away from where you live requires handling logistics, coordination, and the legalities of being married. If you're on the fence about whether or not to hire a company, here are some reasons why it might be a good idea for you.
1. You're busy
A company will take care of the details. You just need to show up.
2. You have no idea where to elope
An elopement company is going to narrow down the world for you. Not sure which continent, state, or even city? Or are you thinking of eloping in a location that doesn't speak your language? Hiring a company is going to bridge all of those gaps in information you don't have.
3. You have no idea which vendors are actually great with elopements
There are plenty of vendors claiming to have the travel, expertise, and experience of working an elopement, but if they haven't traveled where you'd like to go, this can cause some serious logistical nightmares. Hiring a company will first find the vendors that have this knowledge but also ones you feel 100% comfortable with. A company will already have a list of vendors they trust and have worked with previously to help cut down on some of the noise.
4. You want to enjoy the elopement
The joy of eloping is the minimal amount of planning you have to do, so let an elopement company handle the logistics for you.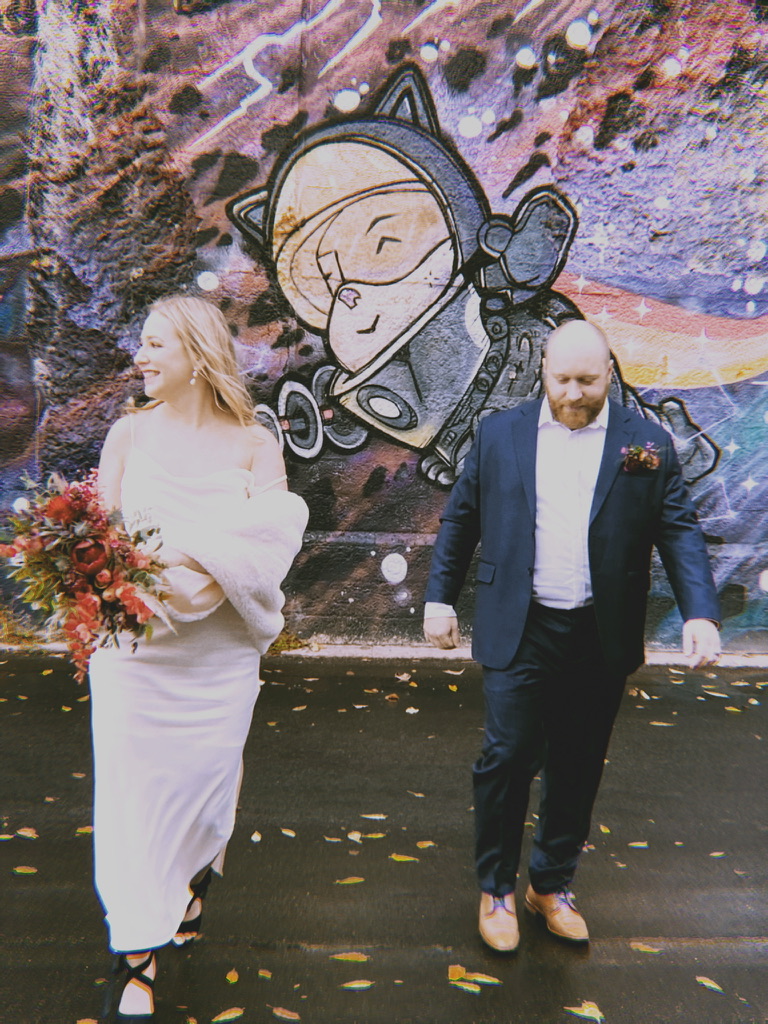 Does this post have you inspired to elope? Pop us a message below to get started!
5. You have no idea how to legally do it
Whether you're in your home country or not, an elopement company will know all of the legalities. Trust us –  finding out too close to your elopement the legalities of marrying may cause your elopement not to happen.
6. You have no idea what a budget for an elopement is
An elopement company will give you an idea of what their vendors cost for the time and experience. While the elopement upfront cost may seem hefty, packaging the elopement into one payment will save you multiple contracts, emails, and unforeseen charges.
7. You don't want to coordinate vendors
An elopement company will coordinate all the things for you! They'll assemble a timeline, communicate with your vendors, and ensure everything goes according to plan. They'll also have a backup plan in case anything goes wrong.
8. You want to save time
Not having to scour the internet for vendors, planners, florists, and whatever else you desire gives you more time back with your loved one.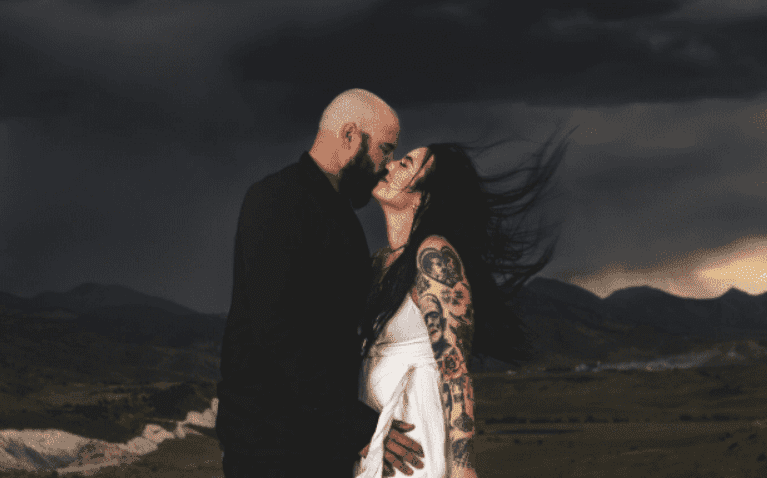 How to Budget for Your ElopementElopements can be just as tricky to budget for as a full-size wedding due to the varying nature of costs of vendors...
Let's Do This!
Fill out the form below and we'll get back to you within 24 hours!