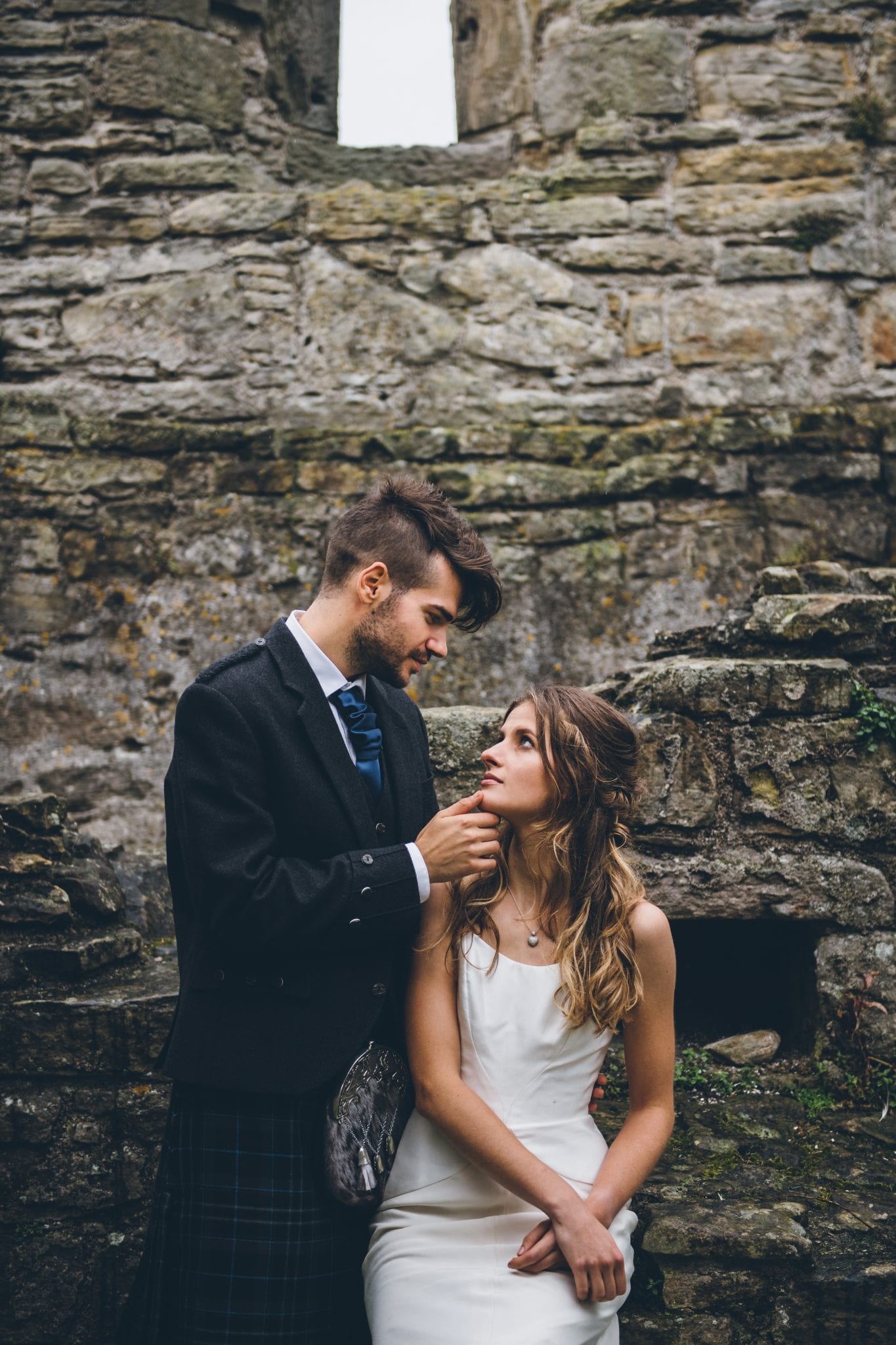 5 Easy Ways to Make Your Elopement Special
Part of the fun in planning a large wedding is deciding all of the exciting details you get to include on your day. The cake! The guests! The photobooth! The vows! All the details!
 Though, when you elope, most of those small details are removed. An elopement is just the wedding ceremony. So….what do you do? How do you make an elopement still feel special without needing to cross tons of items off your planning list? How do you make it feel truly you and not like you randomly had a ceremony in the middle of your day?
If you're struggling to figure out what the heck to do with all that time in one day, here are a few ways to make your elopement special:
1. Plan a dinner from your favorite restaurant or a restaurant you've never tried
Whether you order in or dine-in, indulging in your favorite food is a sure-fire way to have a kick-butt eloping. Food requires us to utilize a majority of our senses to enjoy the experience – taste, touch, smell – thus creating an exceptional moment for your day.
Have a restaurant you haven't tried yet? Book a spot there! Or curl up to cozy candles around your home or rented location and enjoy dinner alone under candlelight. The best part of eloping is that you're choosing to pay for only your own dinners and not anyone else. This is your time to splurge!
2. Wear your wedding clothes as long as possible during the day
Some people are convinced that you just elope and then change out of their fancy-pants clothing right away. Hell nah! Enjoy those clothes! If you're having a city elopement, wander around the city in that clothing. Just because you're eloping doesn't mean you can't wear those wedding items like it was your last day.
3. Immerse yourselves in your favorite activities
What really brings you two together? What do you most look forward to when you have a few seconds alone? Make a list of your favorite moments together and what happened during those moments. Do you love to read? Spend your day reading in a cute cafe or comfy corner in your home. Do you love to eat and cook? Have a chef teach you how to prepare a delicious meal. Love to adventure or hike or explore the outdoors? Plan the ultimate trip!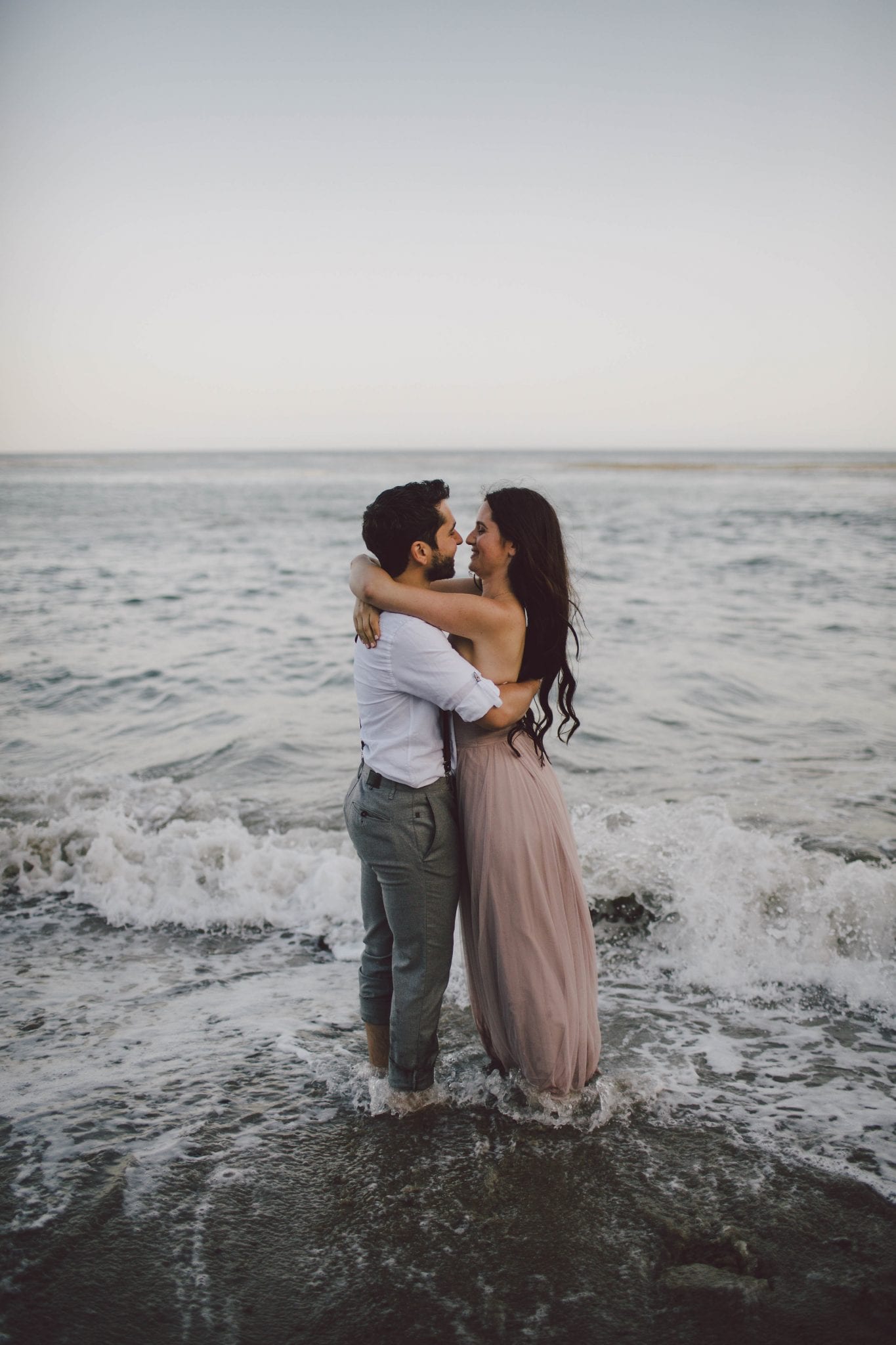 Does this post have you inspired to elope? Pop us a message below to get started!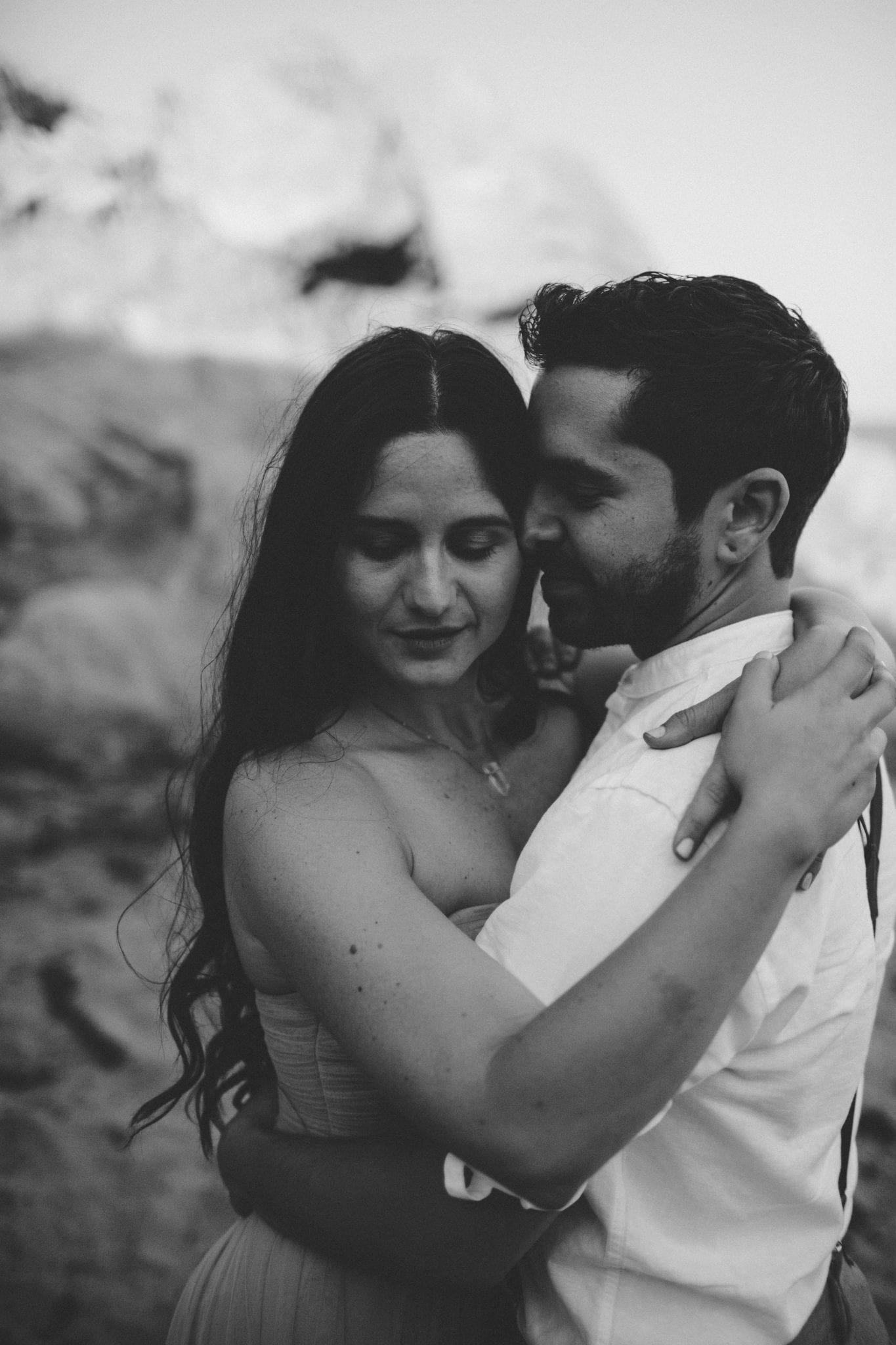 4. Shut off your phones. Escape.
Wedding days fly by, no matter how big or small the wedding is. Turn your phones off. Enjoy the day. Don't get distracted by Facebook or other social media platforms or feeling like you need to prove something to the world. Shutting off your devices allows you to completely live in the moment.
5. Pick one luxurious thing for the two of you.
If you're used to ordering food on a budget, let your hair down and binge on a fancy meal. If you're used to taking short vacations and cramming everything into a few days, take a few extra days off surrounding your elopement. If you're pressed for cash or want to save a little, find something your partner would love. It could even be as simple as writing them a note or promising to wash dishes for a month. Think of what you've always wanted to do but haven't and incorporate that into your day.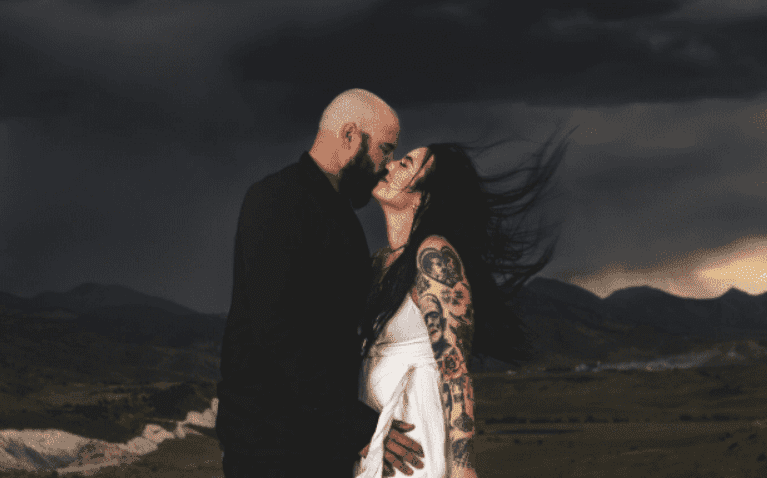 How to Budget for Your ElopementElopements can be just as tricky to budget for as a full-size wedding due to the varying nature of costs of vendors...
Let's Do This!
Fill out the form below and we'll get back to you within 24 hours!