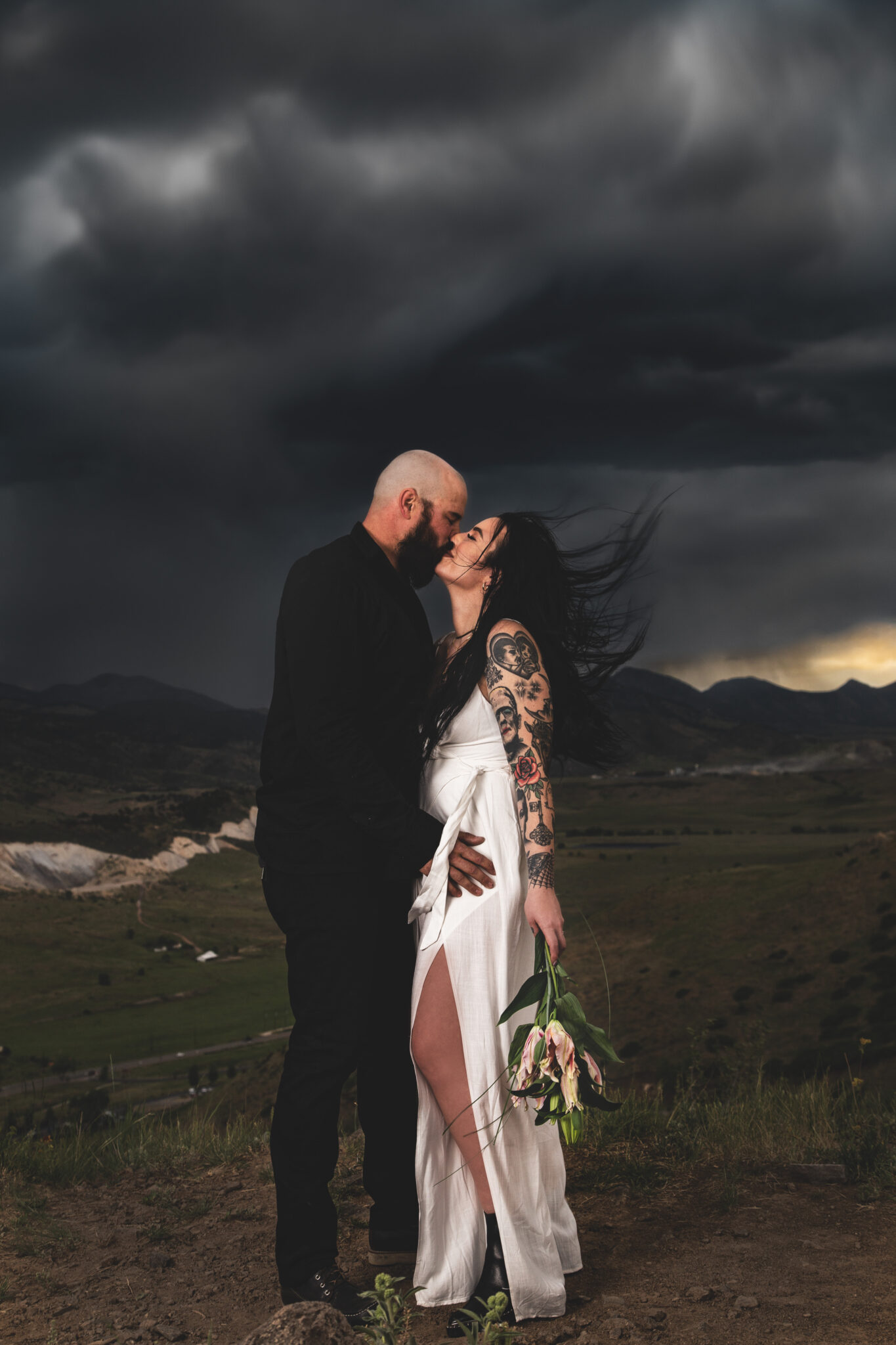 How to Budget for Your ElopementElopements can be just as tricky to budget for as a full-size wedding due to the varying nature of costs of vendors around the world. Pricing will also vary depending on where you're marrying, which vendors you'd like at your elopement,...
read more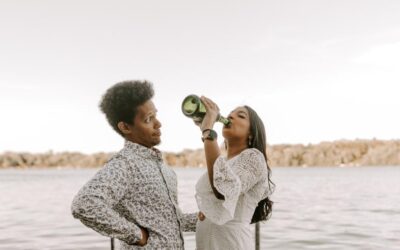 6 Reasons Why You Should Elope in MinnesotaMinnesota always gets a bad rep for being a wintery state, but there are plenty of reasons to love eloping in this state! I may be a little biased, having come from Minnesota, but I can't think of a better state that...
read more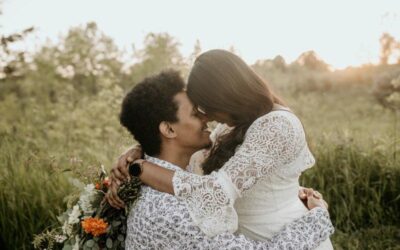 5 of Our Favorite Outdoor Elopement Spots in Saint Paul Saint Paul's historic landscape with beautiful, classic buildings and endless parks along the Mississippi River create a gorgeous city for an elopement. Often overshadowed by its counterpart, Minneapolis, Saint...
read more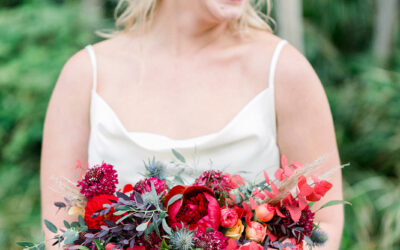 6 of Our Favorite Outdoor Elopement Spots in Chicago Oh, Chicago! The city of the great lake, blazing skyscrapers, and the most midwestern of city folks you'll find! This metropolitan is one of our favorite city locations to elope in purely for the great food,...
read more