Elopement Inspiration
Not sure where to elope? Check out some of our favorite tips and suggestions here!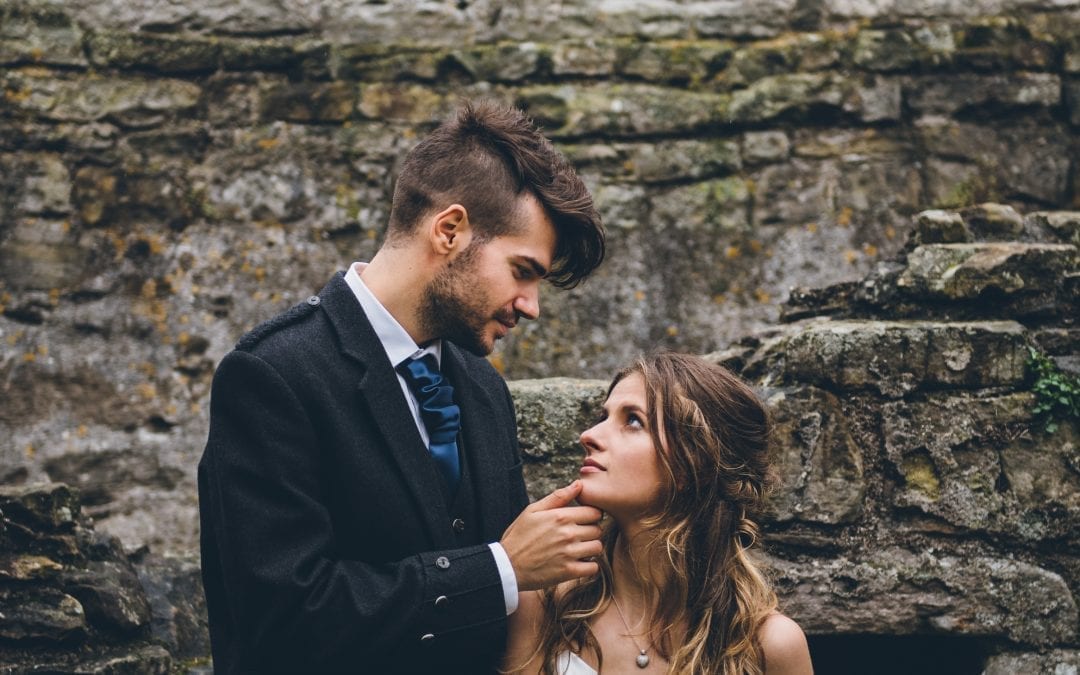 Part of the fun in planning a large wedding is deciding all of the exciting details you get to include on your day. The cake! The guests! The photobooth! The vows! All the details! Though, when you elope, most of those small details are removed. An elopement is...
You planned your entire elopement either internationally or outside of your home city and were counting down the days until you two married. And now...there's a travel ban. So what do you do next? Do you cancel? Reschedule? Freak the heck out? (Well,...