First Steps to Rescheduling Your Elopement
You planned your entire elopement either internationally or outside of your home city and were counting down the days until you two married.
And now…there's a travel ban.
So what do you do next? Do you cancel? Reschedule? Freak the heck out? (Well, probably a little of that.)
Follow these steps below to reschedule your elopement with ease.
1. First, plan only with what you know.
When s*** hits the fan, our first instinct is to flip out and begin creating every possible scenario of what could go wrong rather than laying out the facts of what we know right now. Instead of thinking of "what if" scenarios, plan around what you're aware of at this moment.
Do you know there's a travel ban to the country you were supposed to elope to? Do you know the park you were supposed to elope at is closed indefinitely? Do you know that none of your family will travel with you for the foreseeable future?
Work only with those facts.
2. Second, contact all of your vendors.
If your vendors haven't contacted you already, contact them as soon as possible, regardless of when your elopement date is. Find out what their policies are for rescheduling. The more you know about the financials and their availability, the easier it will be to know what steps to take next.
If you're not already working with an elopement company, now's a great time to contact one! An elopement company like us will take care of all the heavy emailing for you so you don't have to.
3. Third, plan backup dates far into the future.
If you were planning to elope abroad and still want to, plan backup dates that are at least double the amount of time as any travel ban. For example, if the country you want to travel to is planning on re-opening fully in two months, don't elope for at least four. Give the country some time to adjust back to normal so you're not missing out on any experiences while you're there. This will also help save you from rescheduling yet again in case the pandemic worsens.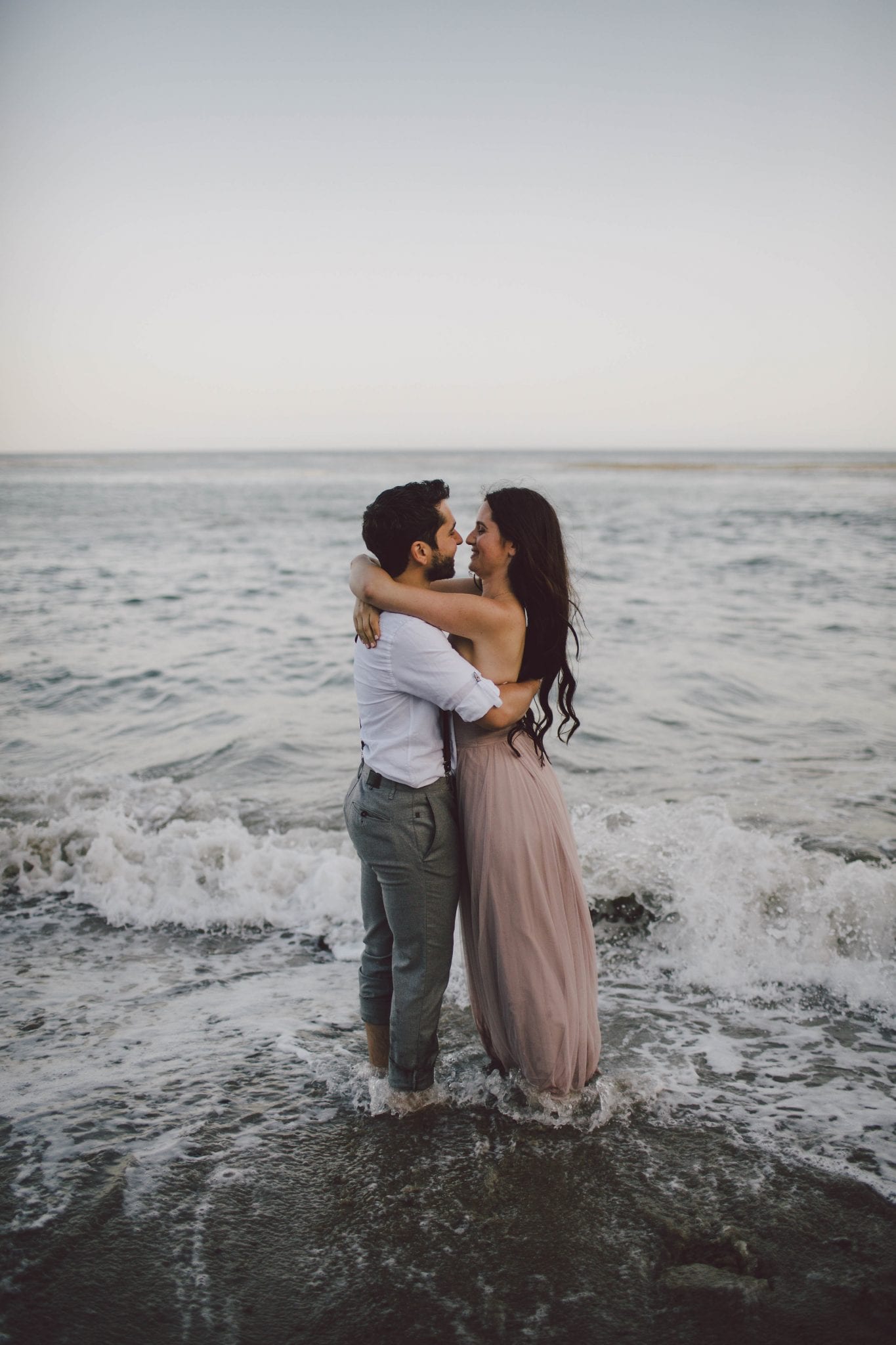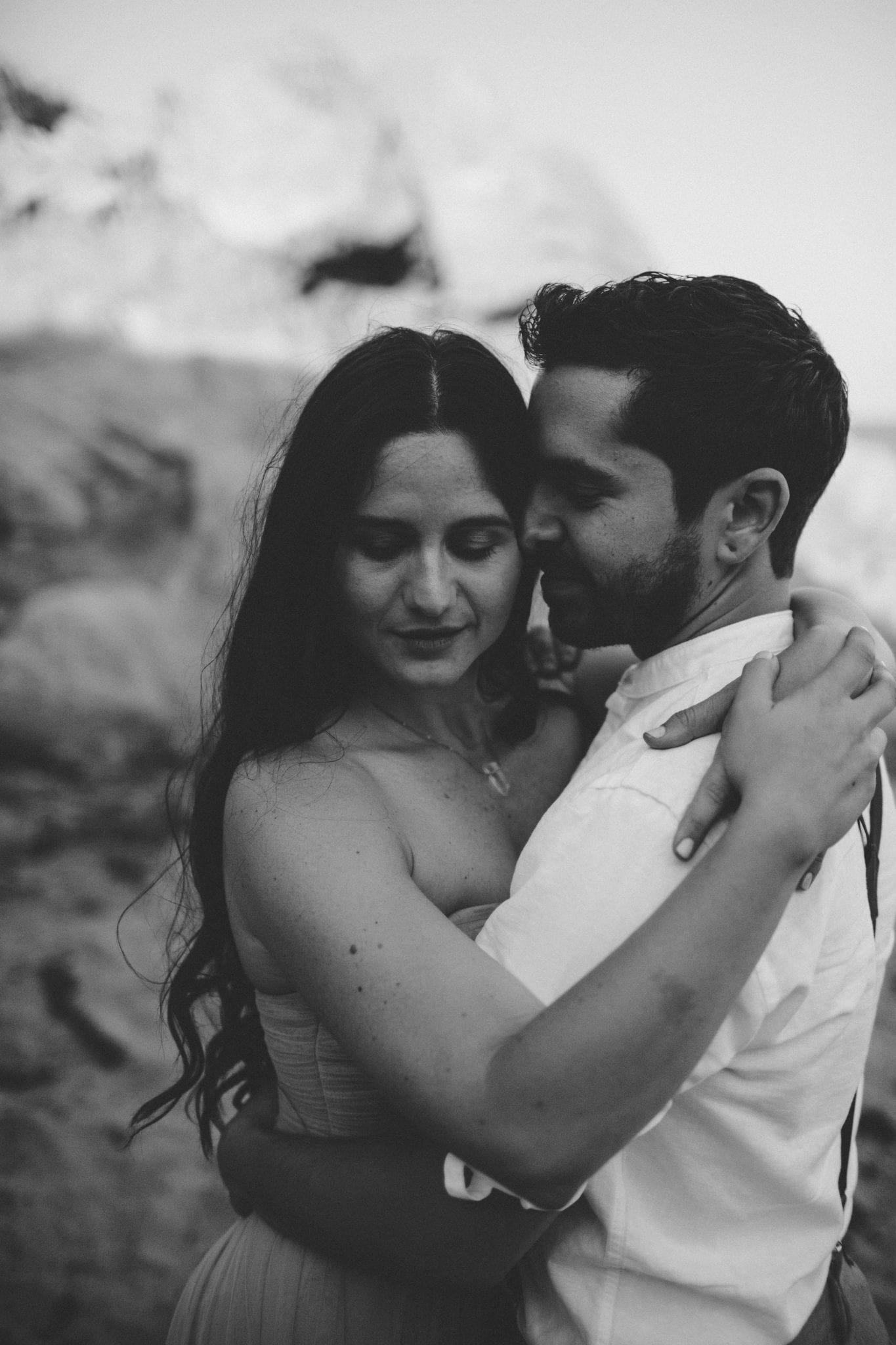 4. Fourth, wait for booking travel.
Even if you have a new elopement date, wait on booking any travel until it is for certain you will be eloping on the new date. Lodging and flight prices are predicted to stay relatively low for a while, so you won't be too last minute if you wait until closer to your date to book travel.
5. Finally, choose when to legally marry.
It may be important for you to legally marry before your new elopement date if you were planning on merging your health care together or are starting a family. If so, contact your officiant to see if they can marry you before the wedding date. If they're not, wait until your state or country re-opens government offices to legalize your marriage.