The Speakeasy Cocktail Package.
If you live for a stiff drink, you've come to the right place.
*Available in London*
Get ready for a small wedding experience like none other.
We designed our small wedding packages to be easy, breezy, and unforgettable.
Our Speakeasy Cocktail Package is perfect for those who love cocktails and are often found hosting small gatherings at home. You'll like this package if you're the couple who scours the world for a great bar, constantly samples new liquors, and finds joy in the carefully crafted drinks.
Bring your love for cocktails to your guests through our array of curated venues to choose from based on your guest count and date.
Booking is easy, custom, and flexible.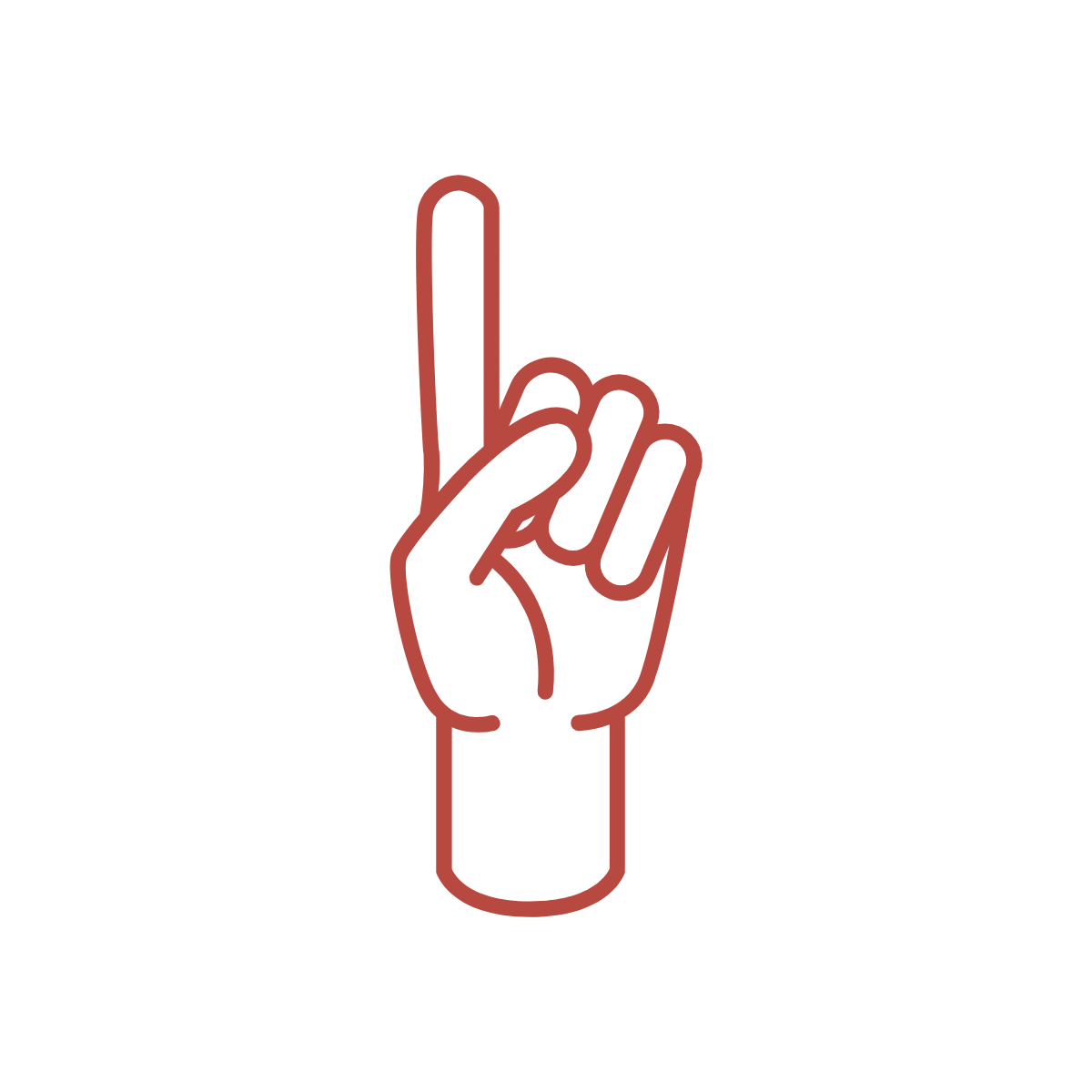 Reserve Your Package
Sign our contract and place the deposit, all online. You don't even need to decide your date or guest count. You've got total flexibility to decide that later if you'd like.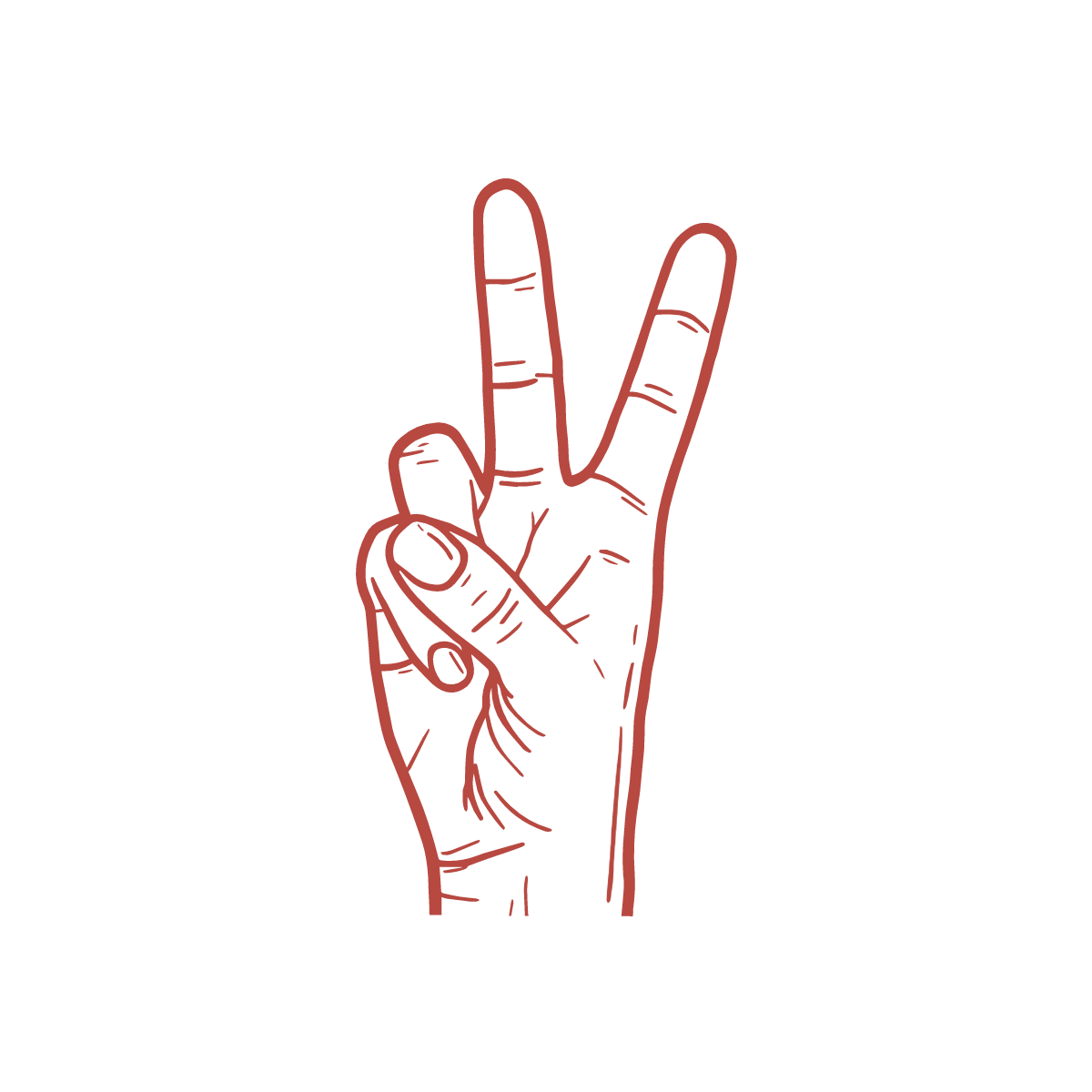 Choose Your Date and Guest Count
Take your time deciding. Once you've narrowed down your guest count and day, we'll provide you with the venues available for your day. Choose the one you're most excited about!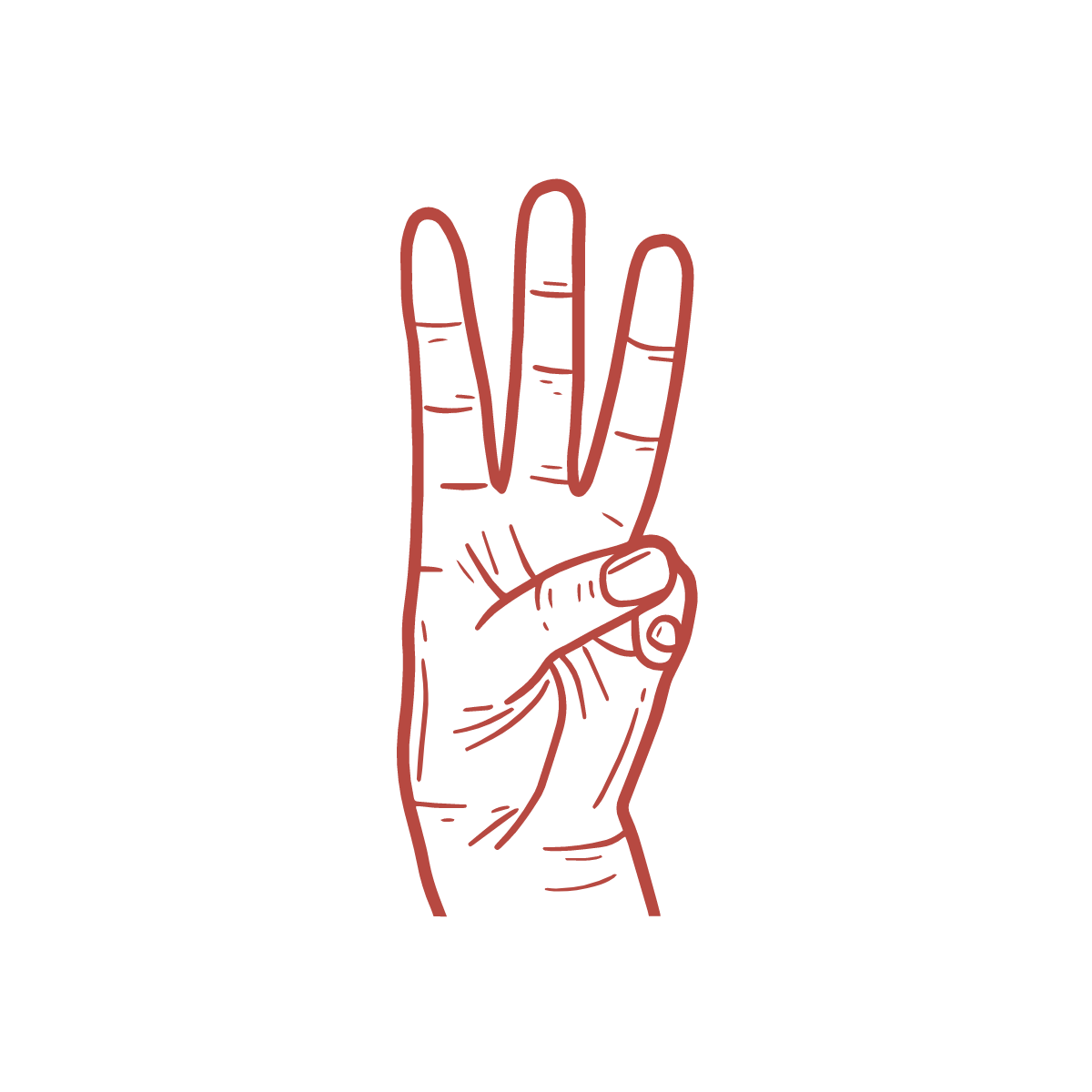 Approve the Menu and Style Details
Once we know your venue, we'll work with you to choose your pre-set menu and style details such as your florals. 
Take a peek inside the venues for your cocktail-infused wedding.
Our packages include everything you need for smooth drinking.
All of our packages include the following so we can make your day the best it can be.
*Sunday -Thursday pricing*

Unlimited Meetings
Meet with us as often as you'd like before your elopement! We're here to make your day a success by knowing you as best we can.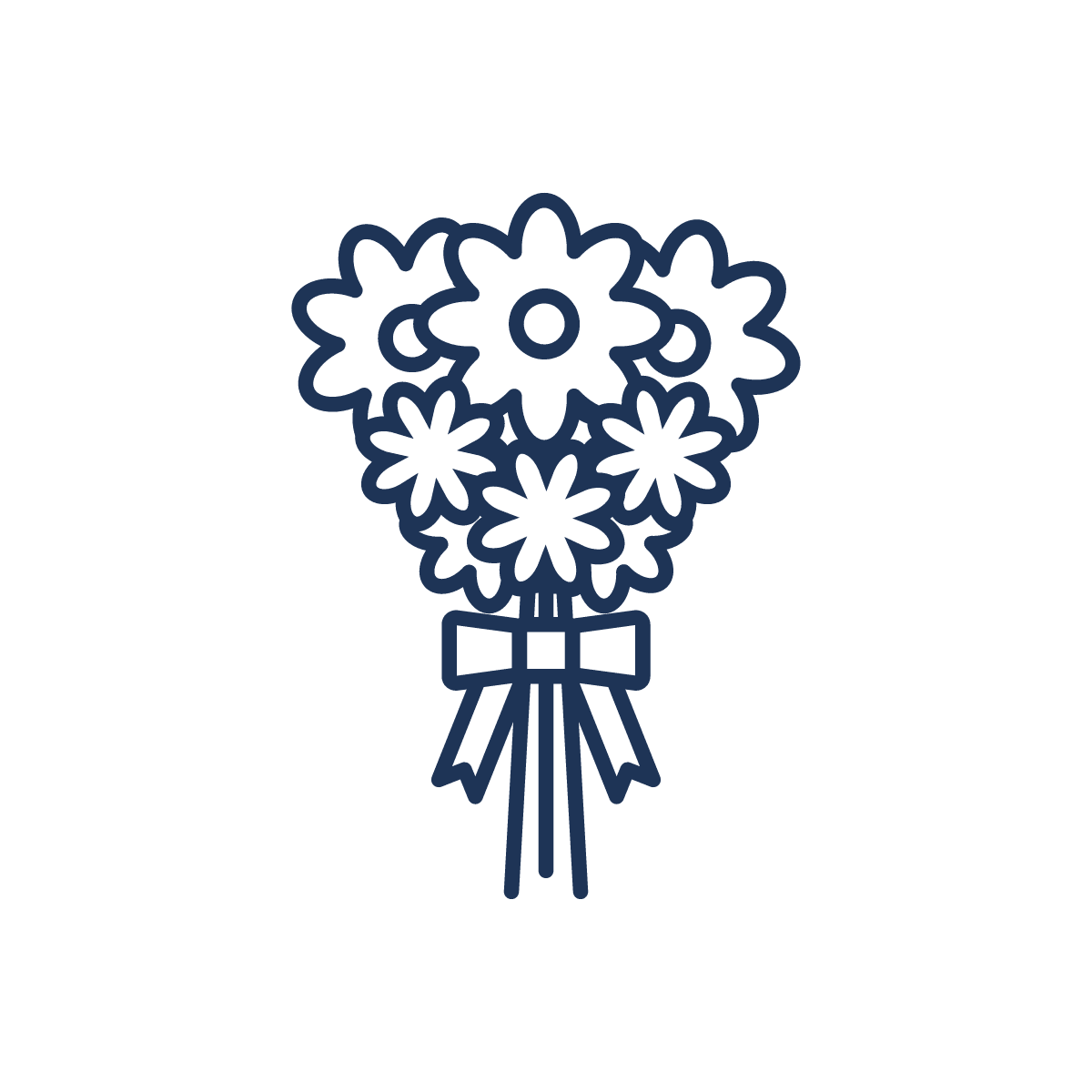 Floral
We've chosen the most talented florists to provide unique, beautiful and custom florals for your elopement including: 1 bouquet, 8 boutonnieres and 5 centerpieces. More floral can be added for an additional cost.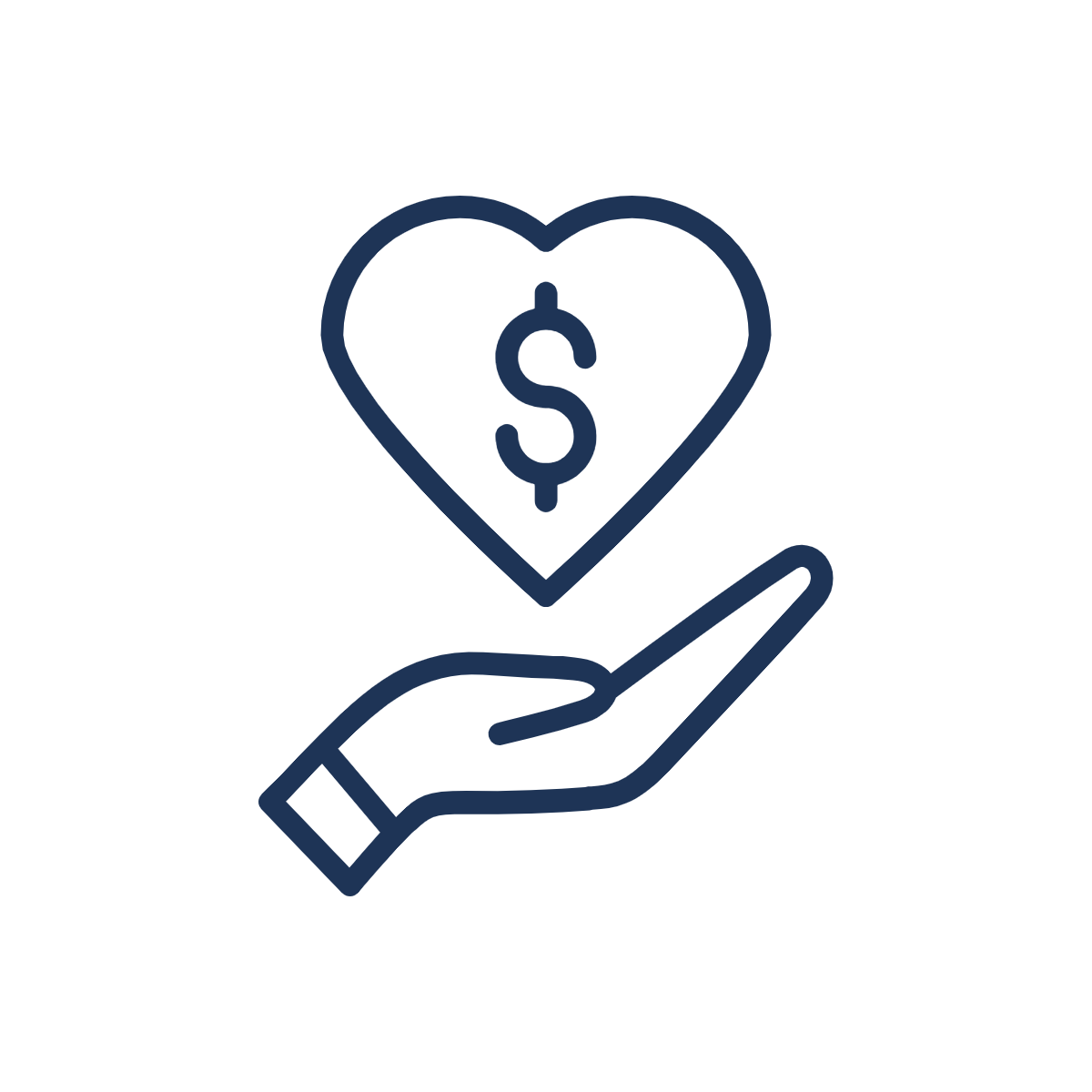 Donation
We donate a portion of each elopement to an LGTBQ charity in your area. We believe that it's our duty to progress the wedding industry forward.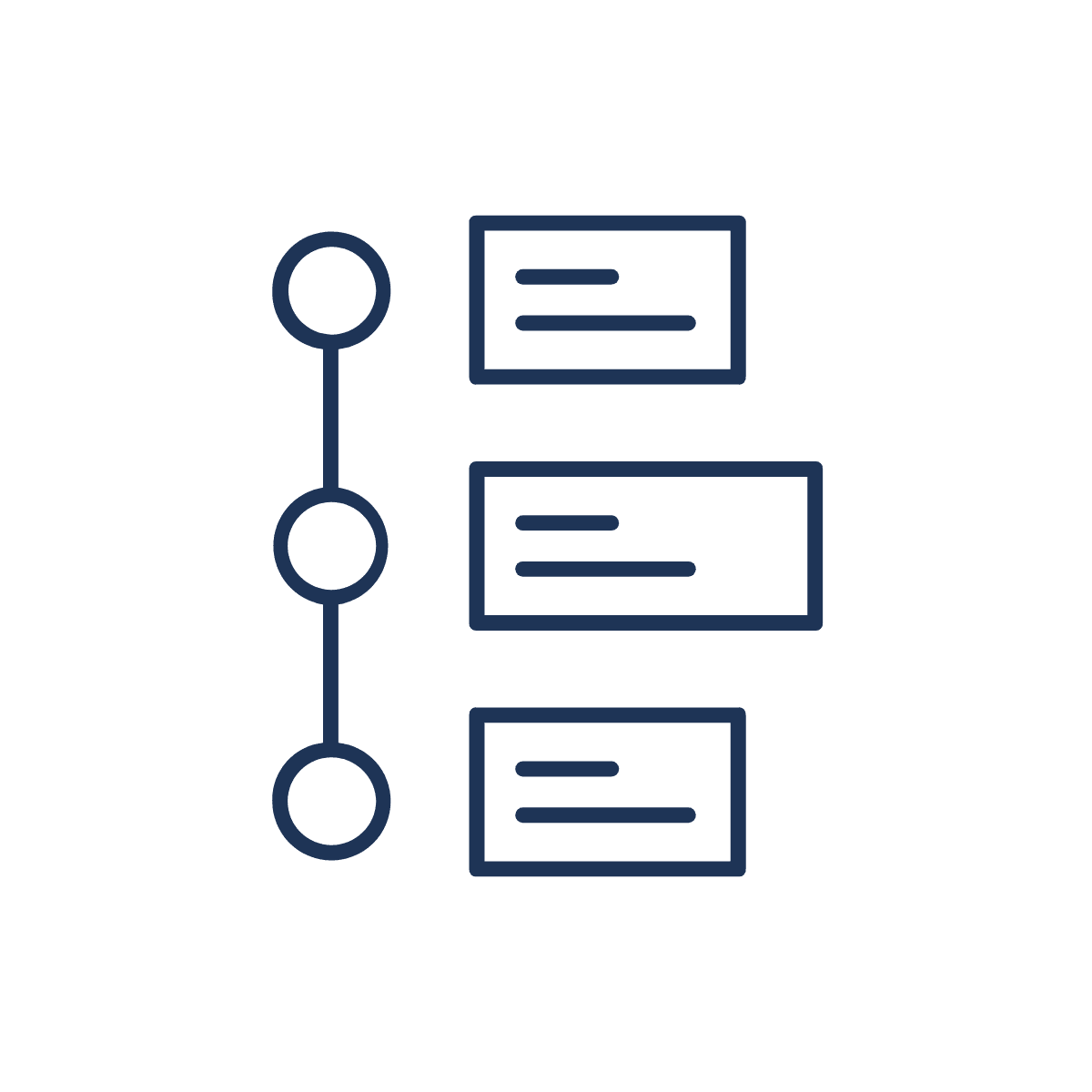 Timeline
We'll create a full-day timeline of your elopement and include all vendors in the planning to be certain you won't feel rushed. Want breakfast before your elopement? Dinner after? We'll help plan that, too.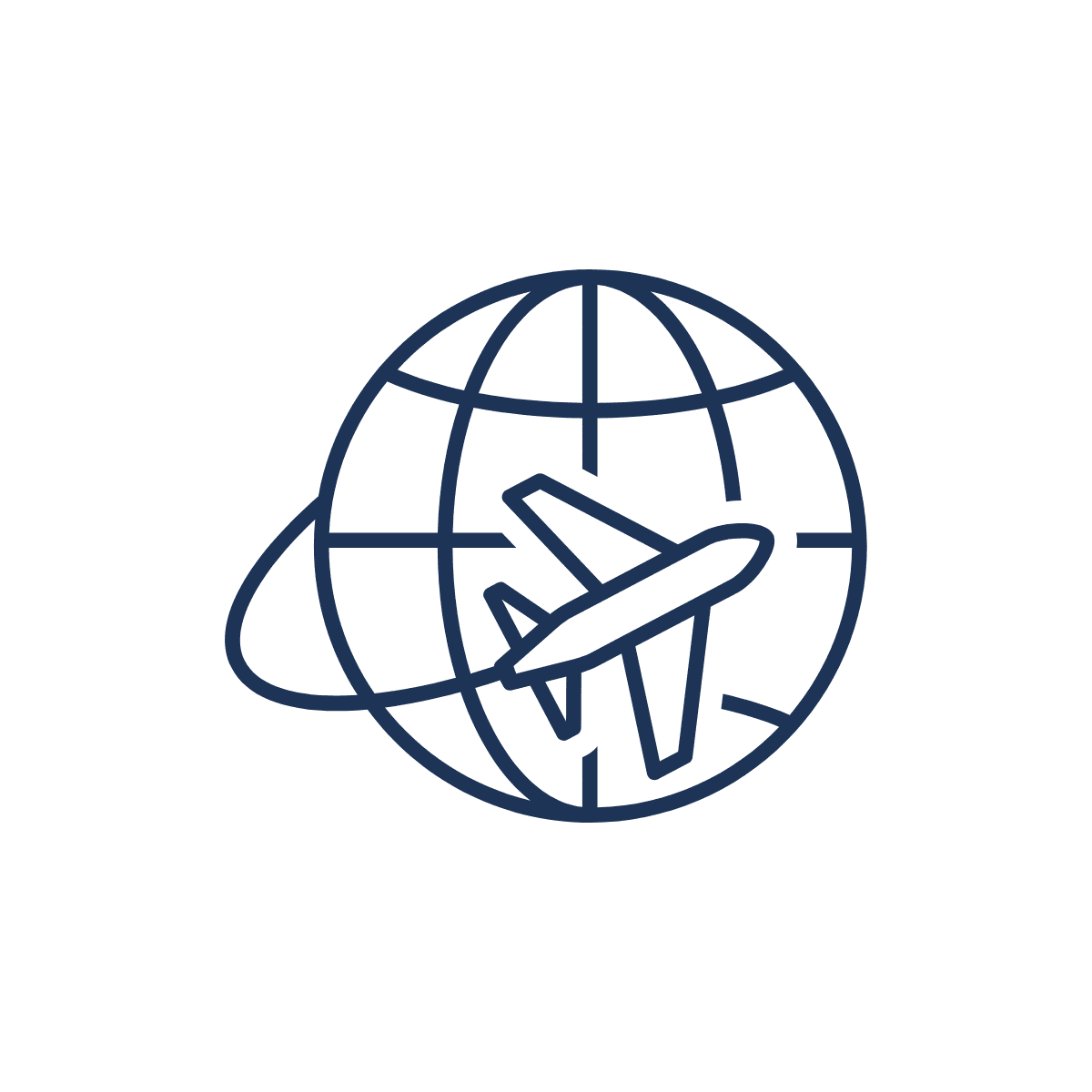 Travel Planning
We'll help plan your hotels, transportation, and any excursions you'd like to take!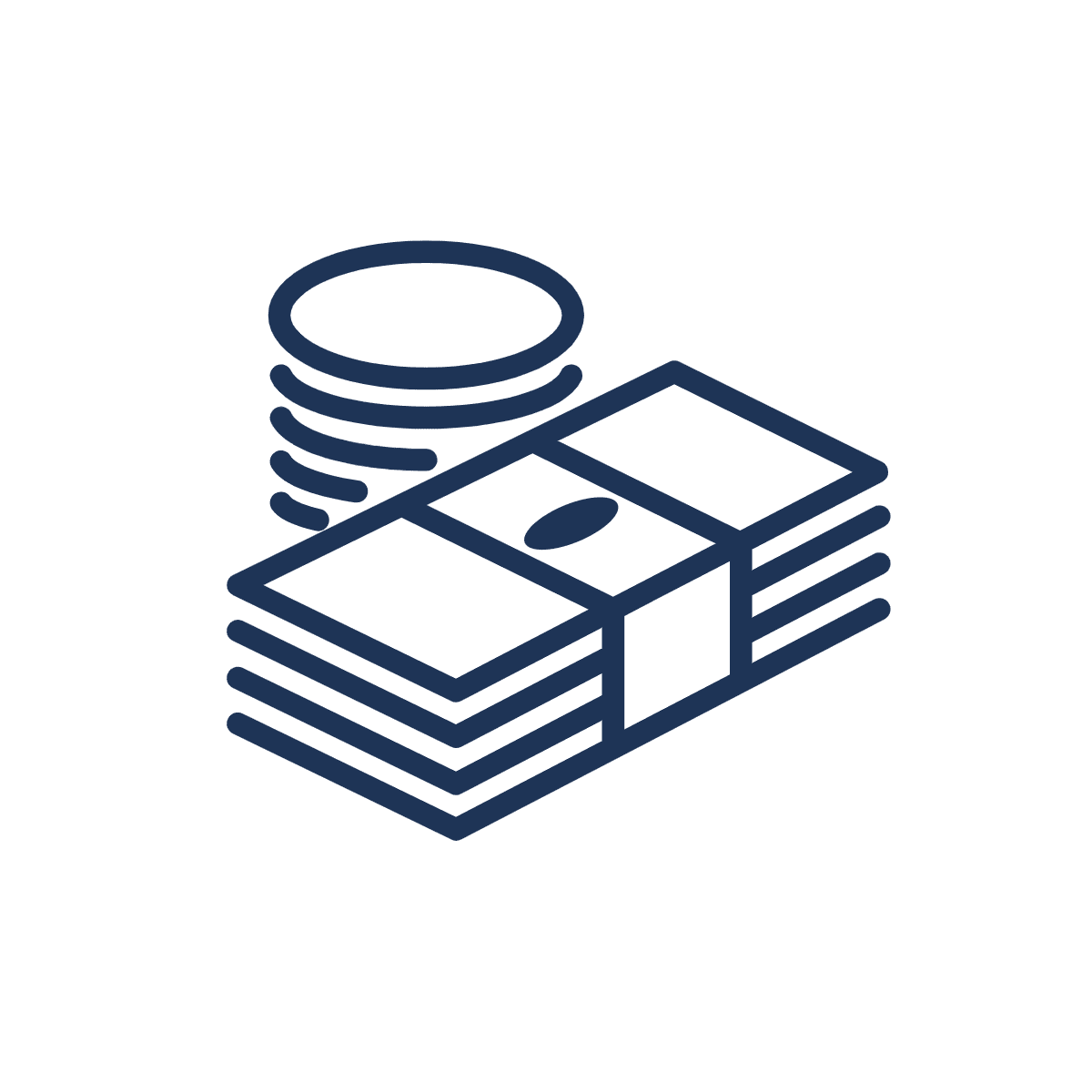 Vendor Payments
Marrying from out of your home country? Our packages are one cost, allowing you to pay us in your home currency, and we'll take care of the rest. No worrying about paying your vendors (we'll take care of that!) or any currency exchange charges.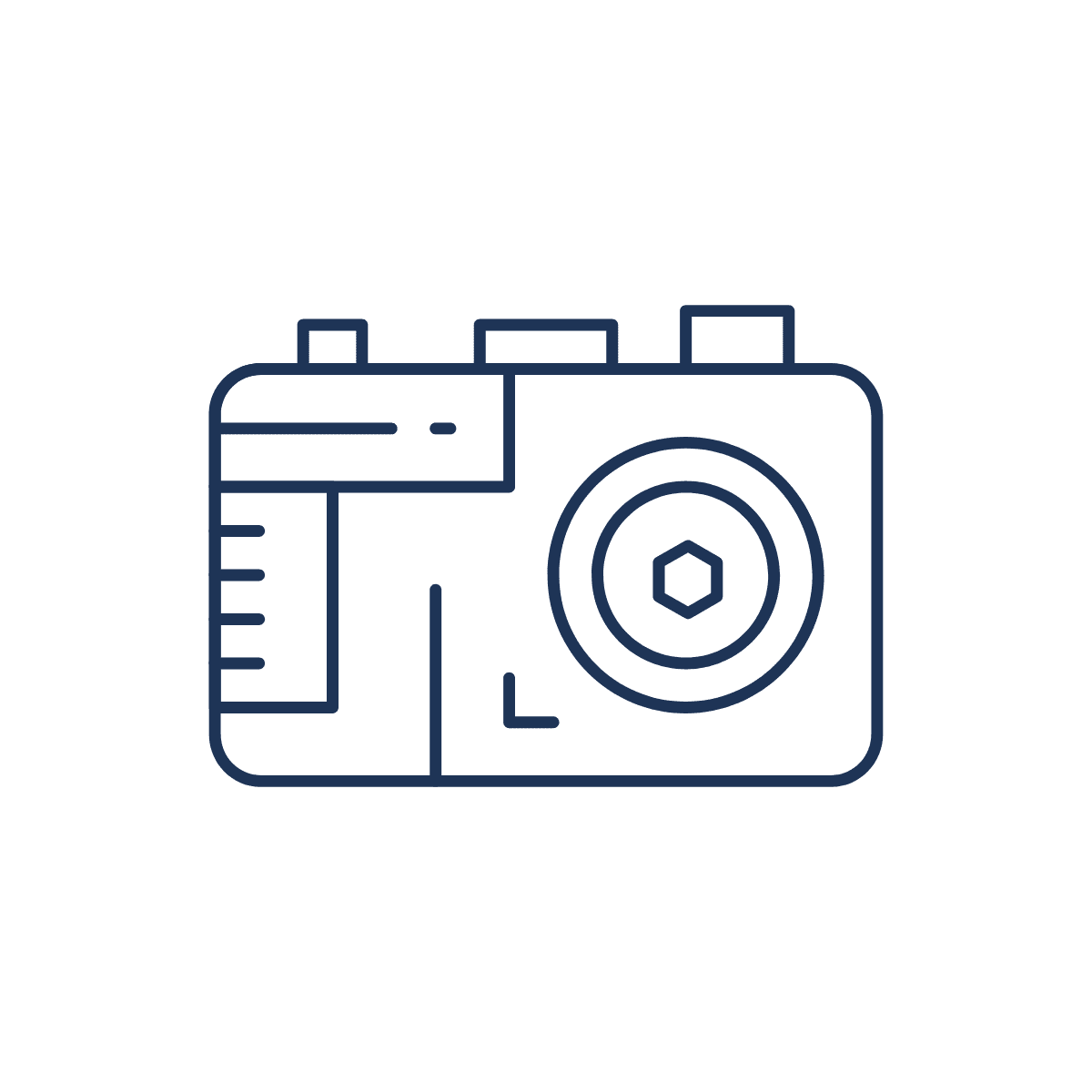 Photography
Our photographers are some of the best in the world, and they'll work with you to first learn more about the style you're looking for and help you feel comfortable for your day.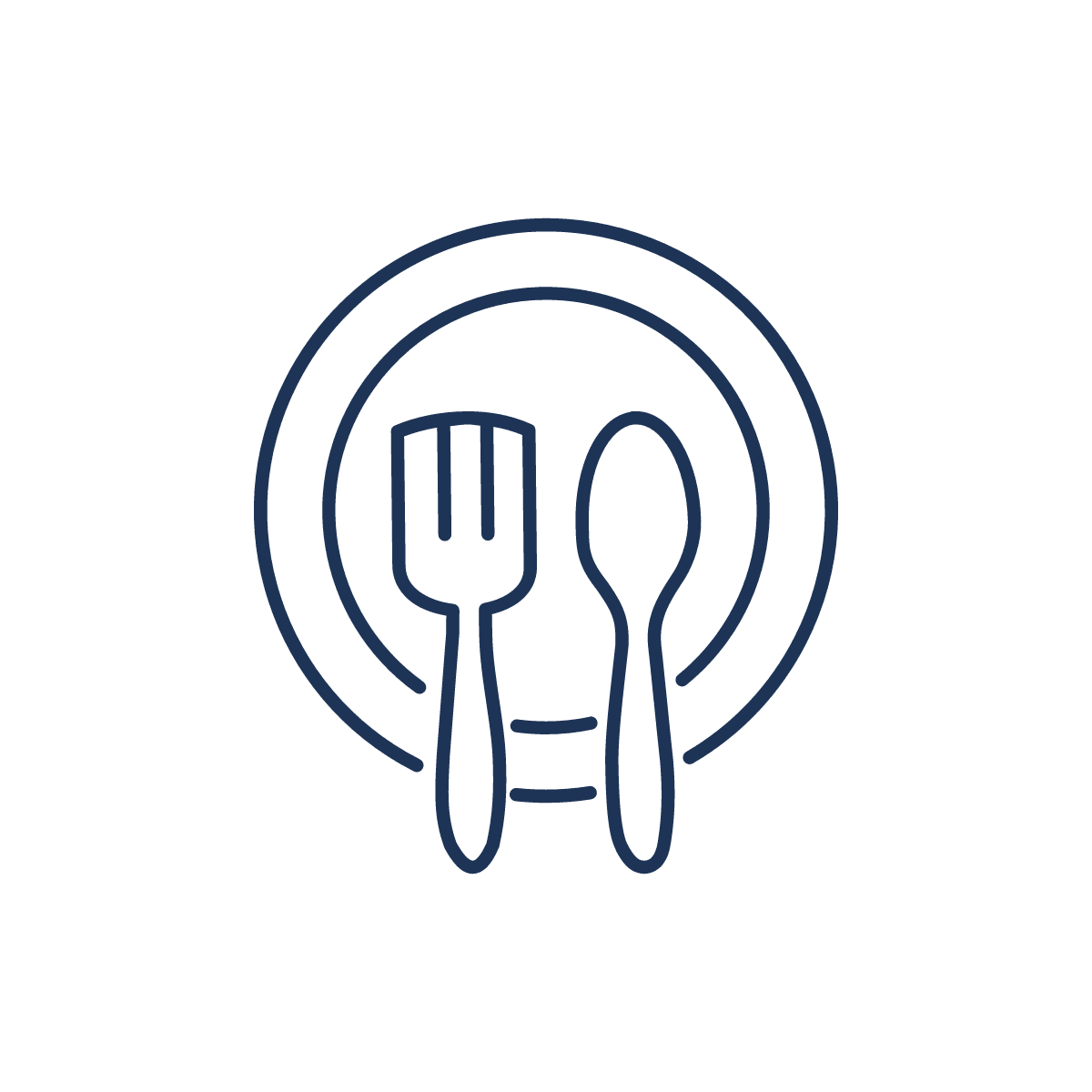 Catering
All of our hand-selected venues provide their own unique in-house catering. Each of our packages includes a standard 3-course meal for 25 guests. You can upgrade or downgrade as well as include alcohol packages.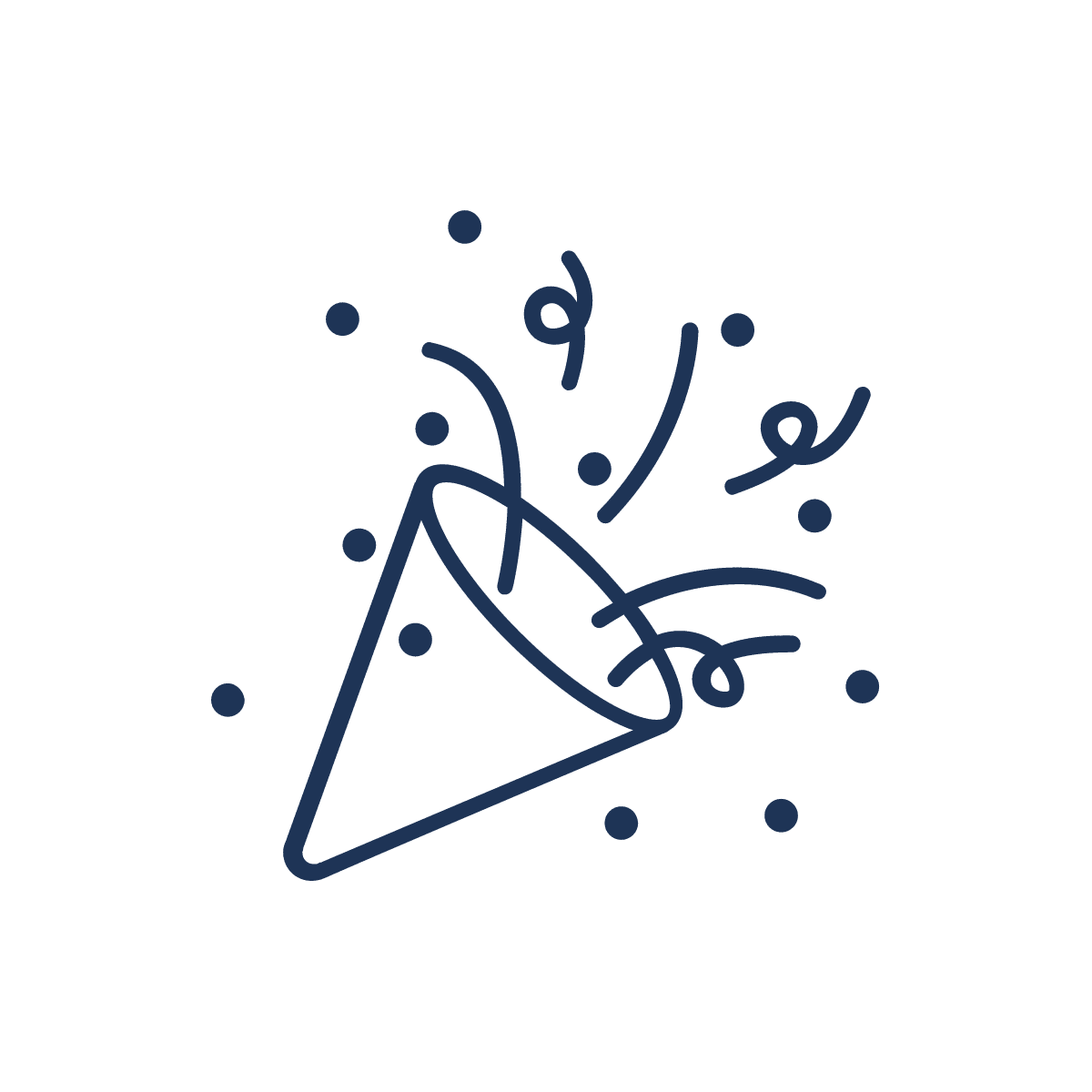 Customization
Want to include hair and makeup? Looking for a DJ? We can recommend our vendors to you for an additional cost in your package. You can add, takeaway, or think up anything you want!
All planning tools and items listed above including + 

5 hours of photography

The perfect amount of time to capture images of you and your guests before and after your ceremony.
Everything in Base +

Alcohol Package

Alcohol packages vary by venue, and our pricing includes the average cost. Any differences will be refunded. 
You're not one of one thousand to us
You're the only one to us
You deserve to pick who you'll be there on your day. Here are the lovely vendors you'll be working with.
Benni Carol Photography
Photo + Video
Benni and Carol are two Italian sisters who love nature, adventure and people, committed to reflecting this passion of theirs in the images we take.
Above all, they love free-spirited couples that enjoy wild open spaces, deep forests and secluded beaches and who are willing to dream big in order to get the shots they will treasure for a lifetime.
They deeply care about the environment and we strive to promote greener and more eco-friendly weddings through our work and collaborations.
Liz Rae & Co
Officiant
Liz Rae & Co is a team of storytelling officiants founded by Liz Rae, a published writer and creator. They write 100% custom ceremonies that give back to the LGBTQ community with each booking. Each officiant is trained in storytelling through internal courses and previous work experience. They believe that stories have the power to change the world, and they can't wait to tell yours.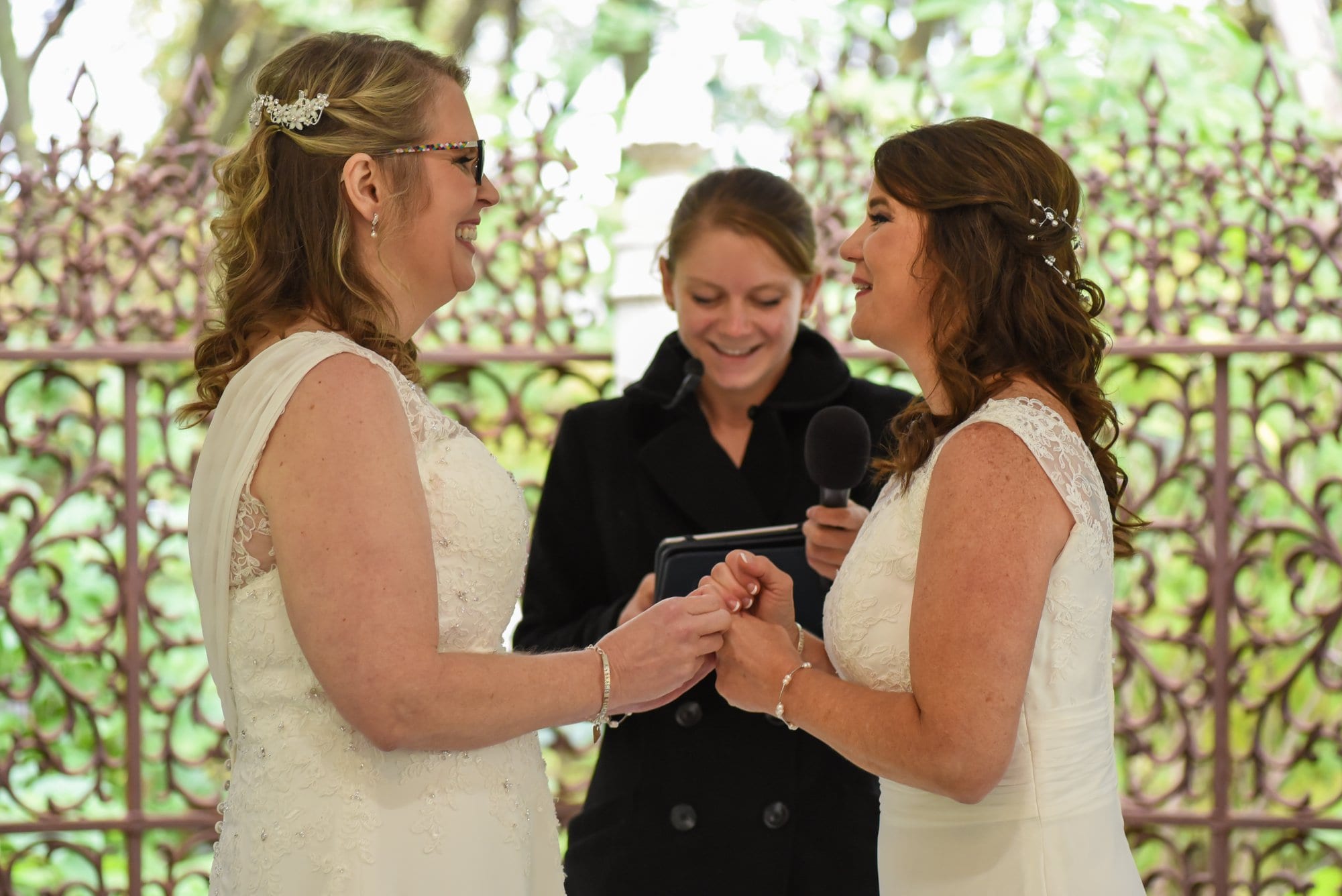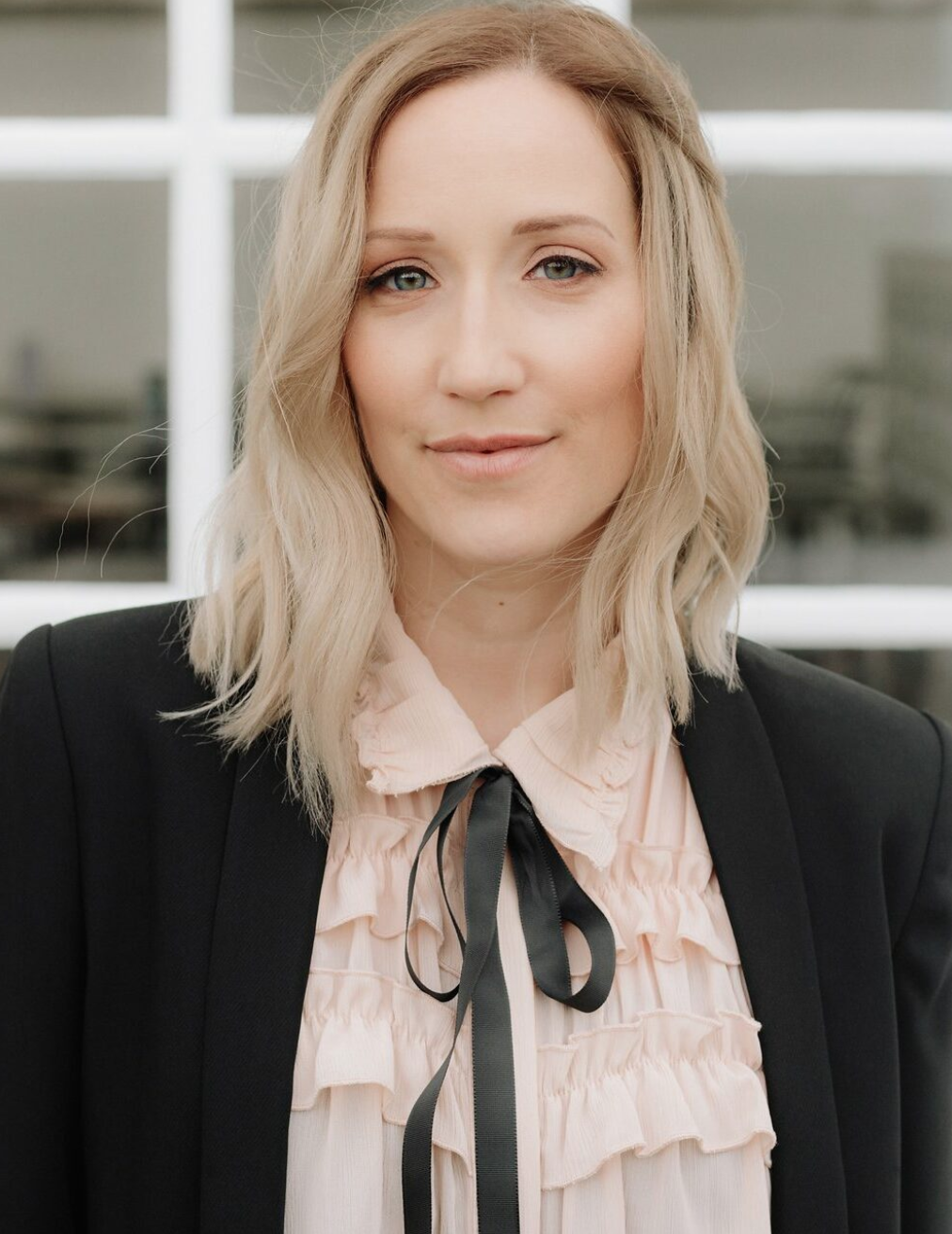 Anna Fern Floral
Floral
Anna has always been a creature of contrasts: a very creative person with a structured mind. She began her career in plant science, but was always longing for creative outlets, whether an evening pottery class or silversmithing workshop. After completing her PhD in plant science, she realised she truly needed a career that would nurture her creative side as well as the logical part of her mind. Seven years ago she enrolled in a series of high profile wedding planning courses, and found herself immediately hooked.
Her style centers around contrast, textures, and understated elegance. She's not afraid of breaking the rules and loves abundant designs.
She will work closely with you to find your own personal definition of luxury, by creating layers of colour, texture and tone, juxtaposing elements that would not normally belong together and finding a way to make them sing –she'll weave your personality through every fibre of your wedding.
Frequently Asked Questions
How do I start planning a wedding with you?
Contact us on any of our contact forms or through email at hello@vowswelltraveled.com. Let us know what you're thinking for your wedding and we'll work with you to create a package that fits your day.
Where can we marry in London?
We have selected specific venues that are best suited and affordable for small weddings, all while providing an exceptional, authentic British experience. Have somewhere else in mind? Let us know, and we'll create a custom package for you up to 25 people.
Can we have a legal ceremony in London?
Yes, you can, and most of our venues are licensed for weddings. We don't cover the cost of obtaining a registrar for your wedding or help with the paperwork. You will need to do this upon arrival in the United Kingdom.
Do you require a deposit? Is it refundable?
We do require a deposit of 50% of the package price. Because we start getting to know you both right away, our deposits are nonrefundable. If you need to change dates or lcations, let us know ASAP so we can help with your new plans.
How far in advance do we need to book a wedding?
You can book in as little as a month or as far as you would like! We would recommend booking as far in advance as possible to work with the best vendors and allow yourself some time to enjoy the planning process.
Are your packages customizable?
We crafted our packages to be as easy as possible for you to plan your day. Though, we can add or remove anything you would like — just reach out and ask!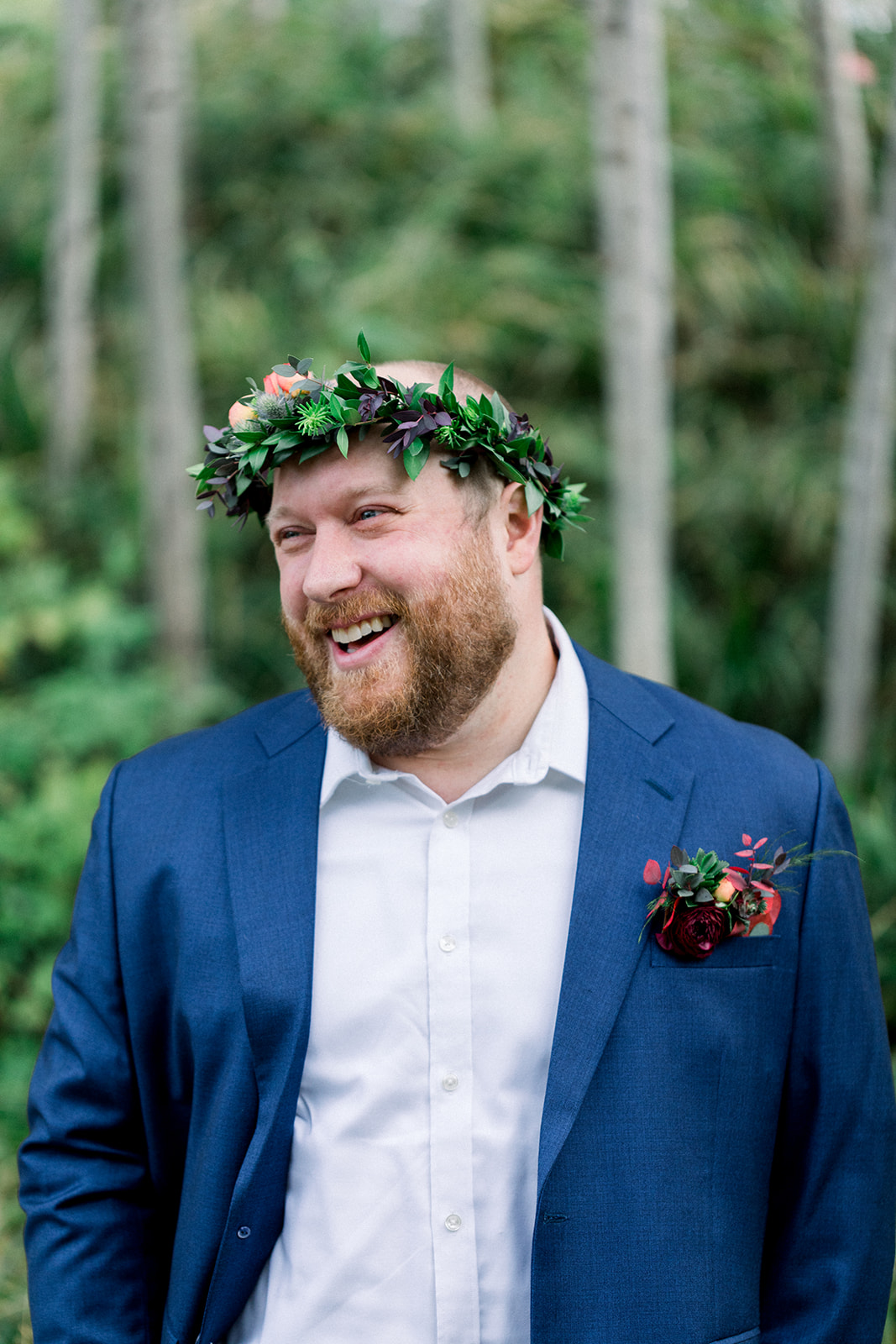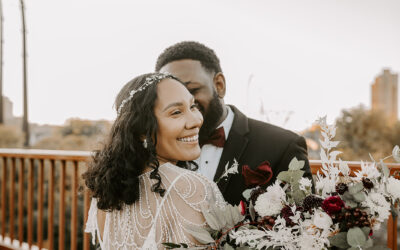 7 Unique Outdoor Elopement Spots in MinneapolisThe land of all the lakes! Minnesota may not be on...
read more
Ready to elope?
If you're ready to get traveling and be married, reach out to us below!