The city of love? An obvious choice.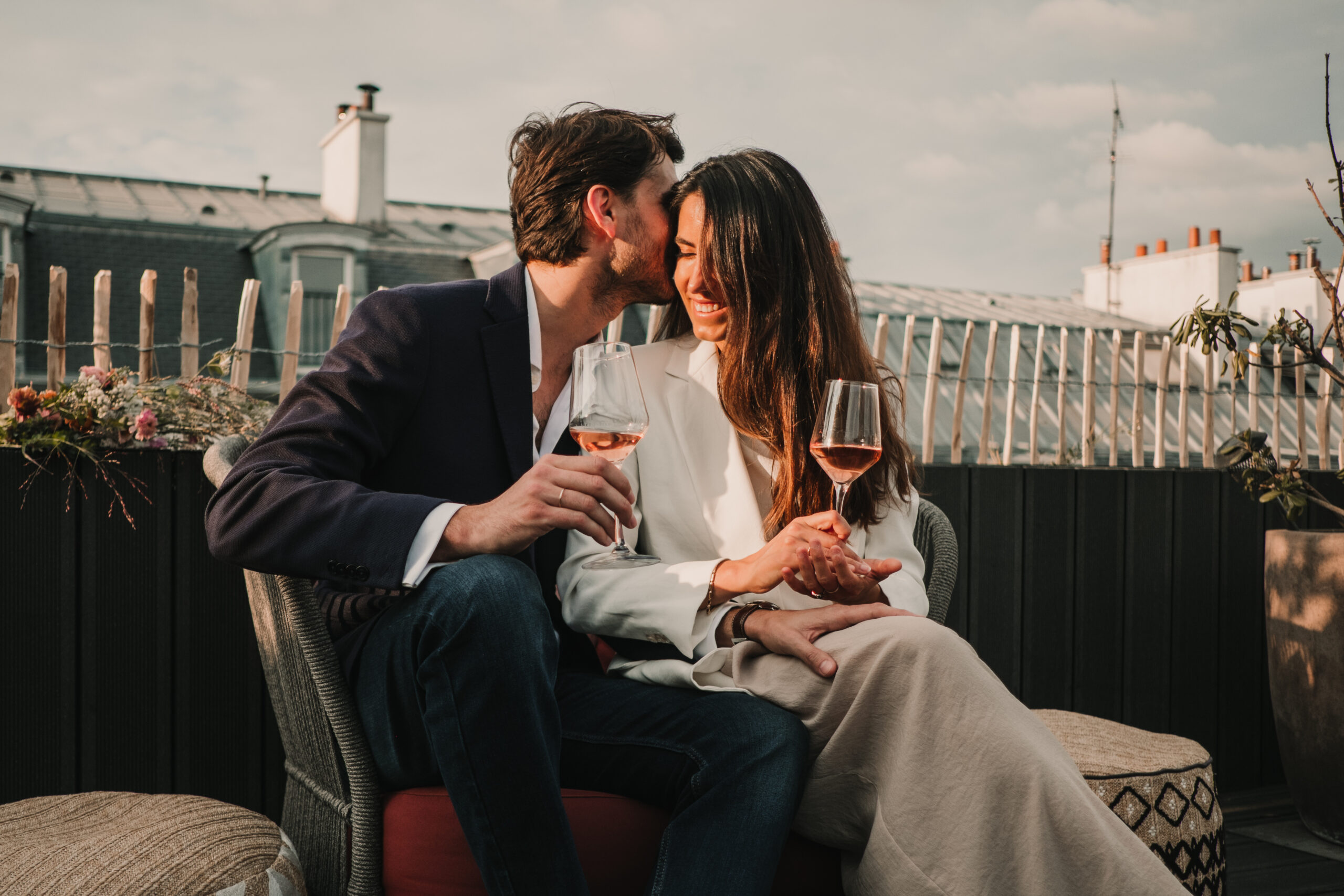 You're not one of one thousand to us
You're the only one to us
You deserve to pick who you'll be eloping with. We want to get to know you! All of our packages allow you to choose your. Take a peek at our team below!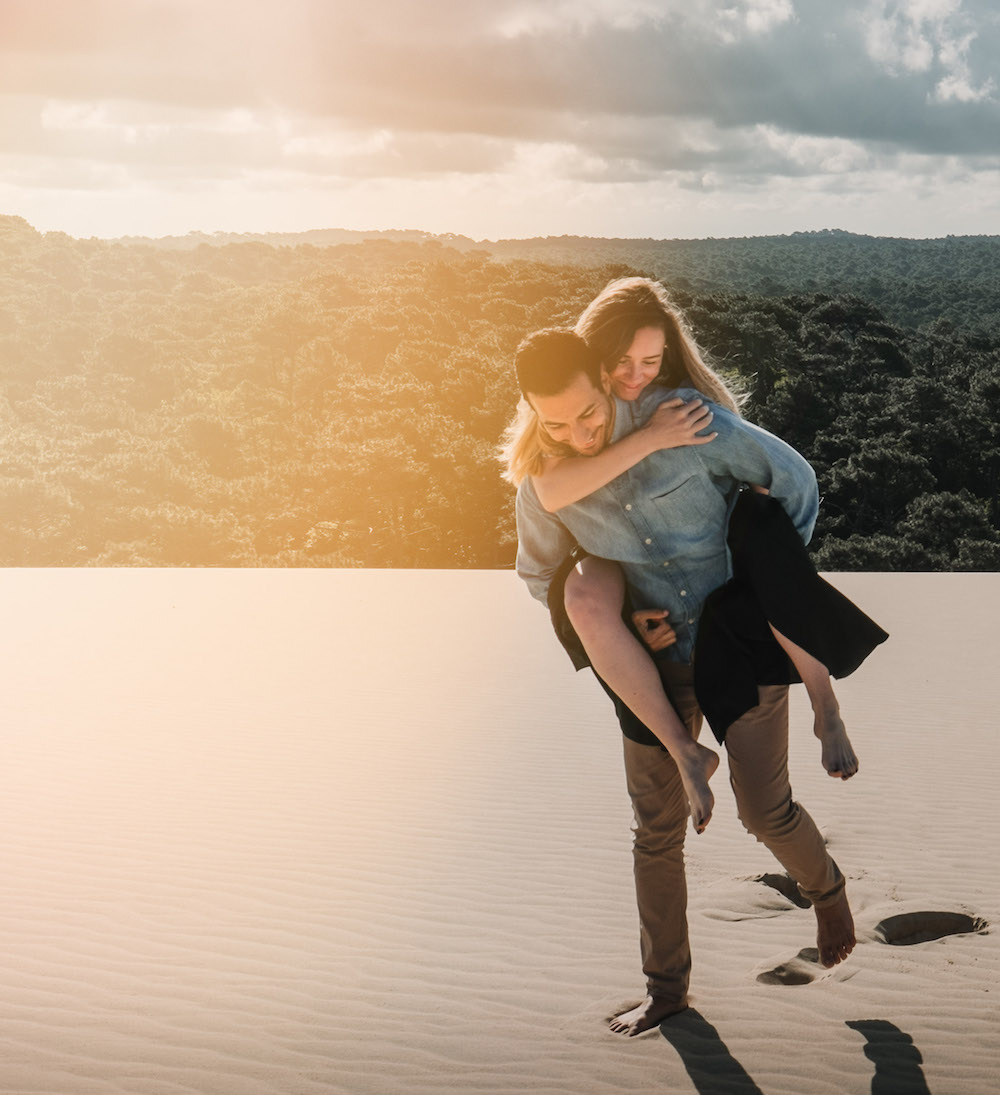 Let's Run to the Sun
Photo 
"Let's Run To The Sun", is a duo of photographers formed by Kristina & Sofiane. 
Also as a couple in life, they have always been passionate about photography, and all that it can bring to people. They met in Croatia while working together and decided to try their luck in the city of love, Paris. 
Their style is mostly focused on real moments and true feelings.
They 
love to travel and meet new cultures.
Not a day goes by without them dreaming of wide open spaces or consulting plane tickets without even having a precise destination!
Kristina & Sofiane 
love nature and its breathtaking landscapes, spring and summer, barbecues, sunsets, animals.
But above all, what they love is sharing and making people happy. This is how they imagine photography.
Liz Rae & Co
Officiant
Liz Rae & Co is a team of storytelling officiants founded by Liz Rae, a published writer and creator. They write 100% custom ceremonies that give back to the LGBTQ community with each booking. Each officiant is trained in storytelling through internal courses and previous work experience. They believe that stories have the power to change the world, and they can't wait to tell yours.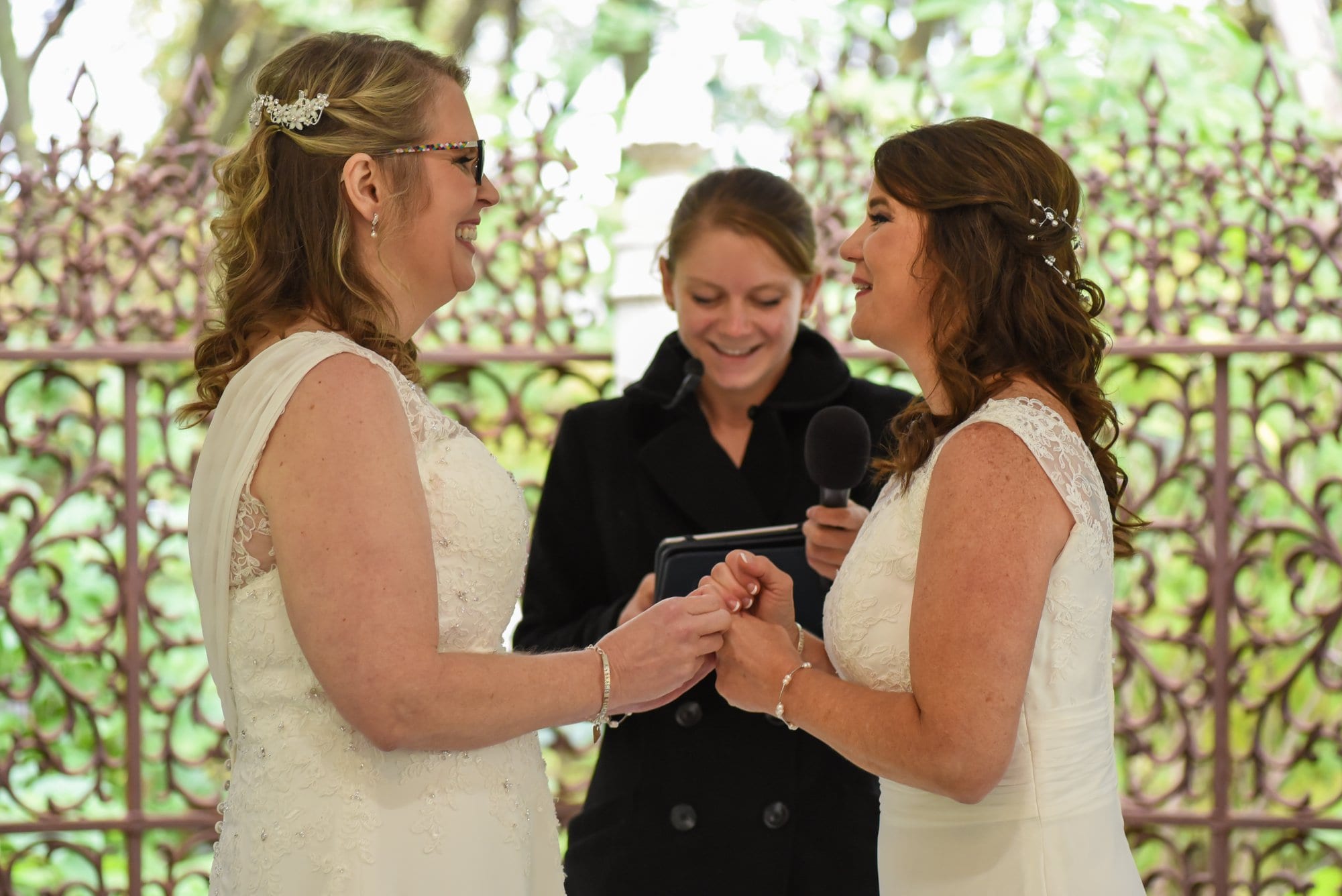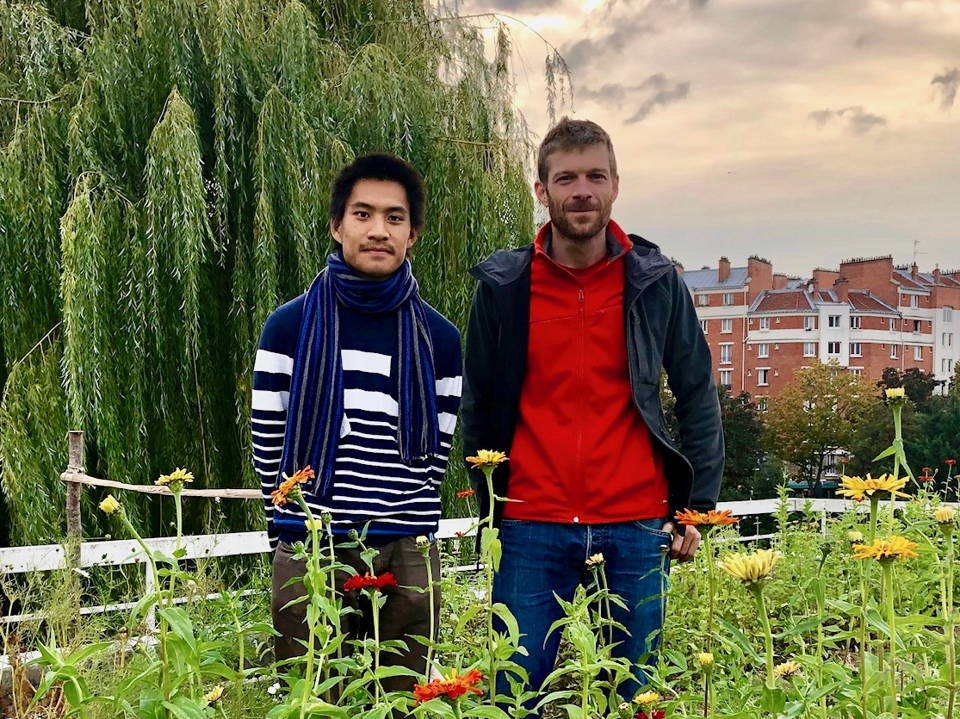 Ferme Florale Urbaine
Floral
Ferme Florale Urbaine is an ESS company created in May 2019 by two passionate gardeners trained at the Ecole du Breuil.
They find cut flowers that carry dreams and meaning, by developing a model of an urban horticultural micro-farm, viable and replicable. 
Thus, their flowers are zero-carbon, cultivated by hand, without any chemicals and delivered by bicycle. 
Our packages include everything you need for smooth sailing.
All of our packages include the following so we can make your day the best it can be.
*Sunday -Thursday pricing*

Unlimited Meetings
Meet with us as often as you'd like before your elopement! We're here to make your day a success by knowing you as best we can.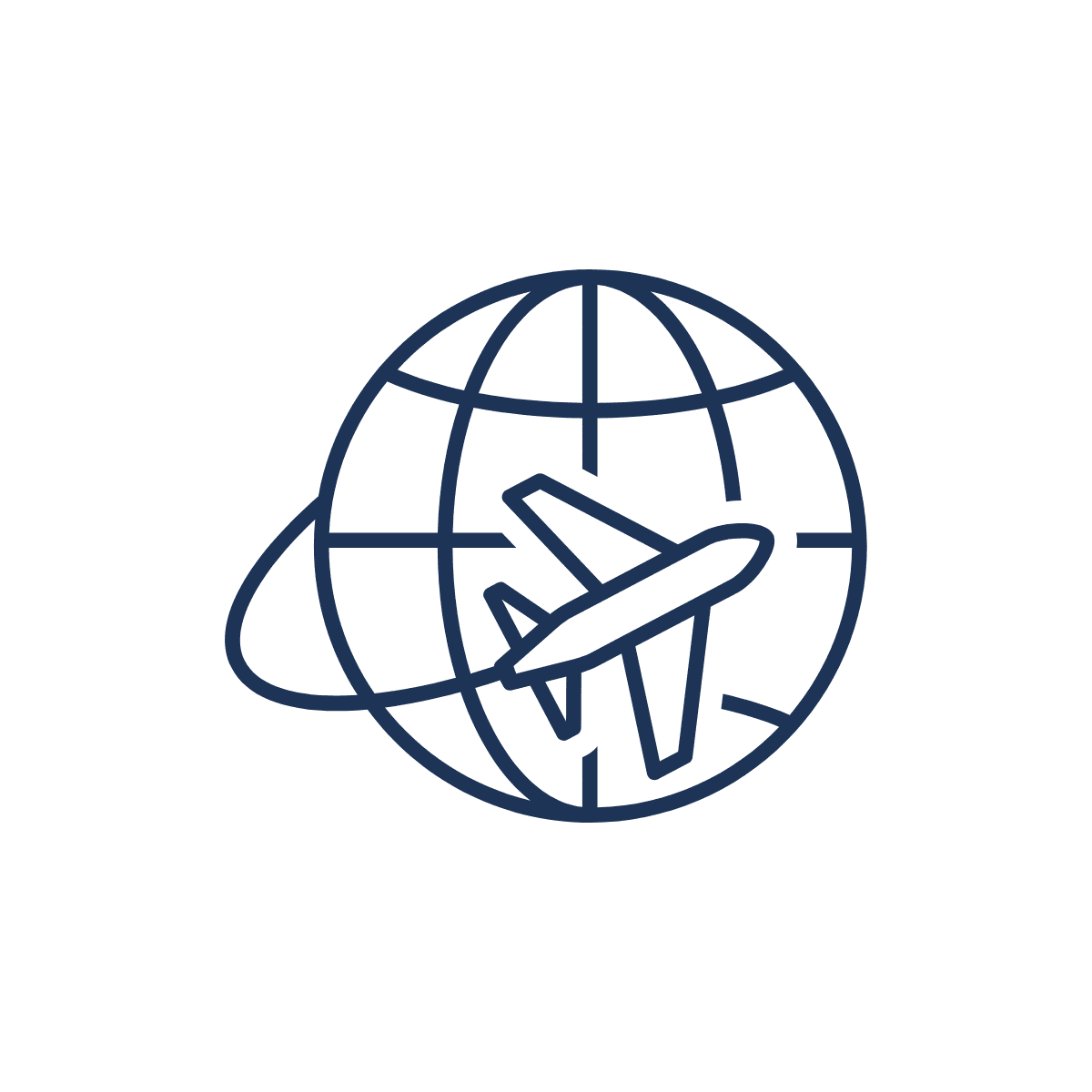 Travel Planning
We'll help plan your hotels, transportation, and any excursions you'd like to take!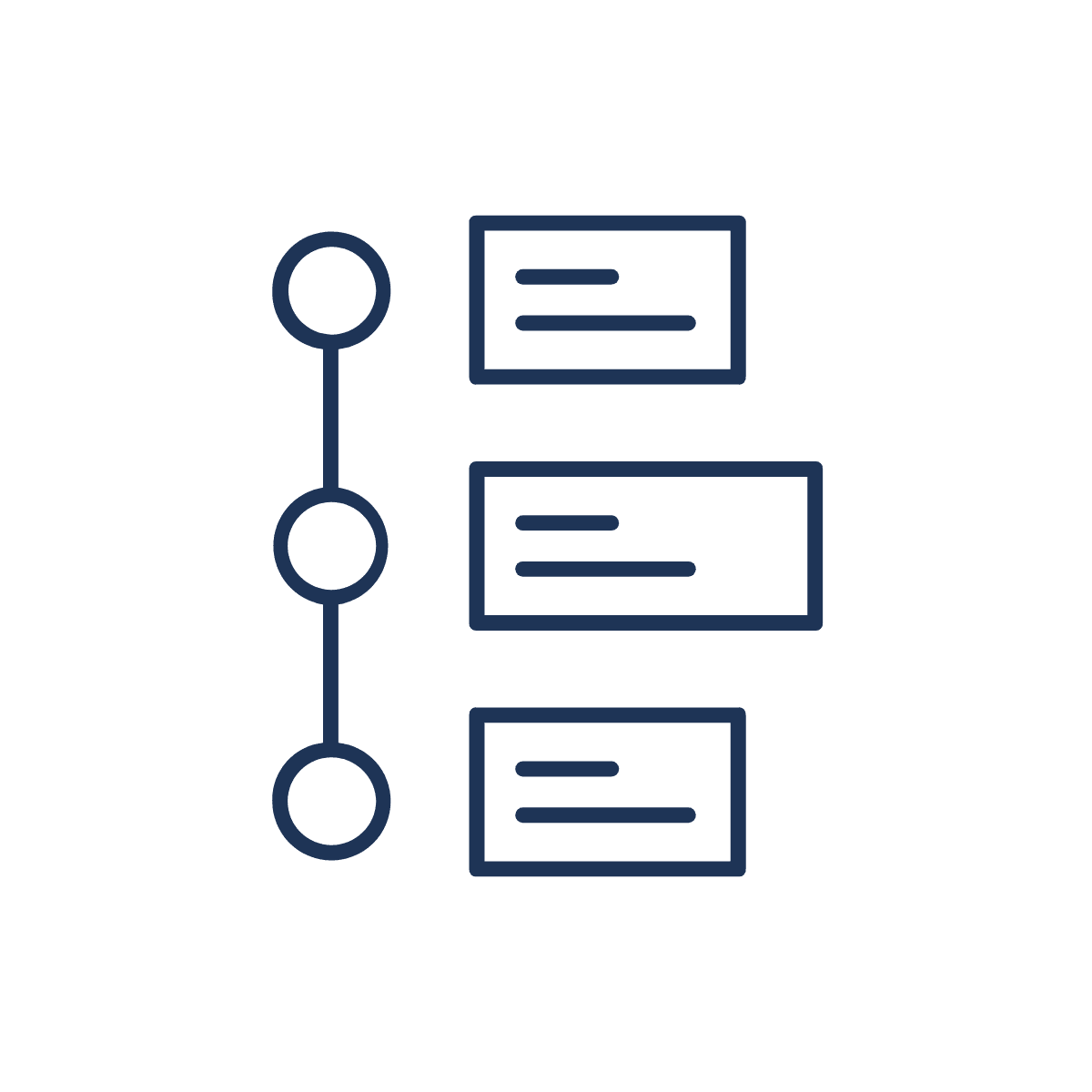 Timeline
We'll create a full-day timeline of your elopement and include all in the planning to be certain you won't feel rushed. Want breakfast before your elopement? Dinner after? We'll help plan that, too.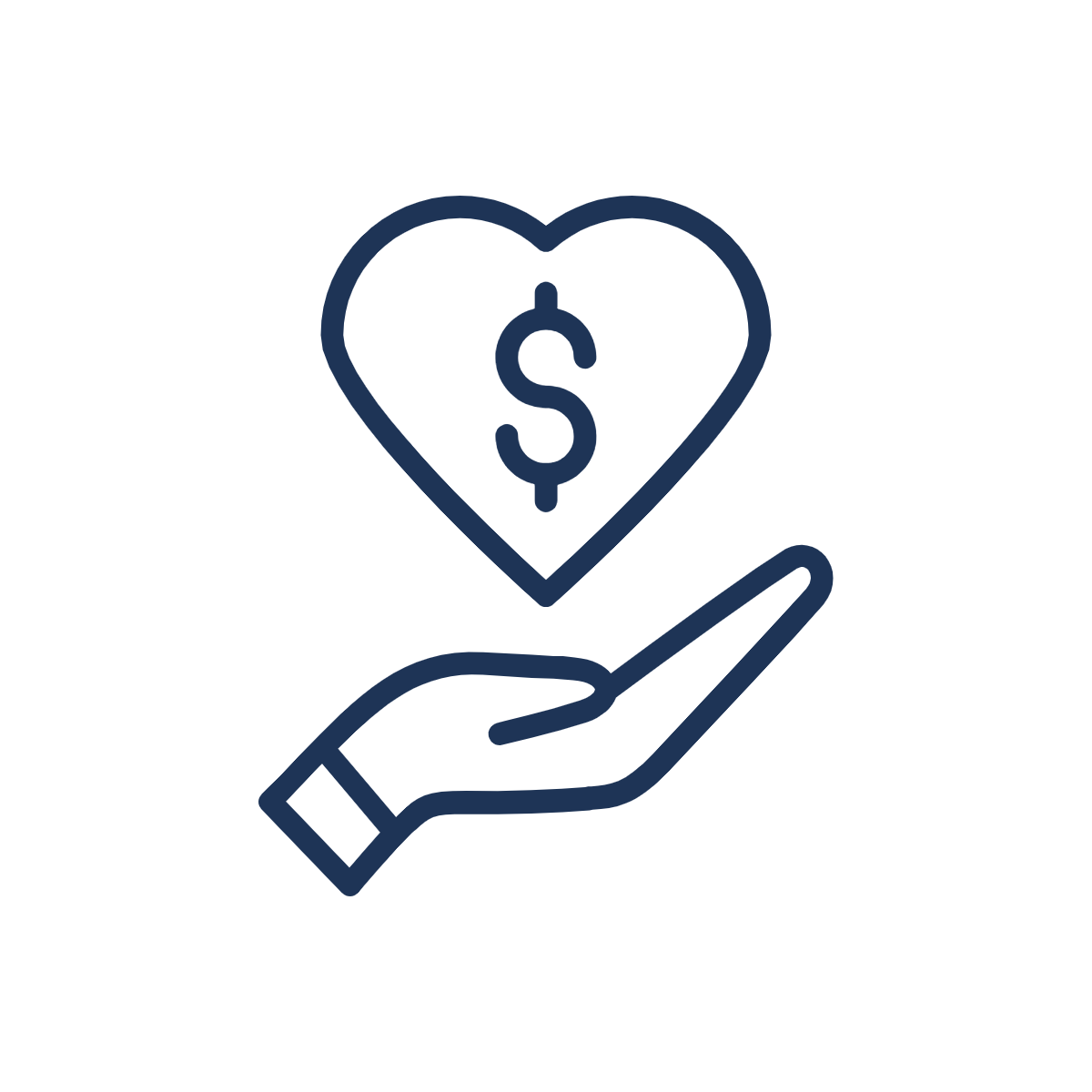 Donation
We donate a portion of each elopement to an LGTBQ charity in your area. We believe that it's our duty to progress the wedding industry forward.
All planning tools + 

2 hours of photography

The perfect amount of time to capture images of you and your guests before and after your ceremony.

Bouquet

Have a beautiful bouquet according to your preferences.

Officiant with 100% custom ceremony

No templates here! We'll write your story, 100% from scratch.

Monday – Thursday elopement
Everything in Base +

1 Extra hour of photography (3 hours total)

Monday – Thursday elopement
Everything in Base & Full + 2 more hours photography (5 total)

Monday – Thursday elopement
Frequently Asked Questions
How do I start planning an elopement with you?
Contact us on any of our contact forms or through email at hello@vowswelltraveled.com. Let us know what you're thinking for your elopement and we'll work with you to create a package that fits your day.
Can we elope anywhere else in Europe with VWT?
You can elope anywhere in Europe that you would like — we'll do the heavy lifting to scout out locations that are beautiful and intimate for you. The locations where our are based are listed in our Base packages and are the best value.
Do your packages include travel?
Our packages include travel fees in the designated city. 🙂
Do you require a deposit? Is it refundable?
We do require a deposit of 50% of the package price. Because we start getting to know you both right away, our deposits are nonrefundable. If you need to change dates or lcations, let us know ASAP so we can help with your new plans.
How far in advance do we need to book an elopement?
You can book in as little as a month or as far as you would like! We would recommend booking as far in advance as possible to work with the best and allow yourself some time to enjoy the planning process.
Are your packages customizable?
We crafted our packages to be as easy as possible for you to plan your day. Though, we can add or remove anything you would like — just reach out and ask!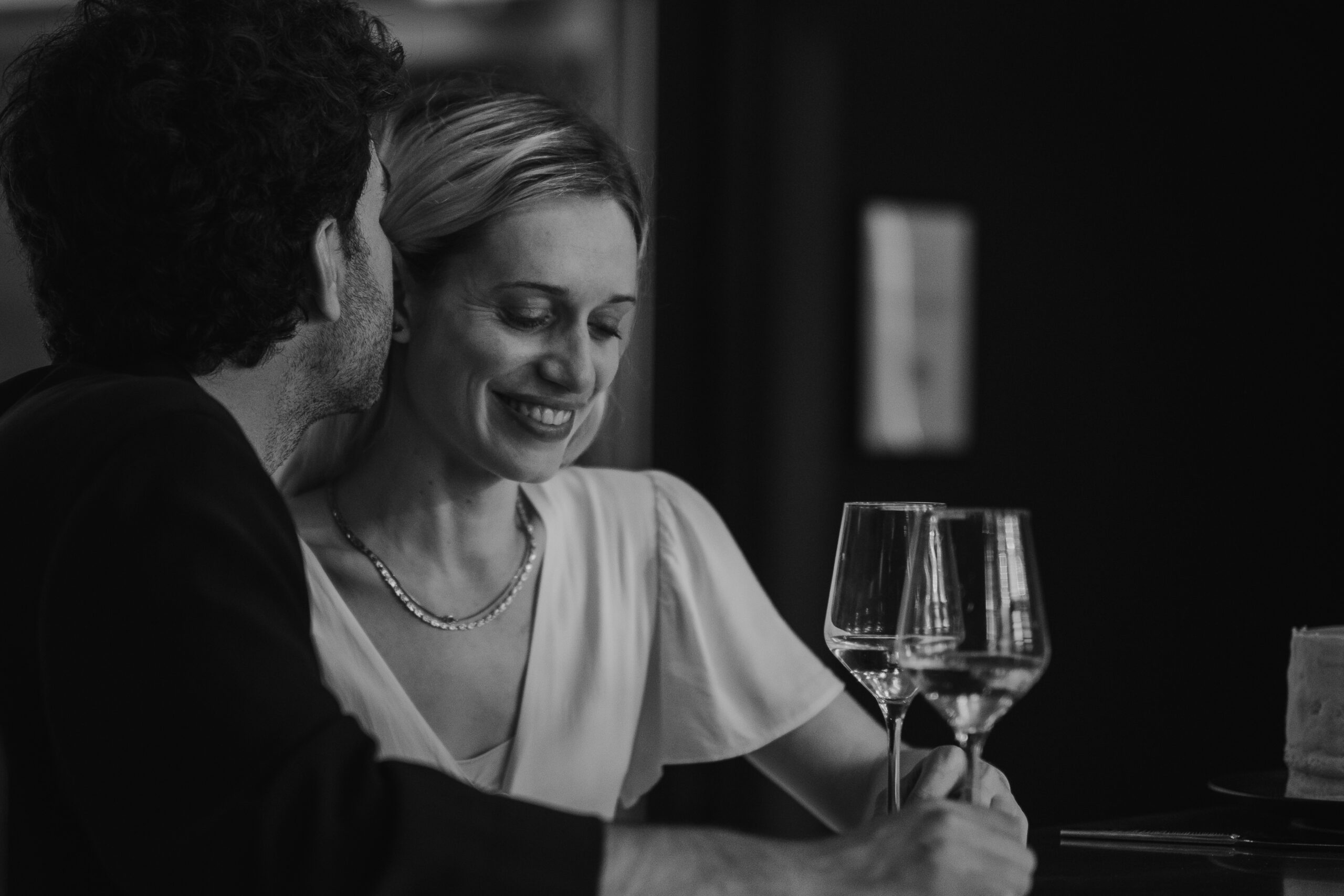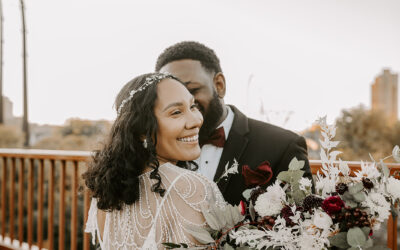 7 Unique Outdoor Elopement Spots in MinneapolisThe land of all the lakes! Minnesota may not be on...
read more
Ready to elope?
If you're ready to get traveling and be married, reach out to us below!