Palm trees and over 280 days of sunshine? Yes please.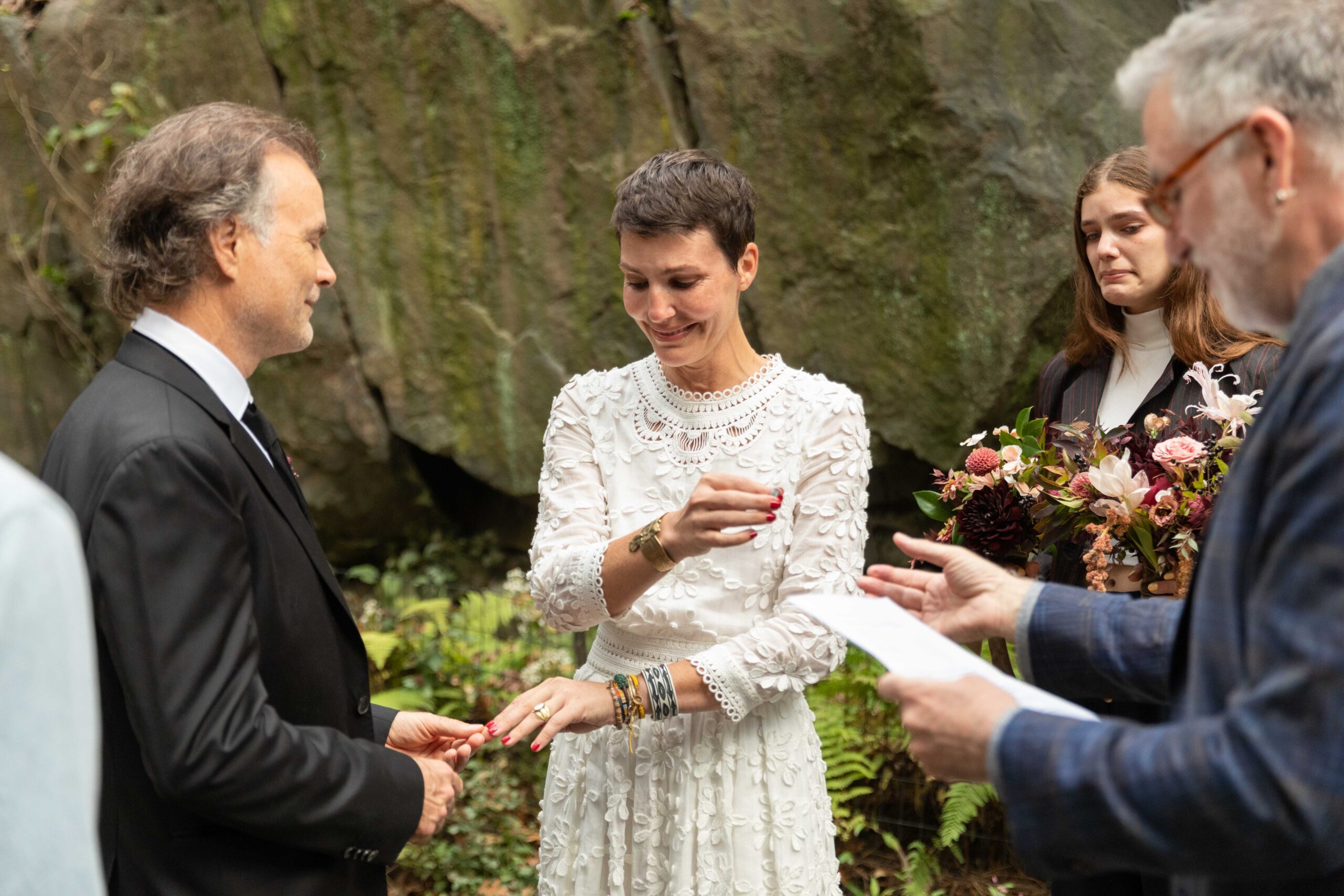 You're not one of one thousand to us
You're the only one to us
You deserve to pick who you'll be eloping with. We want to get to know you! All of our packages allow you to choose your. Take a peek at our team below!
Justin Mccallum
Photo
As a theatre-loving gay kid born and raised in Portland, Maine, Justin has always been a friendly extrovert that loves to connect with everybody.
He's that person who still talks to people in elevators and smiles at folks on the streets of New York City (even though his husband says it's going to get him killed), so he brings that enthusiasm and energy to every event that he's lucky enough to document.
In 2010, he shot his first wedding and — despite ripping a giant whole all the way up the ass of his pants — decided that it was the perfect world for him. He continued to work with various wedding photography studios across New England, and then started his own business in 2014 when he moved to the Big Apple.
Photo
Karlie Rogers is the owner and photographer behind Karlie Louise.  As a native Californian, Karlie brings a much needed west coast 'chill' to the sometimes overwhelming hustle and bustle of the city.  Having a strong background in weddings, portraiture, and branding events, Karlie is excellent in capturing imagery that feels modern and fresh.  Karlie always strives to make her clients feel at ease and comfortable so that you can focus on what really matters on your wedding day.  As a member of the LGBTQ+ community, Karlie has a special place in her heart for working with couples who have been marginalized in the wedding industry. She loves to capture your unique connection on your wedding day, and will always encourage you to be true to yourself.  Karlie is a great support on wedding day and brings an empathetic voice to every interaction she has.
Karlie happily resides in Brooklyn, NY with her stray cat named Lady Peppers.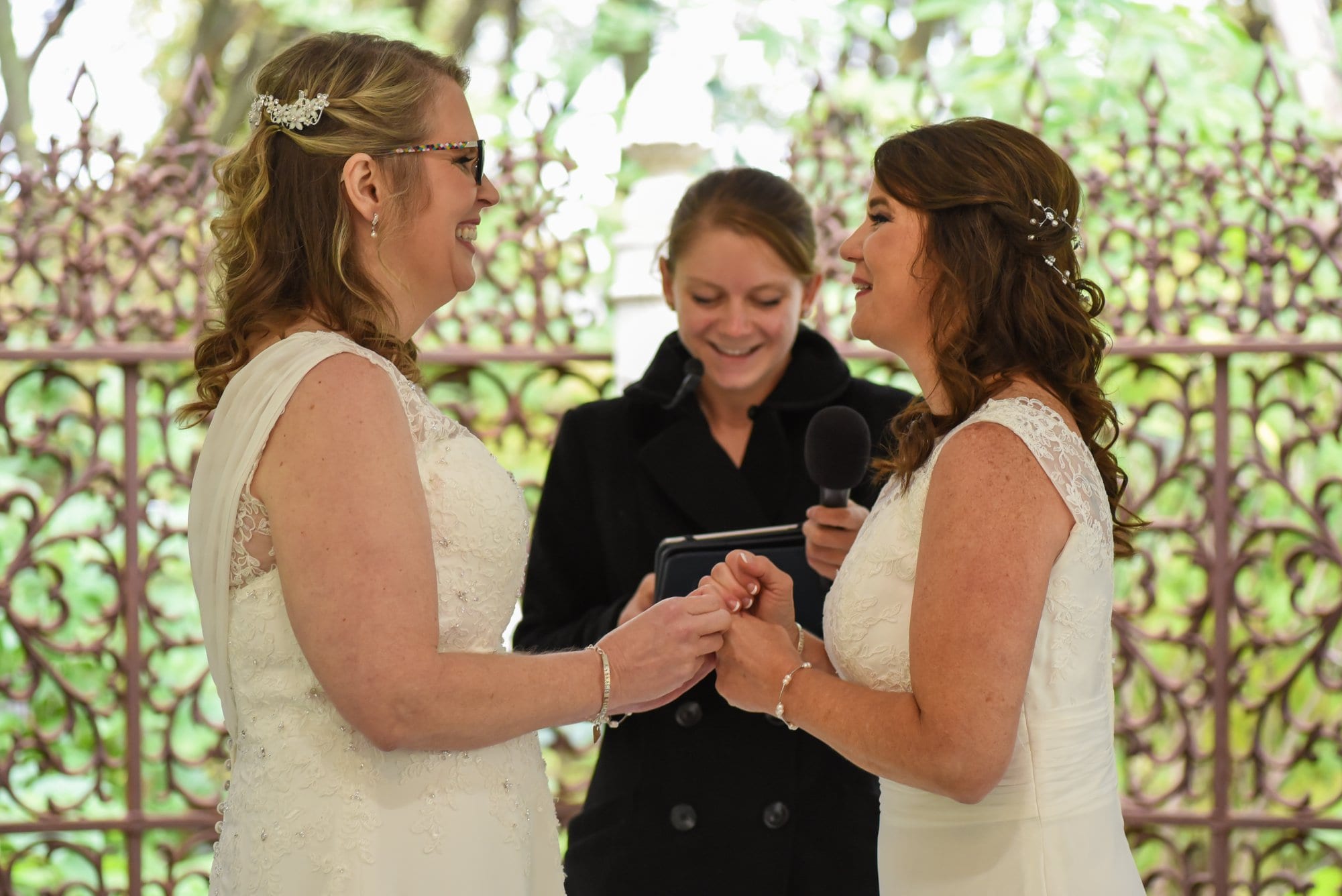 Liz Rae & Co
Officiant
Liz Rae & Co is a team of storytelling officiants founded by Liz Rae, a published writer and creator. They write 100% custom ceremonies that give back to the LGBTQ community with each booking. Each officiant is trained in storytelling through internal courses and previous work experience. They believe that stories have the power to change the world, and they can't wait to tell yours.
Karlie happily resides in Brooklyn, NY with her stray cat named Lady Peppers.
Designs by Ahn
Floral
Designs by Ahn is the vision of floral and event designer, Victoria Ahn. Victoria has designed countless special events at premiere venues in New York City and the surrounding areas. Her background as a professionally trained ballet and modern dancer gives her a unique approach to design: choreographing colors and textures to create inspired looks that set a mood. Victoria's versatility spans all styles, and her personalized approach focuses on bringing your vision to life. So whether you love a look that's elegant and natural, chic and modern, or rustic and organic, Designs by Ahn's sensibility is tailored to fit your style.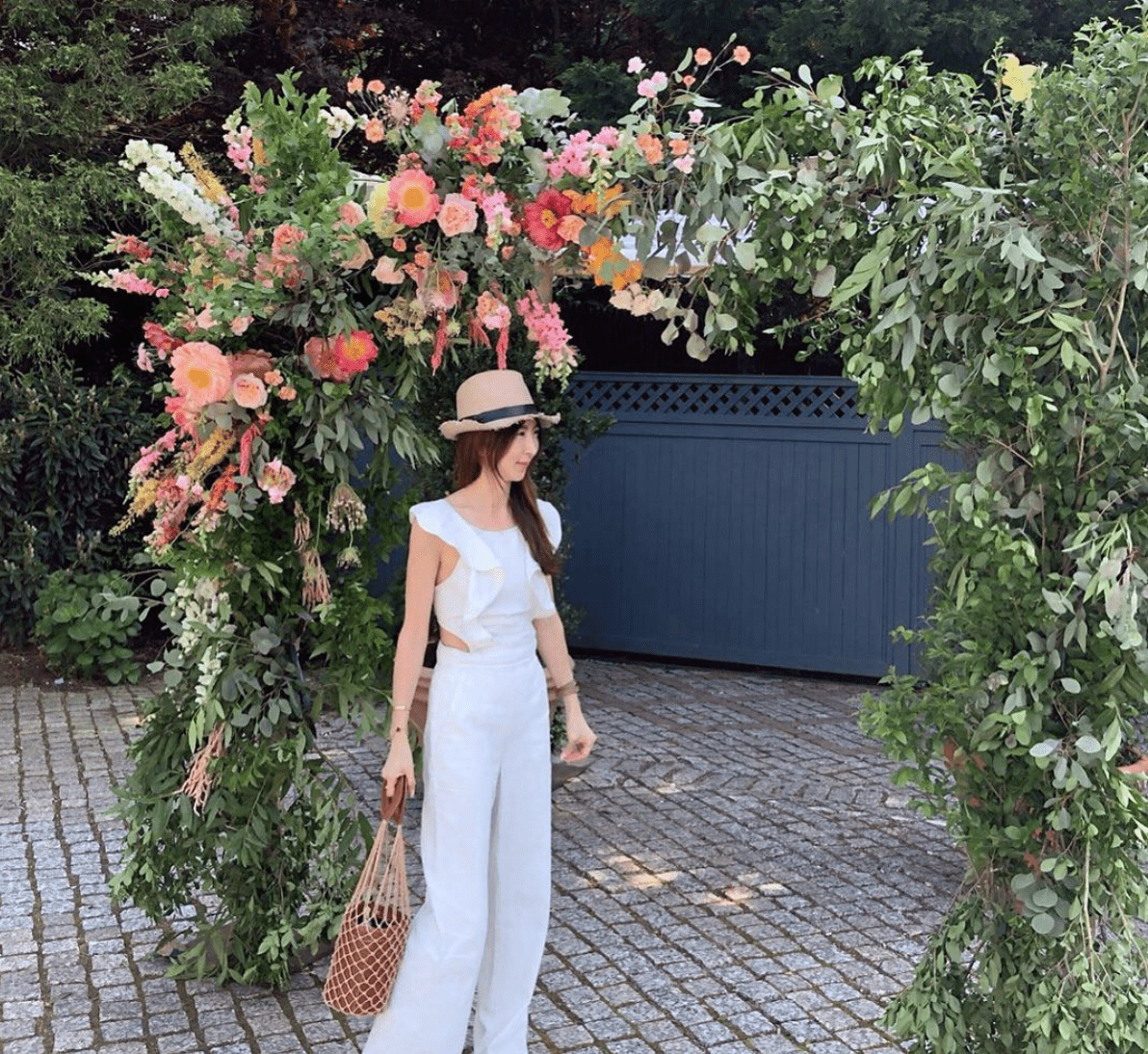 Our packages include everything you need for smooth sailing.
All of our packages include the following so we can make your day the best it can be.
*Sunday -Thursday pricing*

Unlimited Meetings
Meet with us as often as you'd like before your elopement! We're here to make your day a success by knowing you as best we can.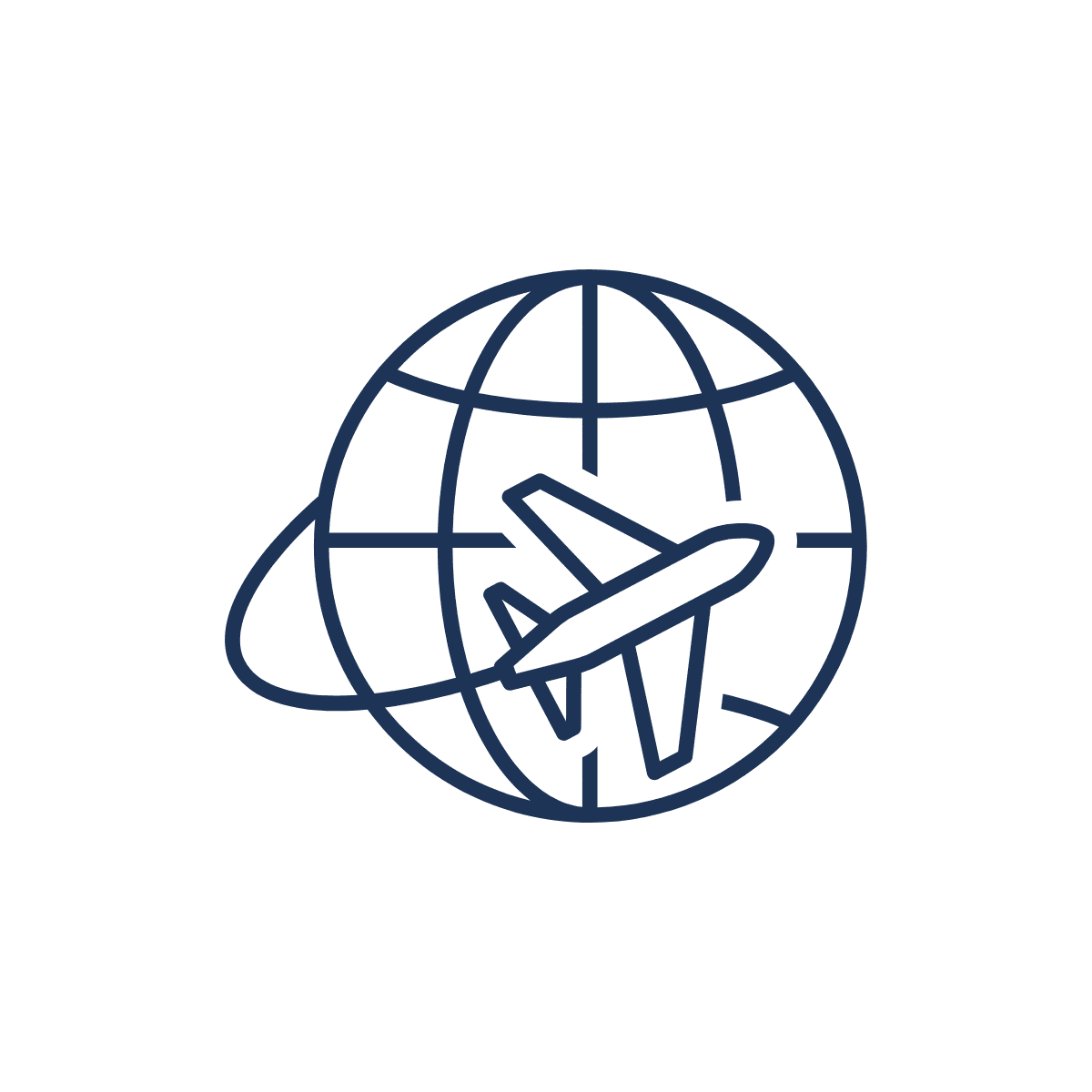 Travel Planning
We'll help plan your hotels, transportation, and any excursions you'd like to take!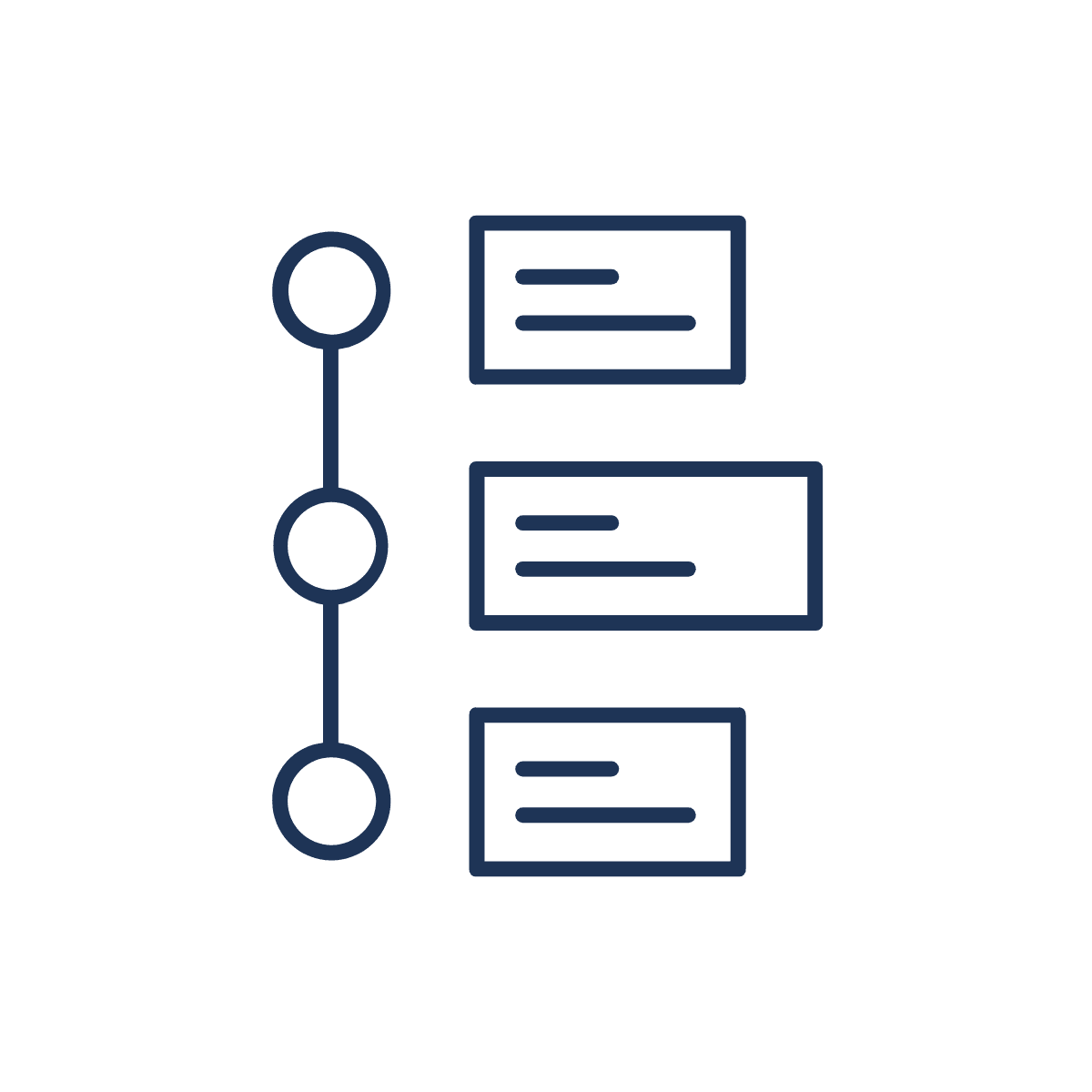 Timeline
We'll create a full-day timeline of your elopement and include all in the planning to be certain you won't feel rushed. Want breakfast before your elopement? Dinner after? We'll help plan that, too.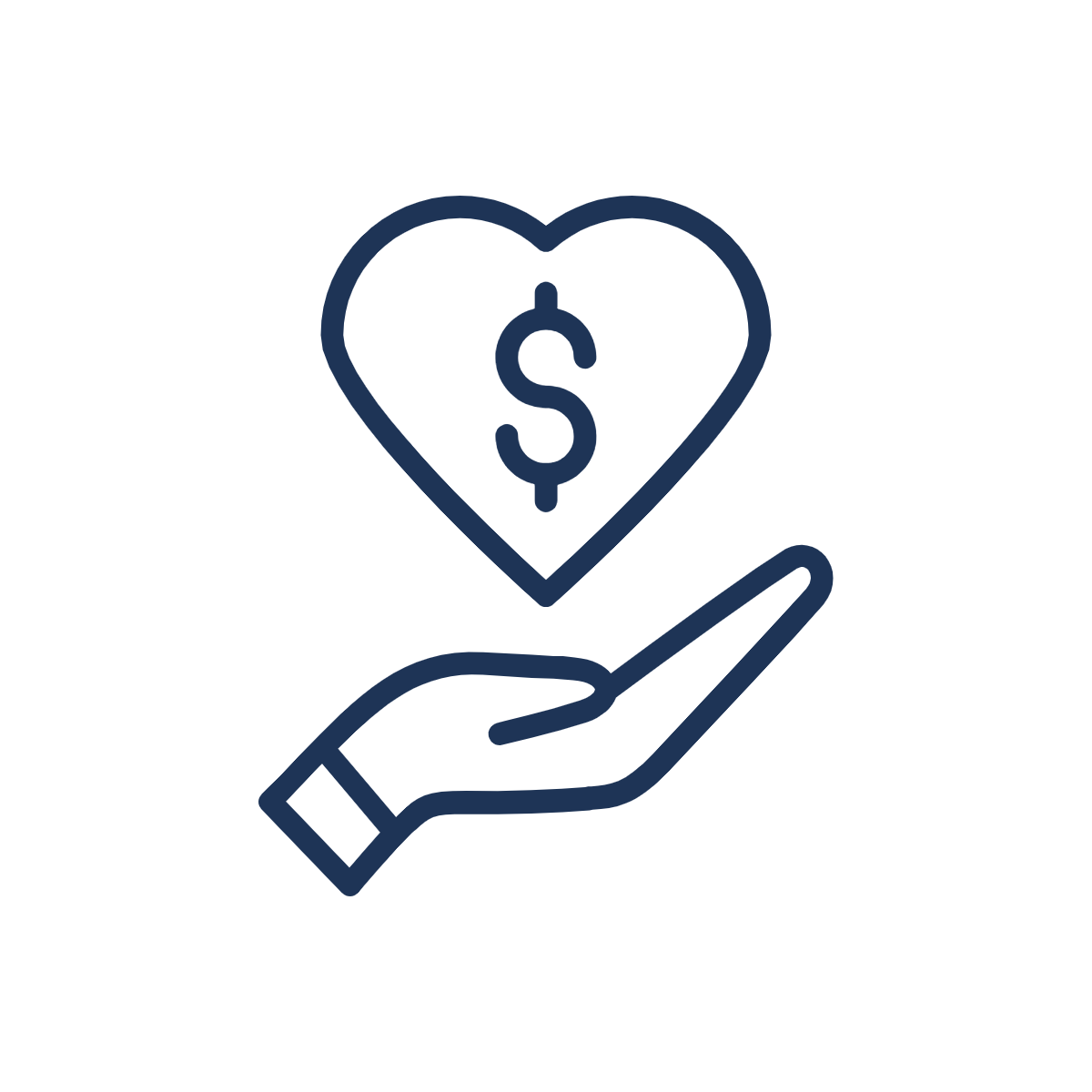 Donation
We donate a portion of each elopement to an LGTBQ charity in your area. We believe that it's our duty to progress the wedding industry forward.
Everything in Base +

1.5 Extra Hours of Photography (3 hrs total)

Monday – Thursday elopement
All planning tools + 

1.5 hours of photography

The perfect amount of time to capture images of you and your guests before and after your ceremony.

Bouquet

Have a beautiful bouquet according to your preferences.

Officiant with 100% custom ceremony

No templates here! We'll write your story, 100% from scratch.

Monday – Thursday elopement
Everything in Base & Full +

1 Extra Hour of Photography (4 hrs total)

Monday – Thursday elopement
Frequently Asked Questions
How do I start planning an elopement with you?
Contact us on any of our contact forms or through email at hello@vowswelltraveled.com. Let us know what you're thinking for your elopement and we'll work with you to create a package that fits your day.
Can we elope anywhere else in North America with VWT?
You can elope anywhere in North America that you would like — we'll do the heavy lifting to scout out locations that are beautiful and intimate for you. The locations where our are based are listed in our Base packages and are the least expensive.
Do your packages include travel?
Our packages include travel fees in the designated city. 🙂
Do you require a deposit? Is it refundable?
We do require a deposit of 50% of the package price. Because we start getting to know you both right away, our deposits are nonrefundable. If you need to change dates or lcations, let us know ASAP so we can help with your new plans.
How far in advance do we need to book an elopement?
You can book in as little as a month or as far as you would like! We would recommend booking as far in advance as possible to work with the best and allow yourself some time to enjoy the planning process.
Are your packages customizable?
We crafted our packages to be as easy as possible for you to plan your day. Though, we can add or remove anything you would like — just reach out and ask!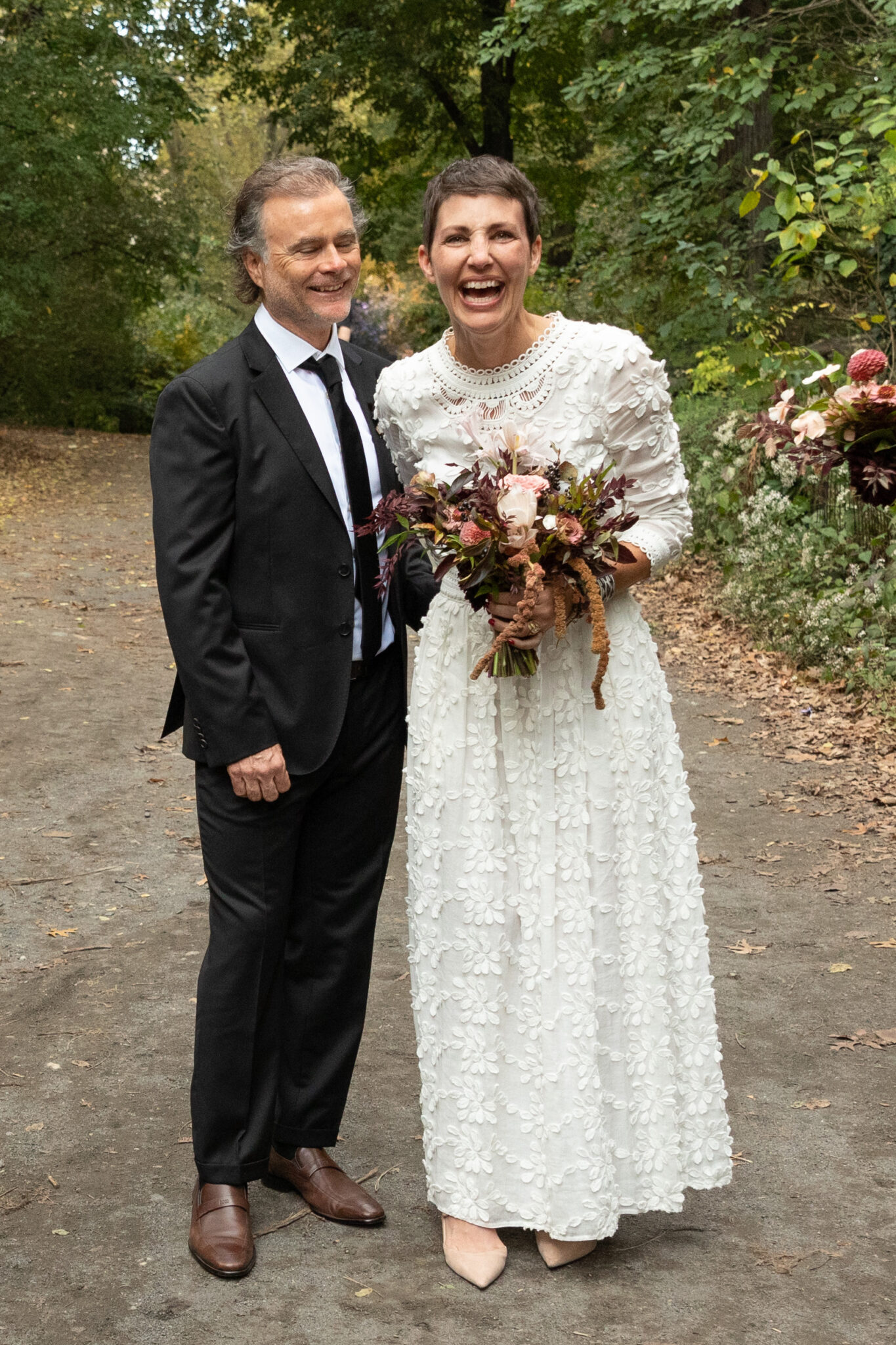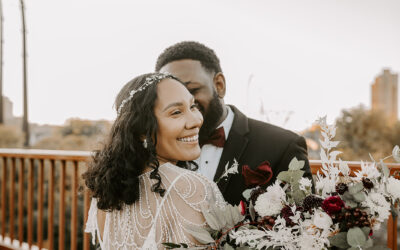 7 Unique Outdoor Elopement Spots in MinneapolisThe land of all the lakes! Minnesota may not be on...
read more
Ready to elope?
If you're ready to get traveling and be married, reach out to us below!