Welcome to Vows Well Traveled Inspiration
June, 2019
This is your spot for endless wedding inspiration
When we plan an elopement, we don't just plan the ceremony. We'll plan an entire experience for you. Where do you want to travel to in the world? Is there somewhere that inspires you, calls you, makes you fall in love over and over again? Wherever that place may be, we hope this blog brings you joy, curiosity, and a general view of what the world can bring your for your wedding.
We'll classify each destination with the following items to give you an idea of what to expect at every site.
Sight Seeing

90%

90%

Food

70%

70%

Transportation

50%

50%

Activities

80%

80%

Difficulty

80%

80%
Traveling across the world or even across state lines to marry isn't just about taking photos for Instagram — it's about experiencing a new culture or even just a new city. We wholeheartedly believe in providing you with not only advice on where to elope, but our experiences with food we've eaten, sites we've seen, and a general sense of what each location can provide you.
We'll share our favorite food and drink spots
1.

Restaurants, restaurants!

We love food, and there's a whole lot of it around the world. We'll share some of our favorite dining spots, such as Steak and Co in London and Vecchia Roma in Rome.
2.

Drinks and more drinks

It isn't a holiday without a drink, and even if you're not into alcoholic drinks, we know a few spots even just for a great juice.
3.

Picnic Locations

Not interested in the formal restuarant setting? We've saved our favorite parks to grab a snack at!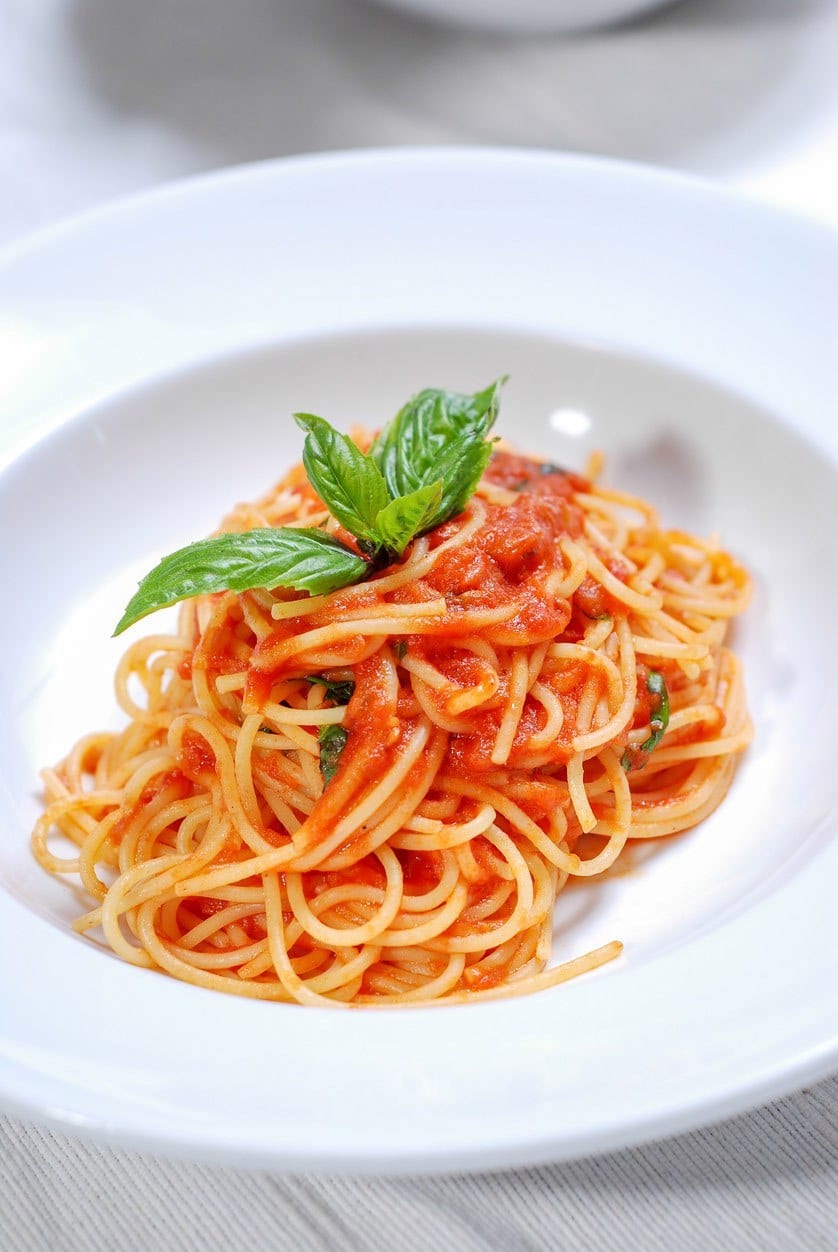 Day 1
Depending on which day you elope with us, we'll share some suggestions for how to enjoy each day before and after your elopement.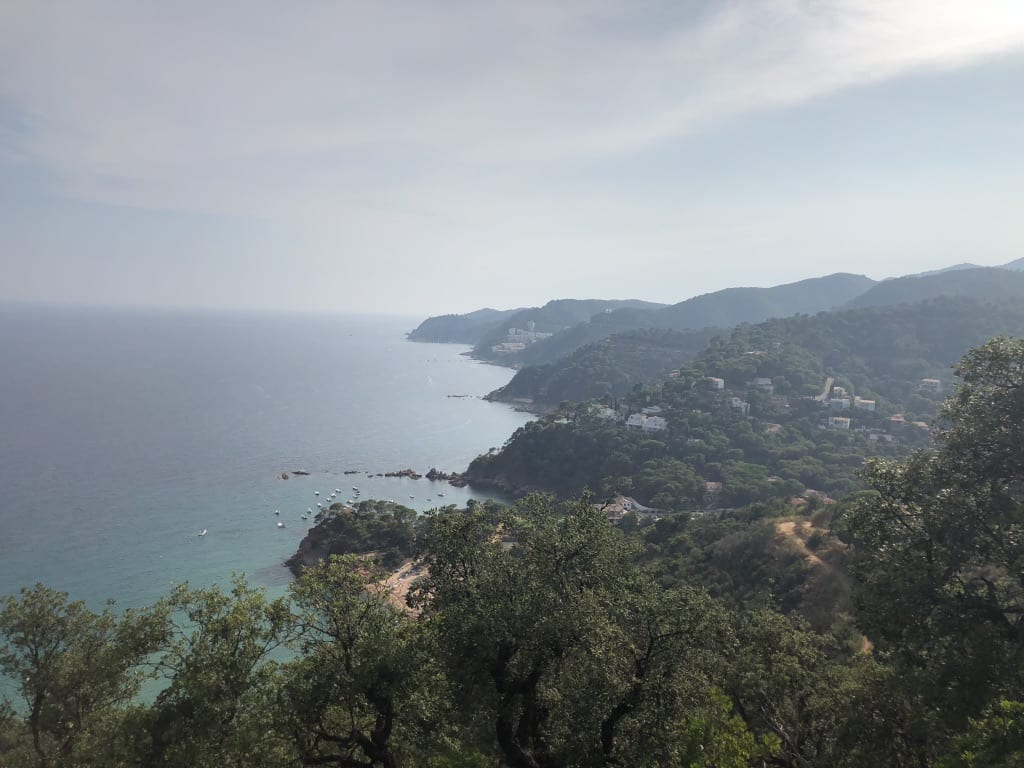 Day 2
At some point in our guides, we'll also share how to get out of the city for a day trip or even a mini adventure, wherever you're staying.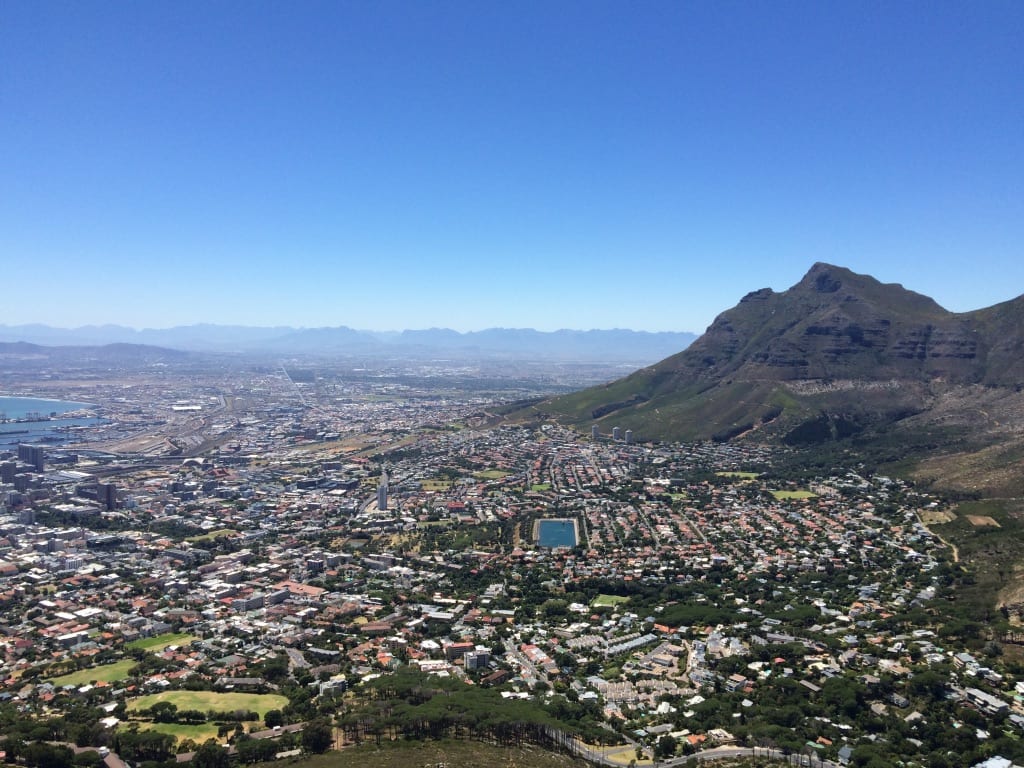 Day 3
Relaxation! It isn't a holiday without some rest, right? Every post will feature ways to relax and recover during your time traveling.