The Bean
Chicago, Illinois, USA
Busy, bustling, and sky-scraping views in one of the most iconic sculptures
Formally known as "The Cloud Gate," the Bean is the ultimate symbol of the city of Chicago worldwide. A reflective background sets a unique tone with a backdrop filled with historic skyscrapers. No matter the time of day, the whizzing of cars in nestled on the streets behind the sculpture provide the ultimate city feel with a view that you can capture without having to be tens of floors above the ground.
The City of Chicago has strict limitations about who can marry without a permit. This option is only possible if you are having an elopement with only you both and are not afraid of onlookers. 
Sight Seeing

70%

70%

Food

80%

80%

Transportation

80%

80%

Activities

60%

60%

Difficulty

80%

80%
To reach The Bean, we'd first recommend eloping early in the morning. The Bean is the most popular attraction in Chicago and becomes very crowded throughout the day. It's easy to reach via public transportation, but there are a plethora of lodging options nearby, making it simple to stay and walk right on over.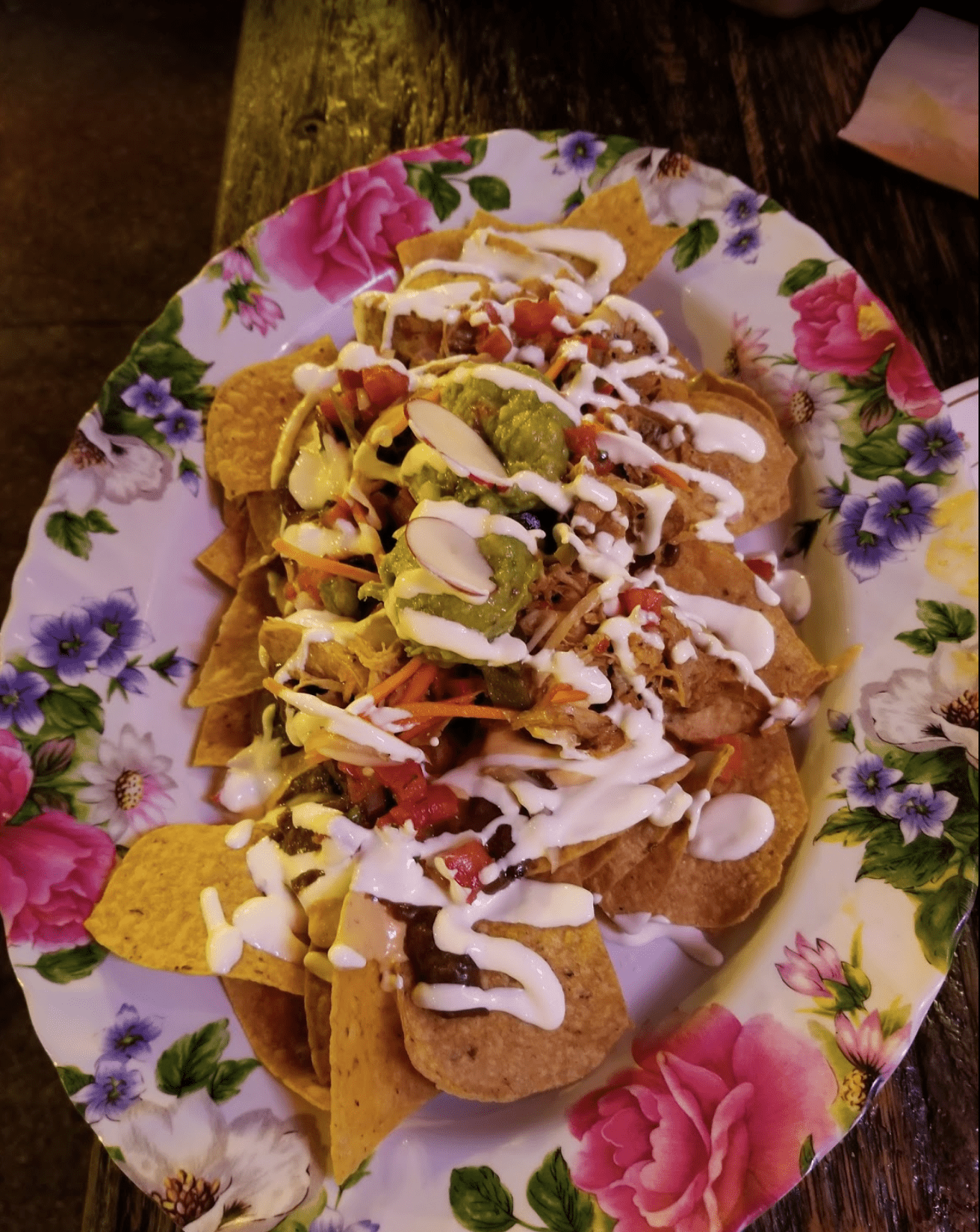 Day 1
As with most of our suggestions for the first day upon arrival, food is always on the menu. Chicago boasts some of the best chefs in all of the country. Take the day to explore downtown Chicago and eat to your heart's desire.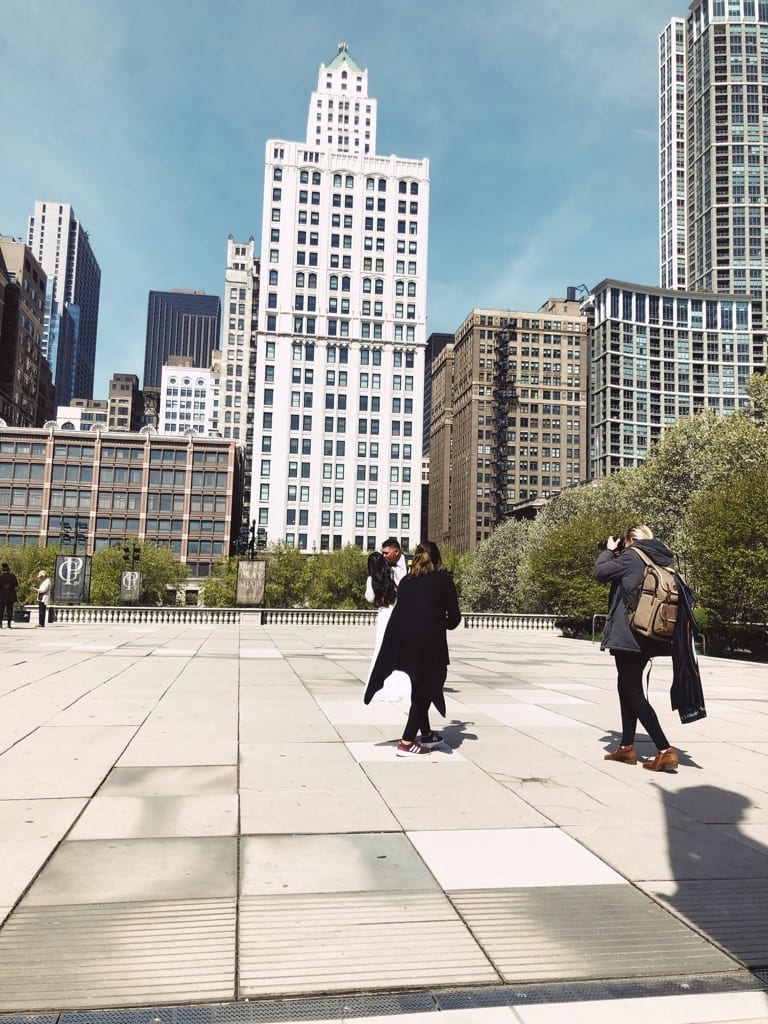 Day 2
Elope! To prepare for a Chicago elopement, you'll first want to prepare for traffic. Nothing screams Chicago more than traffic anytime of the day. If you aren't walking over to your elopement location, we'd recommend reserving a driver or leaving at least 45 minutes more travel time than planned to Uber your way over.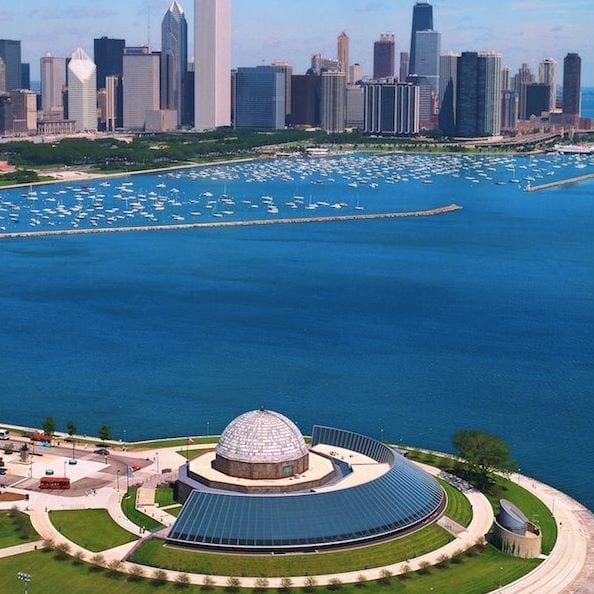 Day 3
Chicago hosts some of the best museums in the country, and each museum can take at least a full day to completely explore. Our favorite? The Adler Planetarium. No matter the time of year, the planetarium is fun to explore at any age.