Mont Brion (Summer Edition)
Morzine, France
Serenely peaceful mountainside, 1715m high
You most likely have never heard of Mont Brion. Mont Brion is one of those special, remote spots meters high in the French Alps that isn't hiked as frequently as other spots around the area. Because of this, you can be certain that the only people you'll find up here are the five Frenchman that somehow built houses this high up and their respective cows. All that said, you can expect the most breathtaking views.
Mont Brion is not for the first-time hiker. It requires at least four hours straight uphill on uneven terrain. Training before eloping here is highly recommended.
Sight Seeing

90%

90%

Food

50%

50%

Transportation

40%

40%

Activities

90%

90%

Difficulty

90%

90%
To reach Mont Brion, you'll first need to fly into Geneva (the French side or the Swiss side) and drive over to Morzine, France. It's possible to train, but the drive is so worth it! Then, to hike up the mountain….well, we can't give away all our secrets. Contact us to find out the spot to begin hiking up!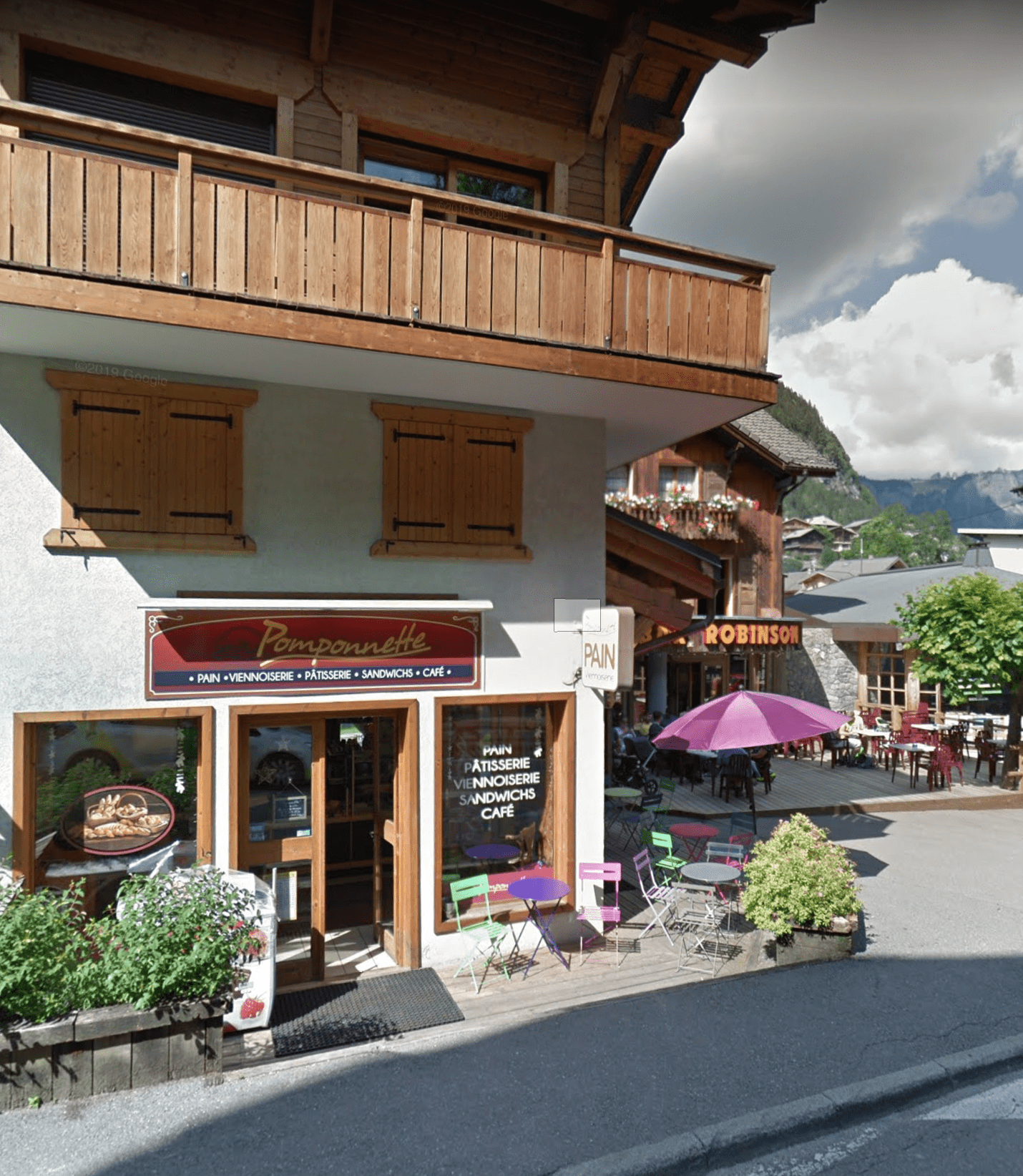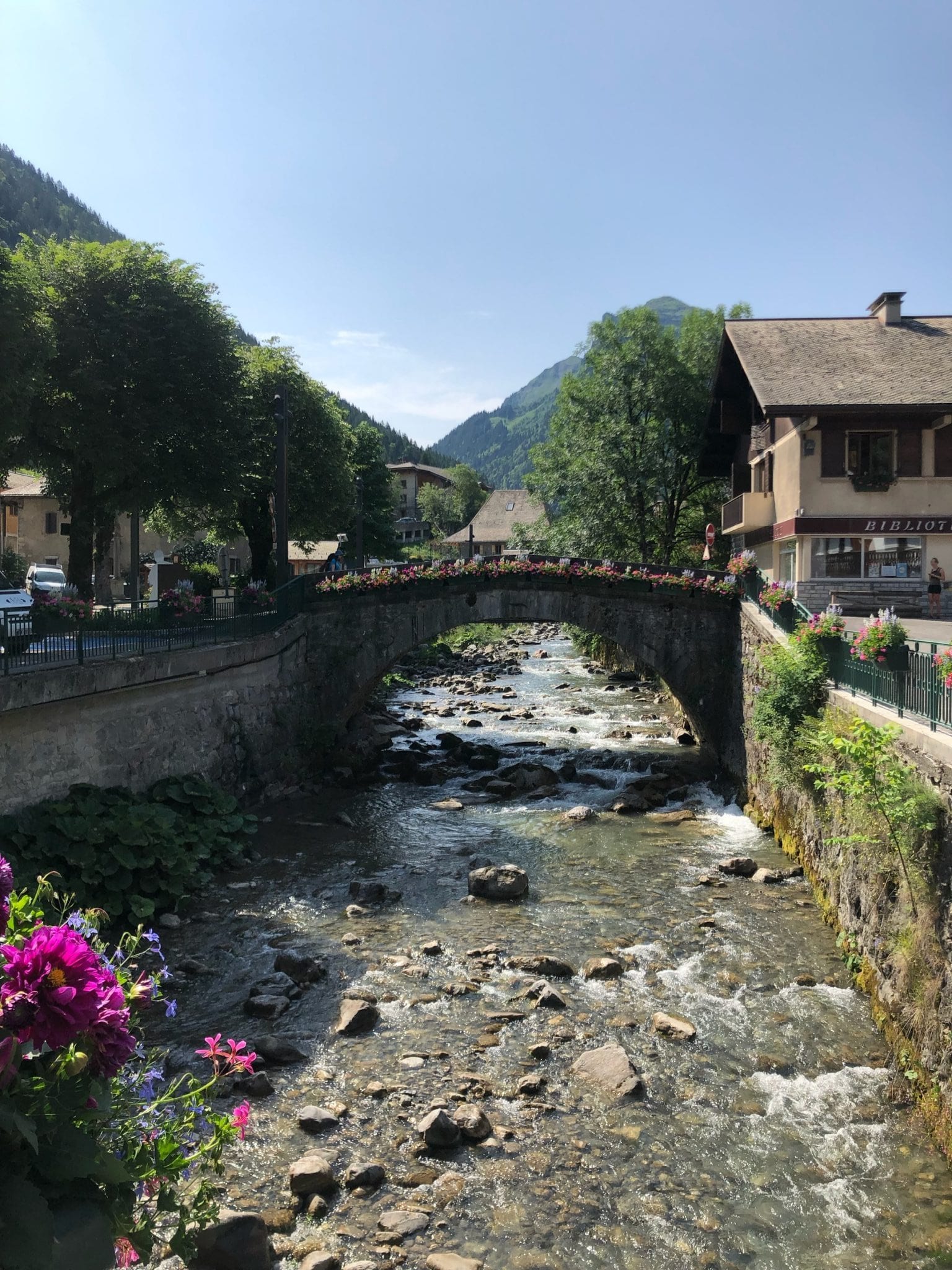 Day 1
Arrive in Morzine, France! You'll want to plan at least a half-day to fly from central France (usually from Paris), rent a car, and head over to Morzine. Morzine is about 1.5 hours drive from France, and note that you'll also be passing through Switzerland on the drive. Enjoy the drive!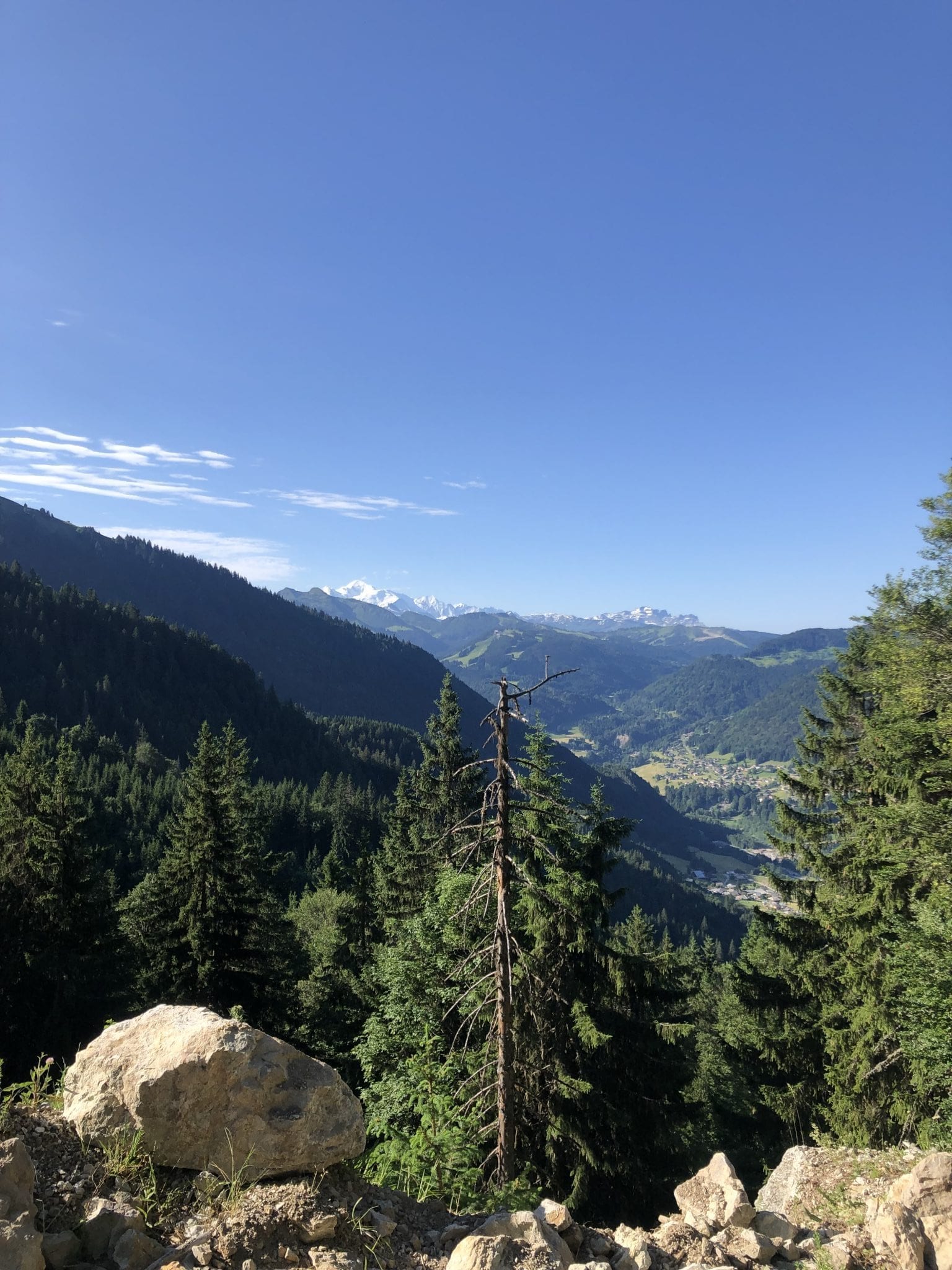 Day 2
Warm up for your elopement day by going on a mini walk or a hike! There are TONS of hiking trails around the area, and the city itself is adorable. Keeping yourself active before embarking on a major hike will prep you for the next day.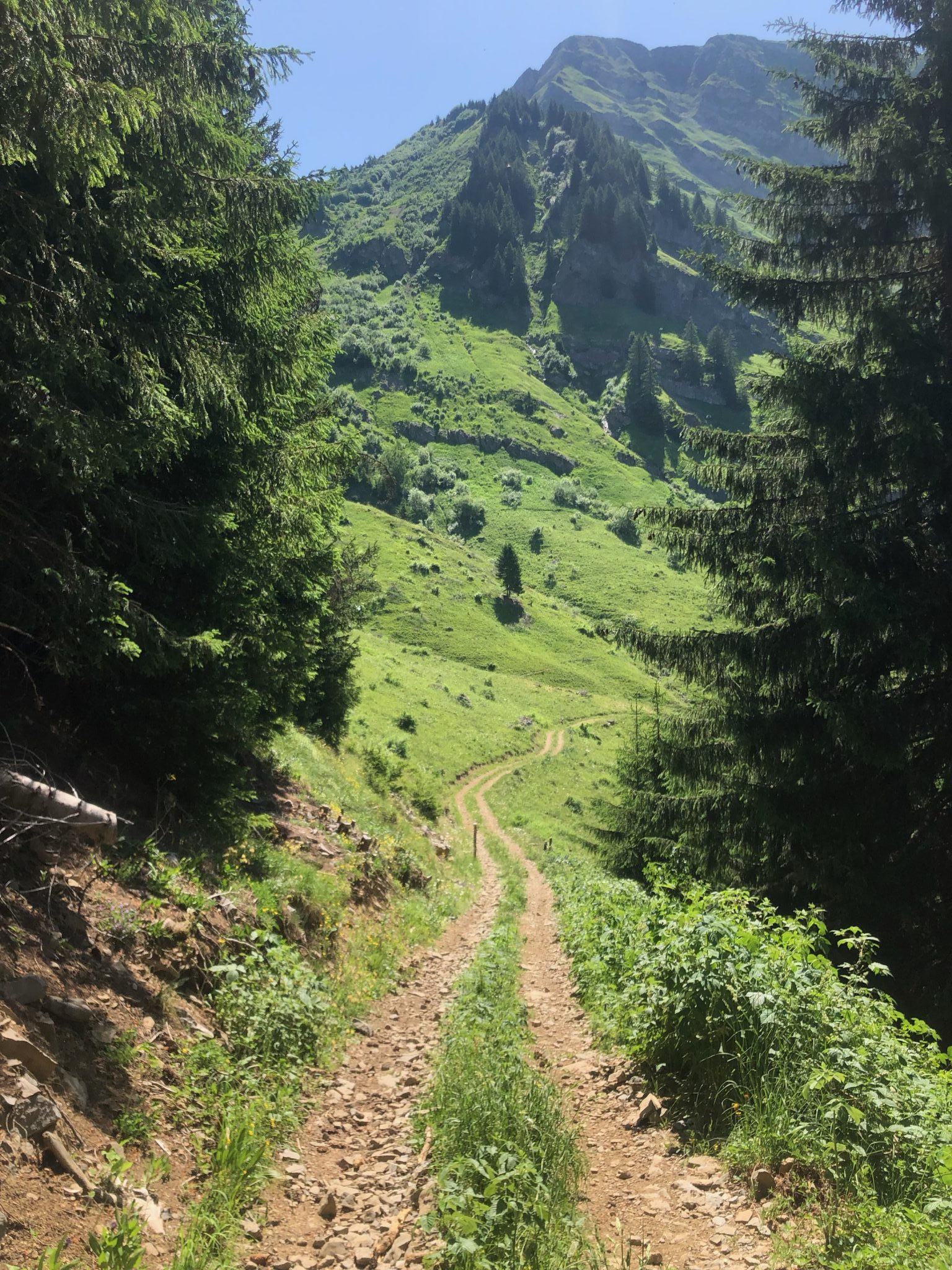 Day 3
It's time to elope! Hiking to Mont Brion is a minimum of four hours, one way. You will need the entire day to complete this hike. Because of this, be prepared to pack plenty of fluids distributed evenly in backpacks. Additionally, we'd recommend bringing an emergency kit in case of blistering or other issues that can occur from the hike.