Aventine Hill
Rome, Italy
A peaceful, quiet garden overlooking all of Rome
Just above the river, Aventine Hill is one of the quietest, least touristic viewing areas in all of Rome. The 8000 square meter gardens were built by one of the most powerful, aristocratic families, the Savelli family, towards the end of the 1200s. The gardens perch atop of the riverside and are enclosed by countless orange trees, providing shade throughout the year with fountains adorning. The view towards the end of the garden provides a private view of the main attractions in Rome. 
Requiring a short walk up the hill or a drive up, this elopement destination is only slightly difficult to reach.
Sight Seeing

100%

100%

Food

80%

80%

Transportation

60%

60%

Activities

90%

90%

Difficulty

60%

60%
To reach the hill, we'd recommend hiring a car. You can certainly walk up the hill, but you'll want to have a different pair of shoes for walking since the hill is steep (yet it is paved). A car will also provide transportation to the hill so you don't have to endure Roman public transit.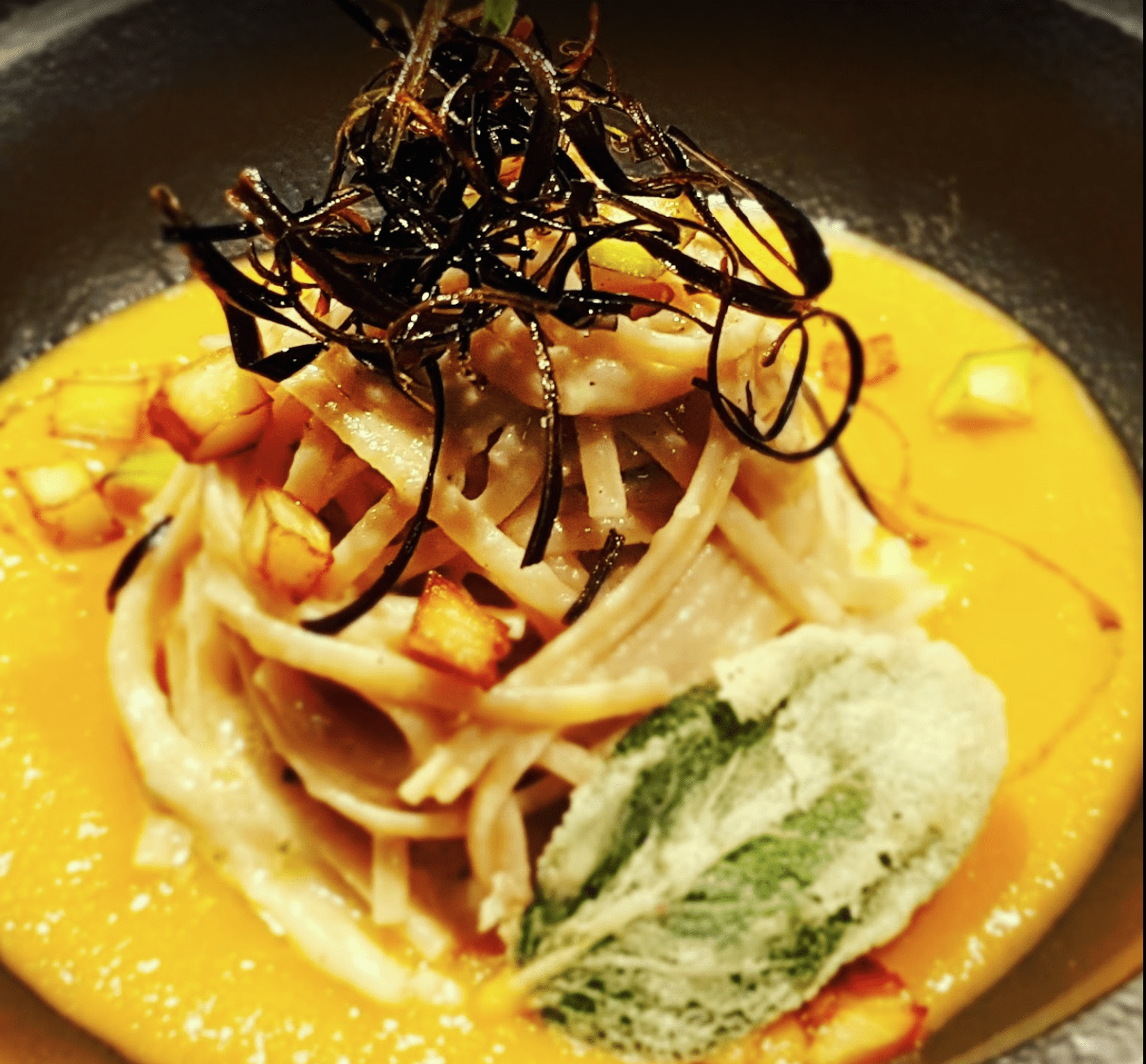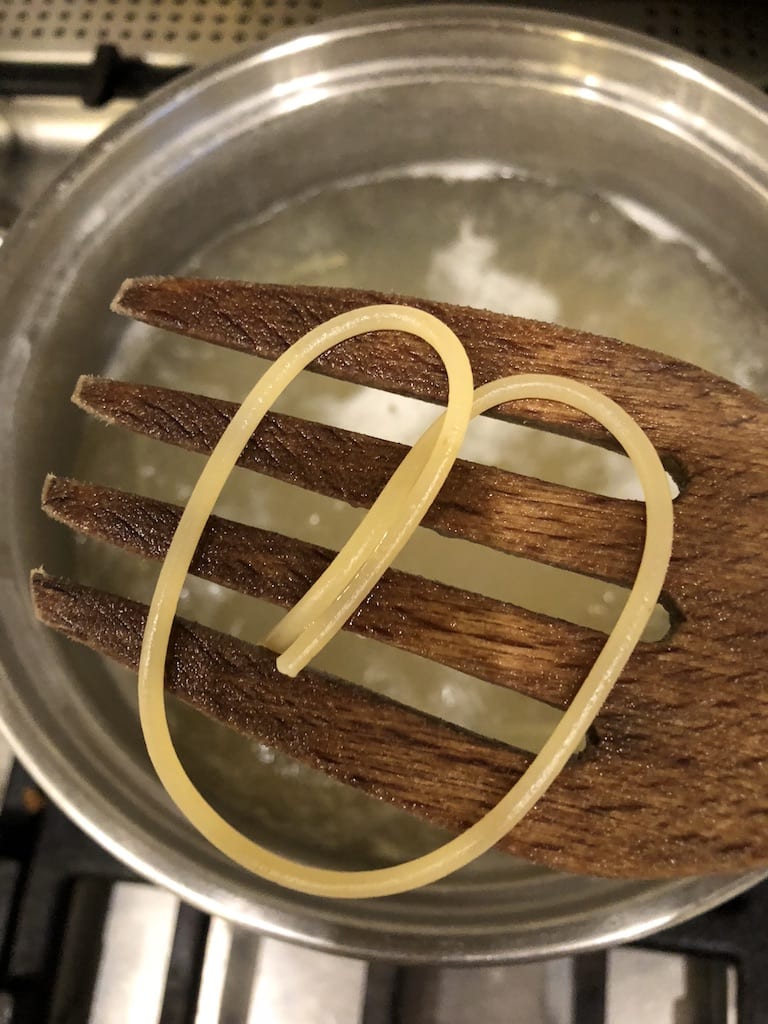 Day 1
If you haven't been to Rome or are only slight familiar with the area, take your first day to just simple eat. You'll want to be rested before your elopement to fully enjoy the day, and what better way to start off your trip than to indulge in food?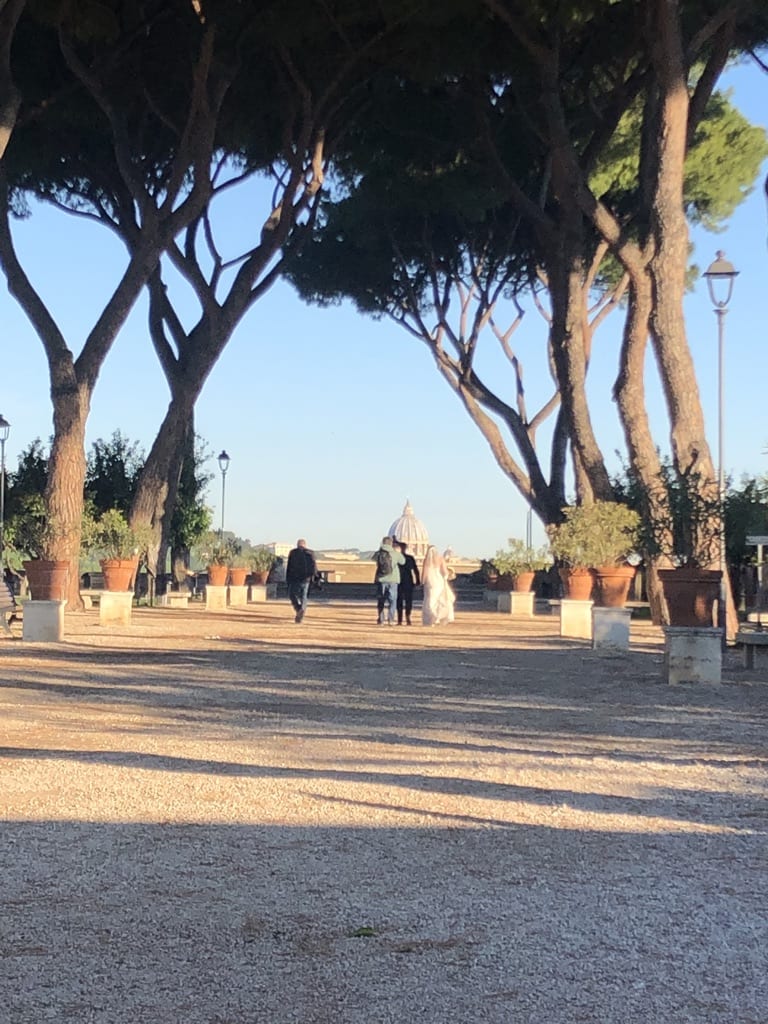 Day 2
Elope! To prepare for a Roman elopement, we'd suggest setting up transportation ahead of time. Rome's public transit system isn't the best, and it's also not the best way to get to and from your elopement location.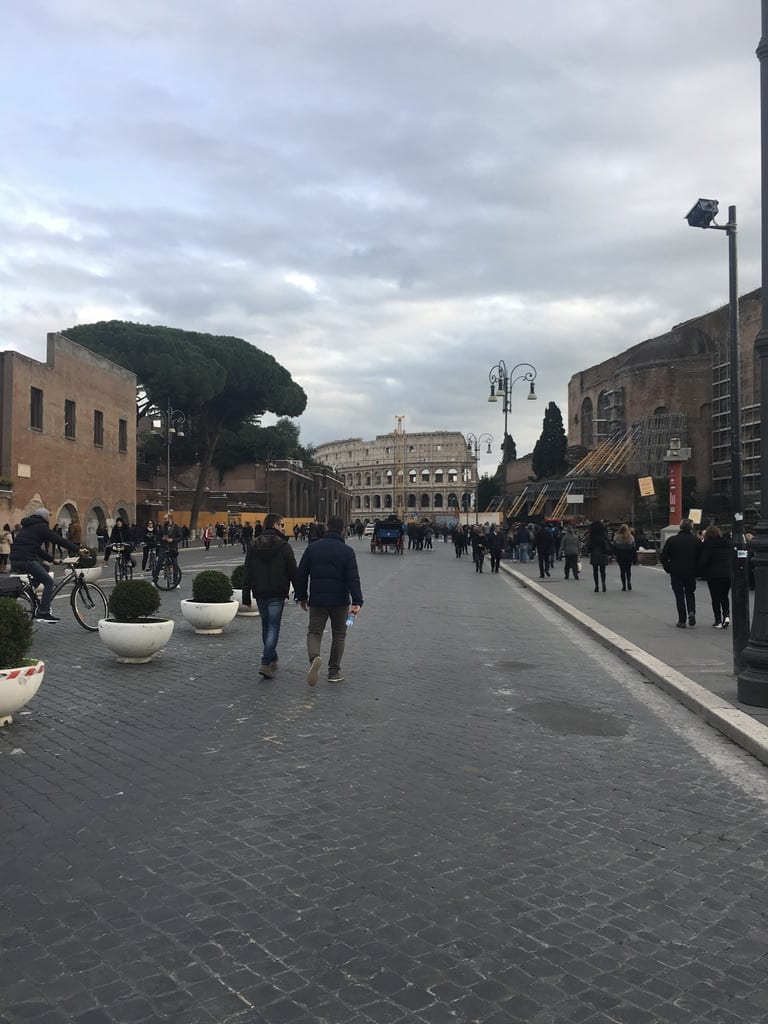 Day 3
Spend a full day at the Roman Forum! The Roman forum takes quite a bit of time due to the amount of ruins scattered in a large area. You'll need a pass to enter most areas of the forum, and we'd suggest setting aside an entire day to fully enjoy it.