We donate for each elopement booked with us. Wherever you elope, we donate to the organization in that location.
Want to take it a step further? Volunteer before your wedding and we'll take $100 off your package.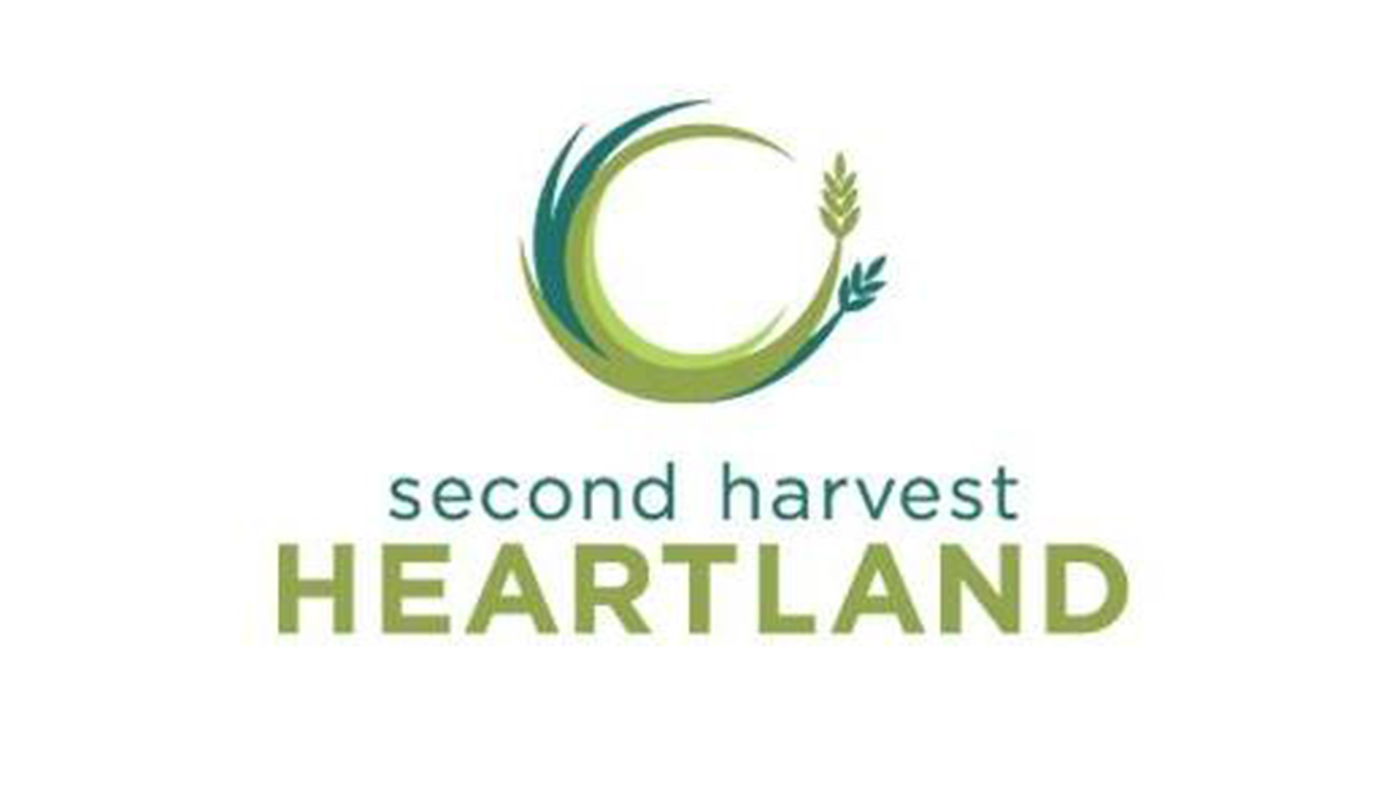 Second Harvest Heartland
Fighting Hunger
Minnesota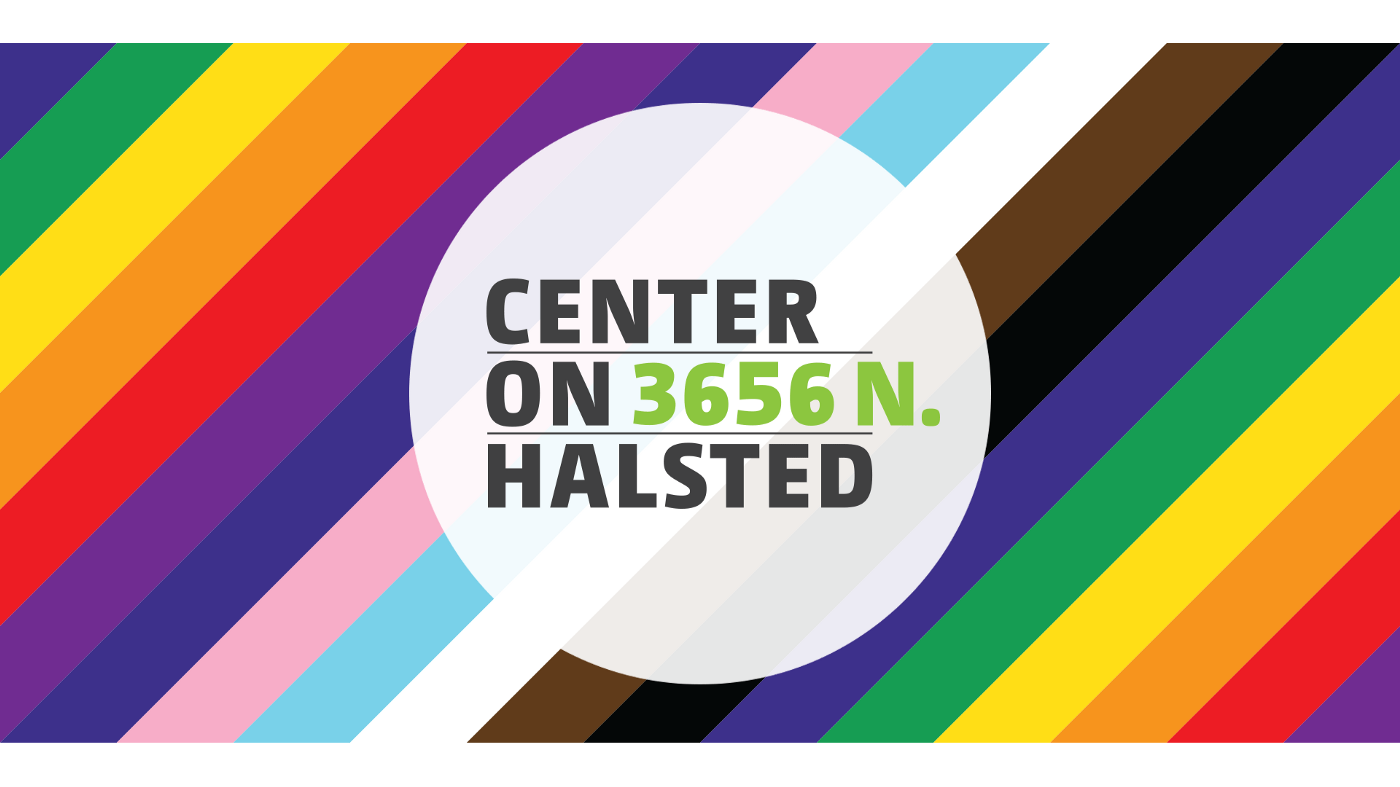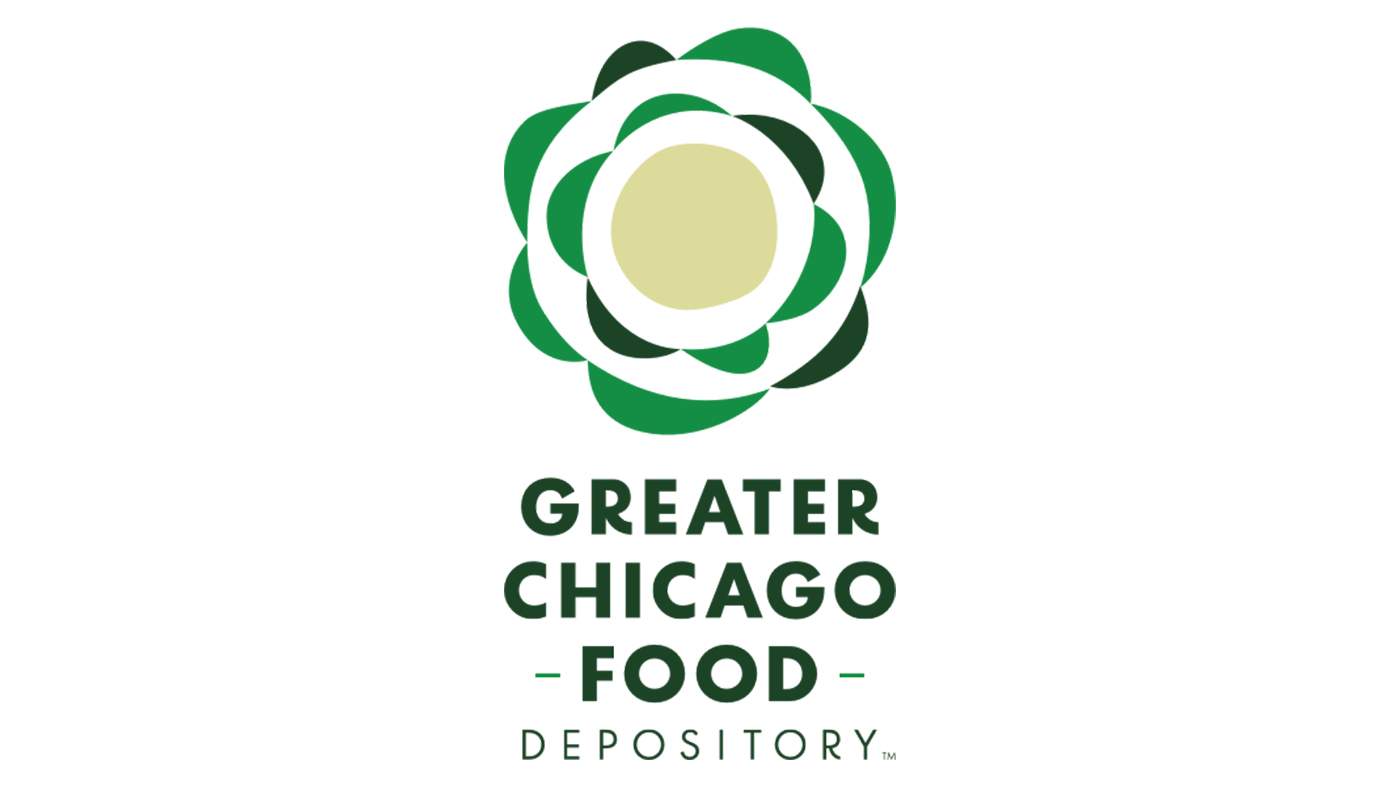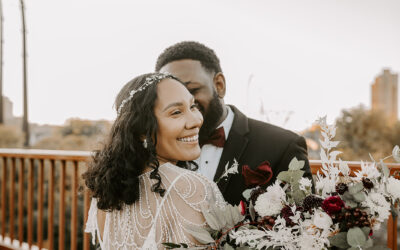 7 Unique Outdoor Elopement Spots in MinneapolisThe land of all the lakes! Minnesota may not be on...
read more
Let's Do This!
Fill out the form below and we'll get back to you within 24 hours!