Elopement Inspiration
Not sure where to elope? Check out some of our favorite tips and suggestions here!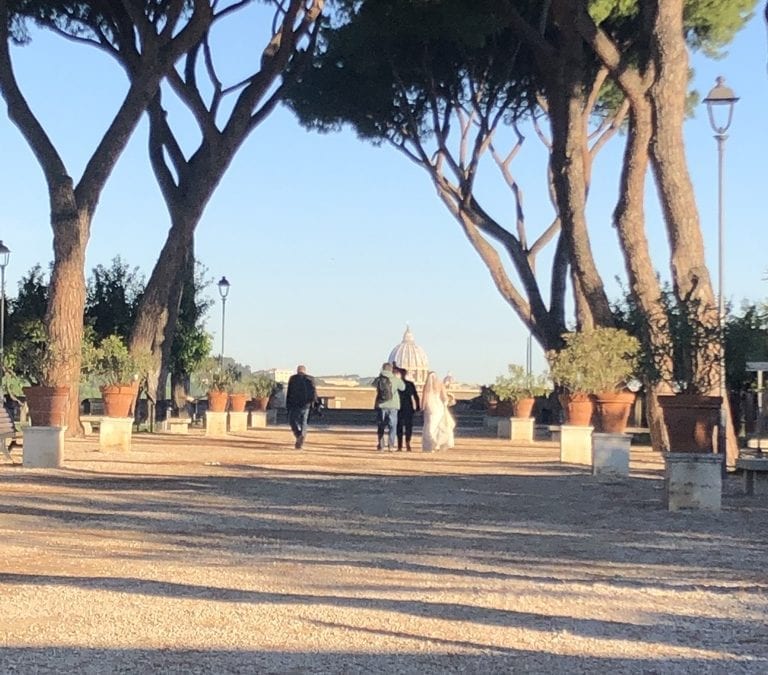 Looking for a non-touristy wedding location in Rome? Aventine Hill is one of the quietest, least touristic viewing areas in all of Rome. The 8000 square meter gardens were built by one of the most powerful, aristocratic families, the Savelli family, towards the end of the 1200s. The gardens perch atop of the riverside and are enclosed by countless orange trees, providing shade throughout the year with fountains adorning. The view towards the end of the garden provides a private view of the main attractions in Rome. Perfect spot for your elopement ceremony!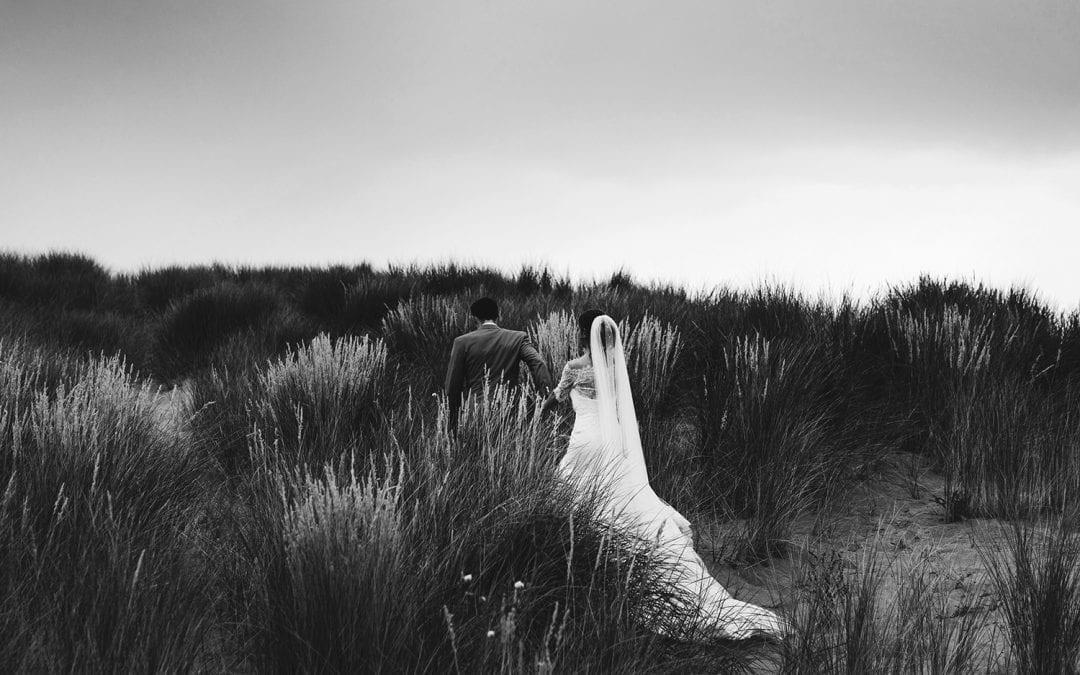 When we plan an elopement, we don't just plan the ceremony. We plan an entire experience for you. Where do you want to travel to in the world? Is there somewhere that inspires you, calls you, makes you fall in love over and over again? Wherever that place may be, we hope this blog brings you joy, curiosity, and a general view of what the world can bring your for your wedding day.