Elopement Inspiration
Not sure where to elope? Check out some of our favorite tips and suggestions here!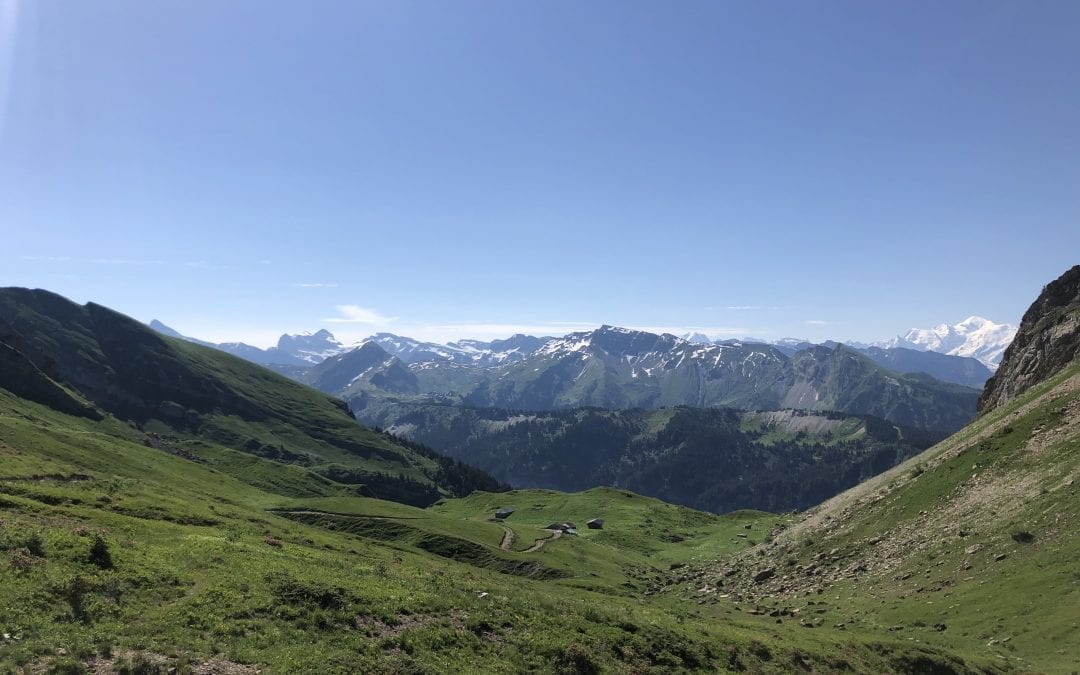 Thinking about eloping in France? We love the serene setting of Mont Brion and how it makes the perfect spot for your unique elopement ceremony. Read more here.
The Bean is the ultimate symbol of the Chicago and worldwide. A reflective background sets a unique tone with a backdrop filled with historic skyscrapers. No matter the time of day, the whizzing of cars in nestled on the streets behind the sculpture provide the ultimate city feel and perfect location for your elopement.