Palm trees and over 280 days of sunshine? Yes please.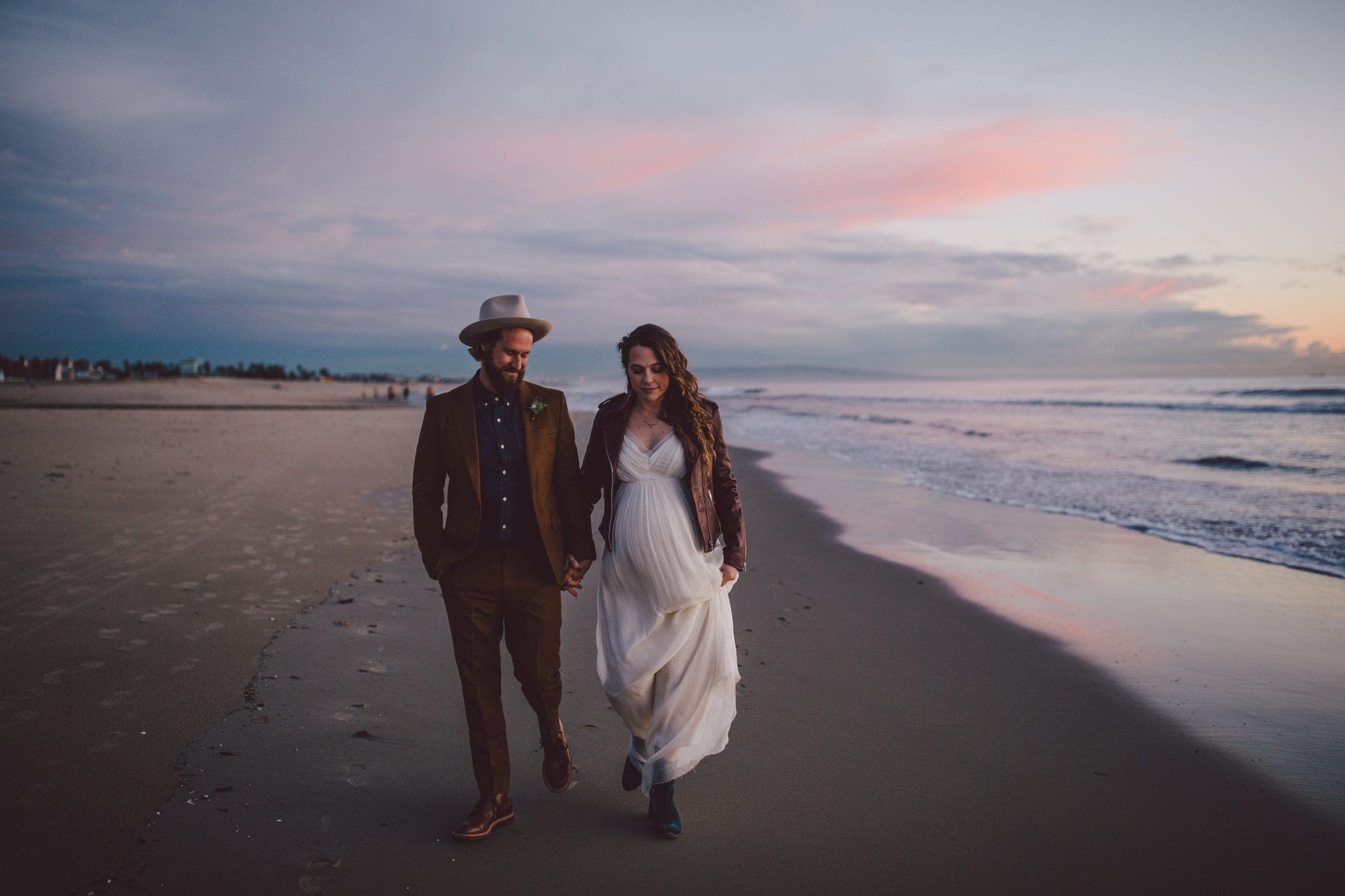 You're not one of one thousand to us
You're the only one to us
You deserve to pick who you'll be eloping with. We want to get to know you! All of our packages allow you to choose your. Take a peek at our team below!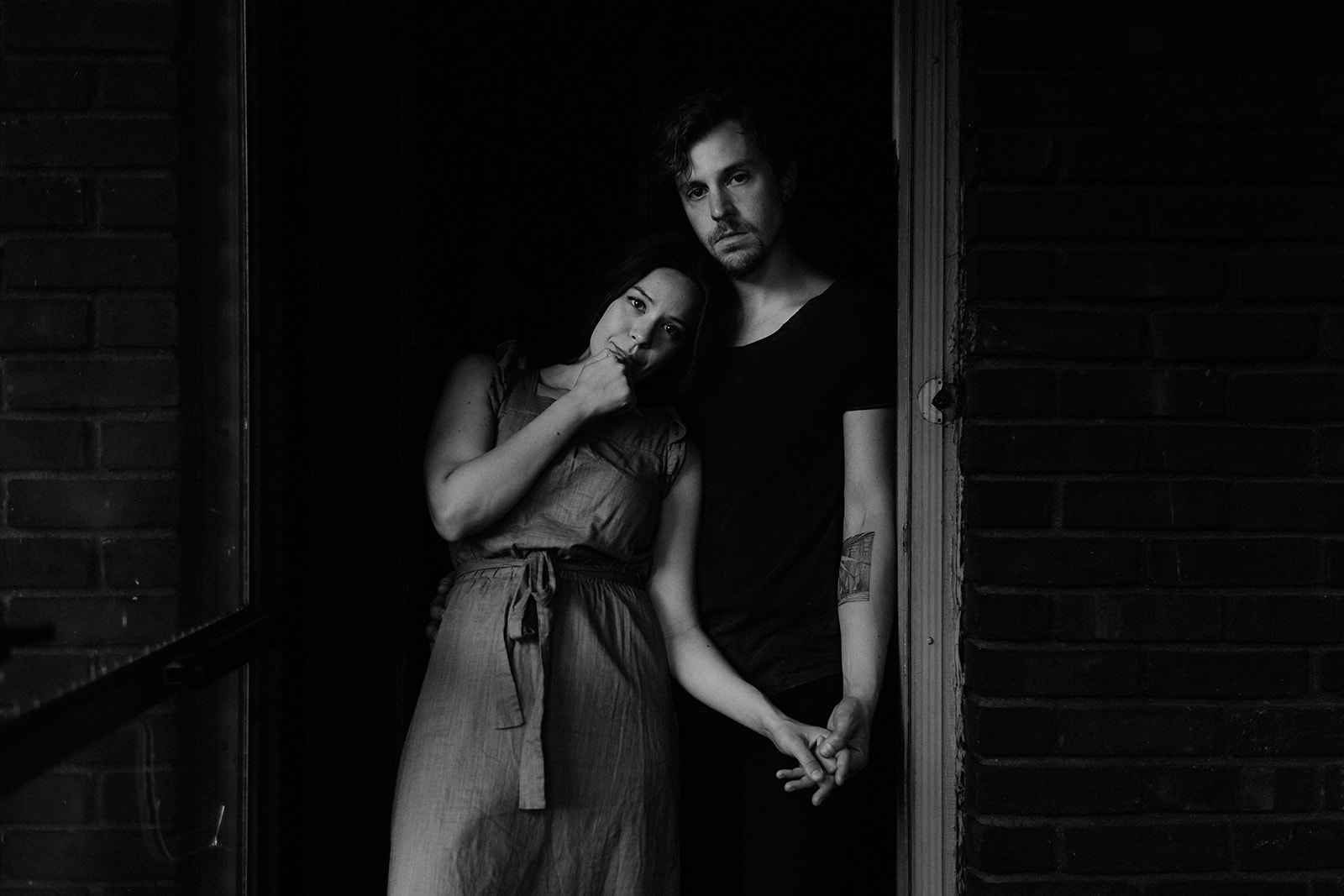 Justin Mccallum
Photo + Video
Mitch and Savanna are wedding, elopement and couples' photographers and videographers of the unconventional and adventurous kind. They fell in love creating things together, so it only feels right that what they do for a living is creating things in the name of love. Nothing gives them more joy than capturing someone else's story and creating something timeless out of it; something tangible that you can frame on your wall and show your children, and maybe even their children. To get to do this for you is an honor and a gift for them, and they can't wait to document your story with you.
Liz Rae & Co
Officiant
Liz Rae & Co is a team of storytelling officiants founded by Liz Rae, a published writer and creator. They write 100% custom ceremonies that give back to the LGBTQ community with each booking. Each officiant is trained in storytelling through internal courses and previous work experience. They believe that stories have the power to change the world, and they can't wait to tell yours.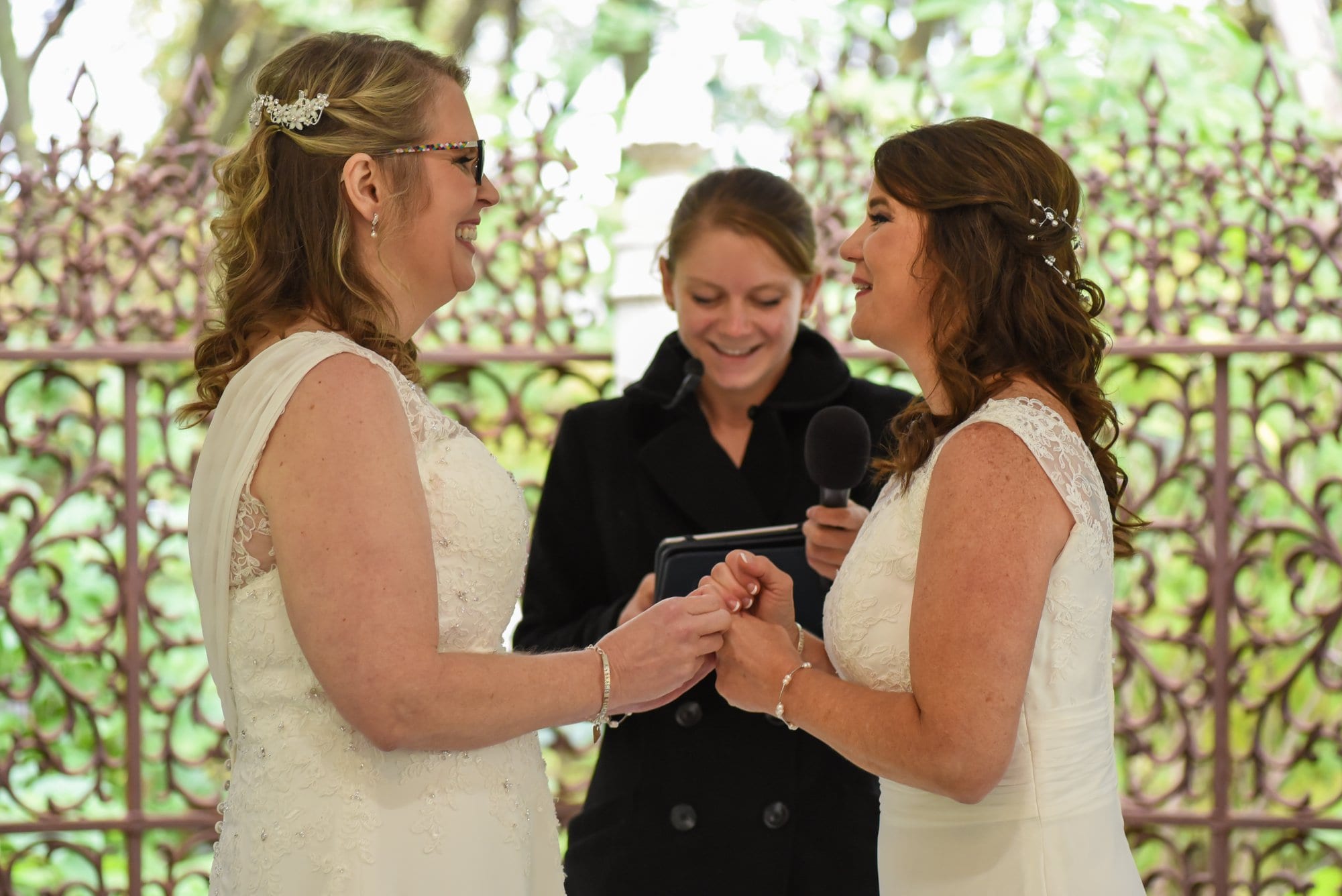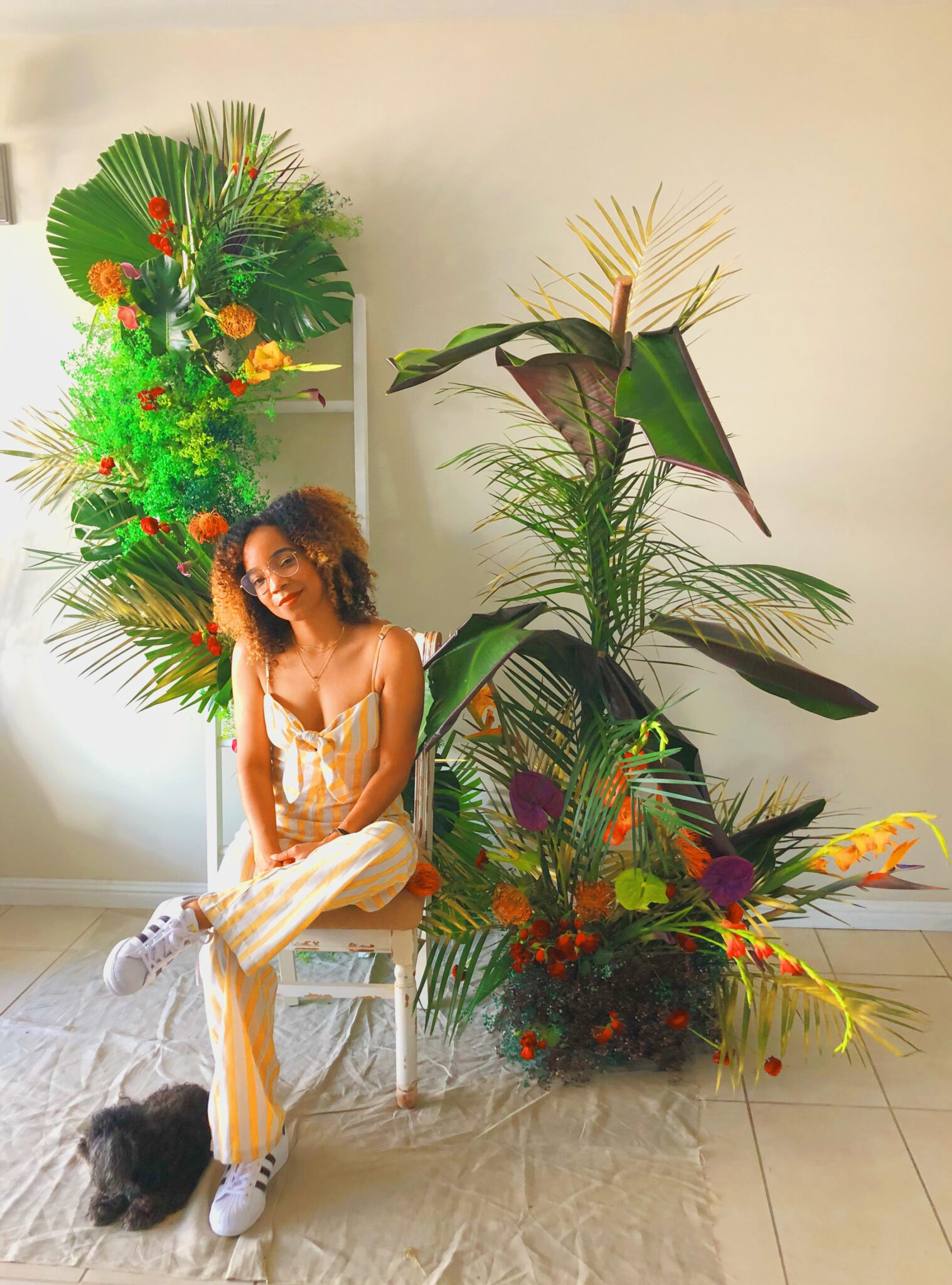 Designs by Her
Floral
Amber Mayfield, aka AmberMay, and is a Floral and Event Designer. On Instagram, you can find her @designsbyAmberMay and by the business name of designsbyher. She is a homegrown Cali-girl and has lived and designed for weddings and events all over our lovely state. She's been in the event industry for the past ten years and has been designing floral art since 2017. Her passion for floral design came from an innate love and appreciation of flowers, but her respect regarding floral artistry goes beyond her years. Her designs are created to evoke joy and light and are known for her use of color and custom floral stems. Each design is uniquely made for the client based on their story and created to be one-of-a-kind. She entered the event industry to create and be a part of the most joyous moments in life and weddings are just one of them 🙂
Our packages include everything you need for smooth sailing.
All of our packages include the following so we can make your day the best it can be.
*Sunday -Thursday pricing*

Unlimited Meetings
Meet with us as often as you'd like before your elopement! We're here to make your day a success by knowing you as best we can.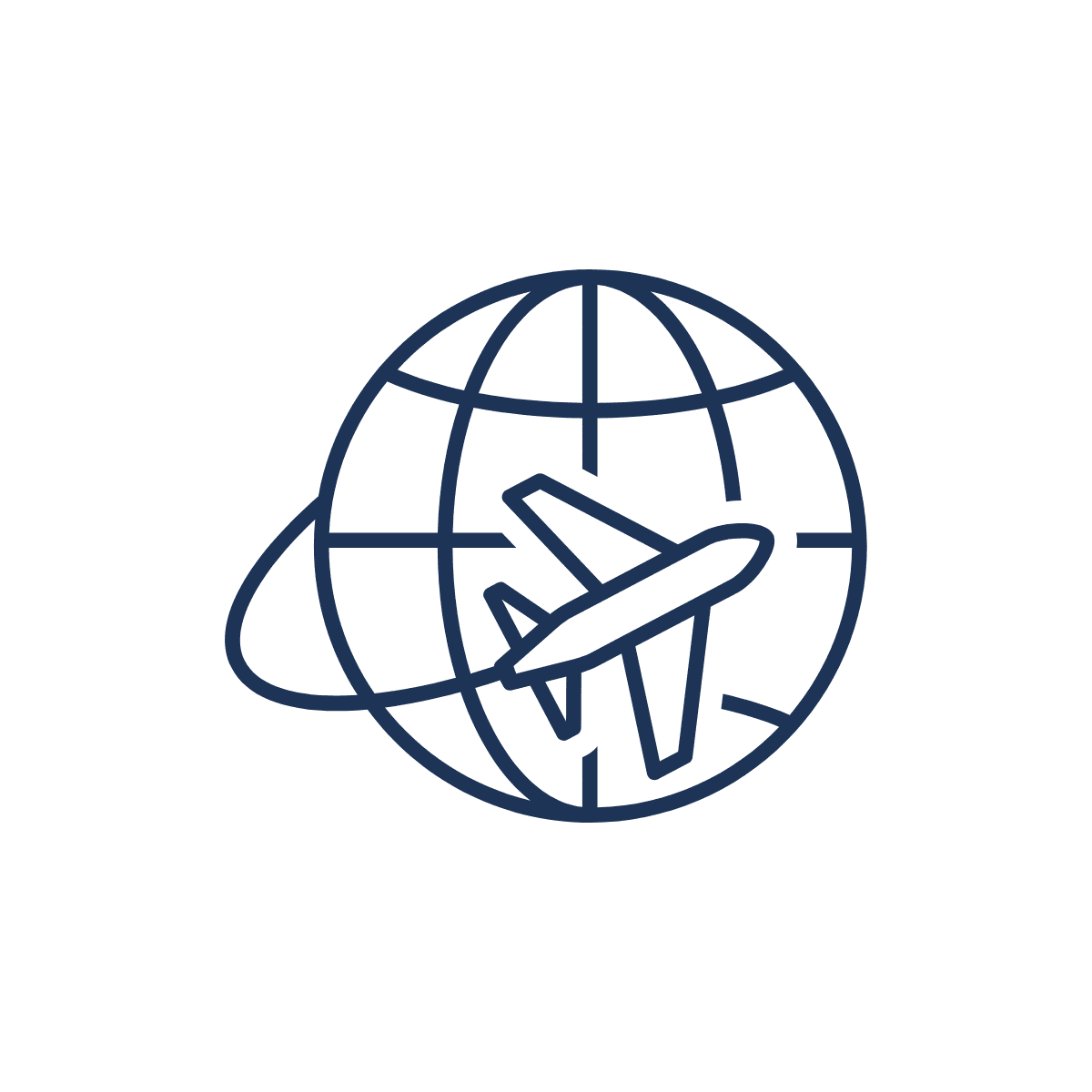 Travel Planning
We'll help plan your hotels, transportation, and any excursions you'd like to take!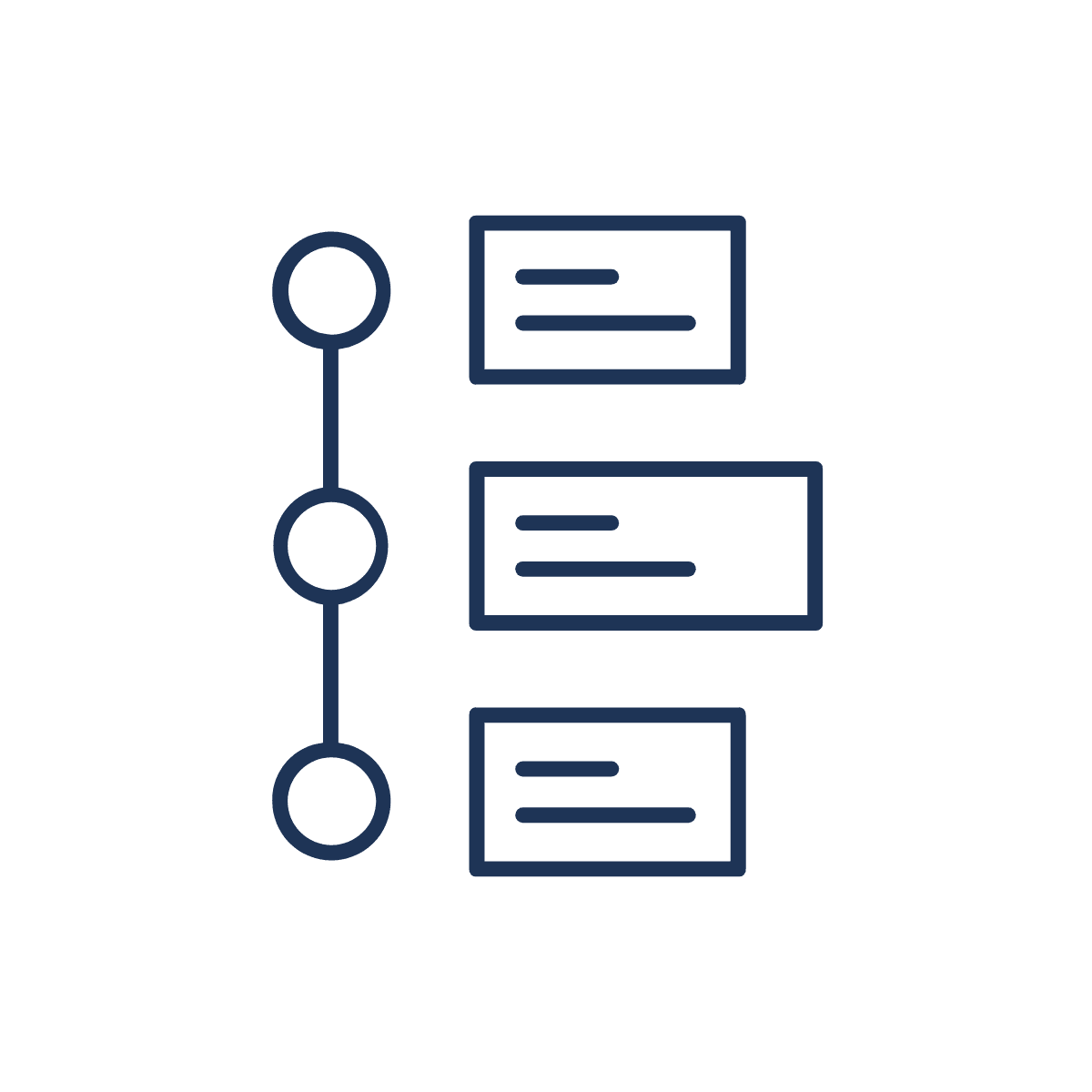 Timeline
We'll create a full-day timeline of your elopement and include all in the planning to be certain you won't feel rushed. Want breakfast before your elopement? Dinner after? We'll help plan that, too.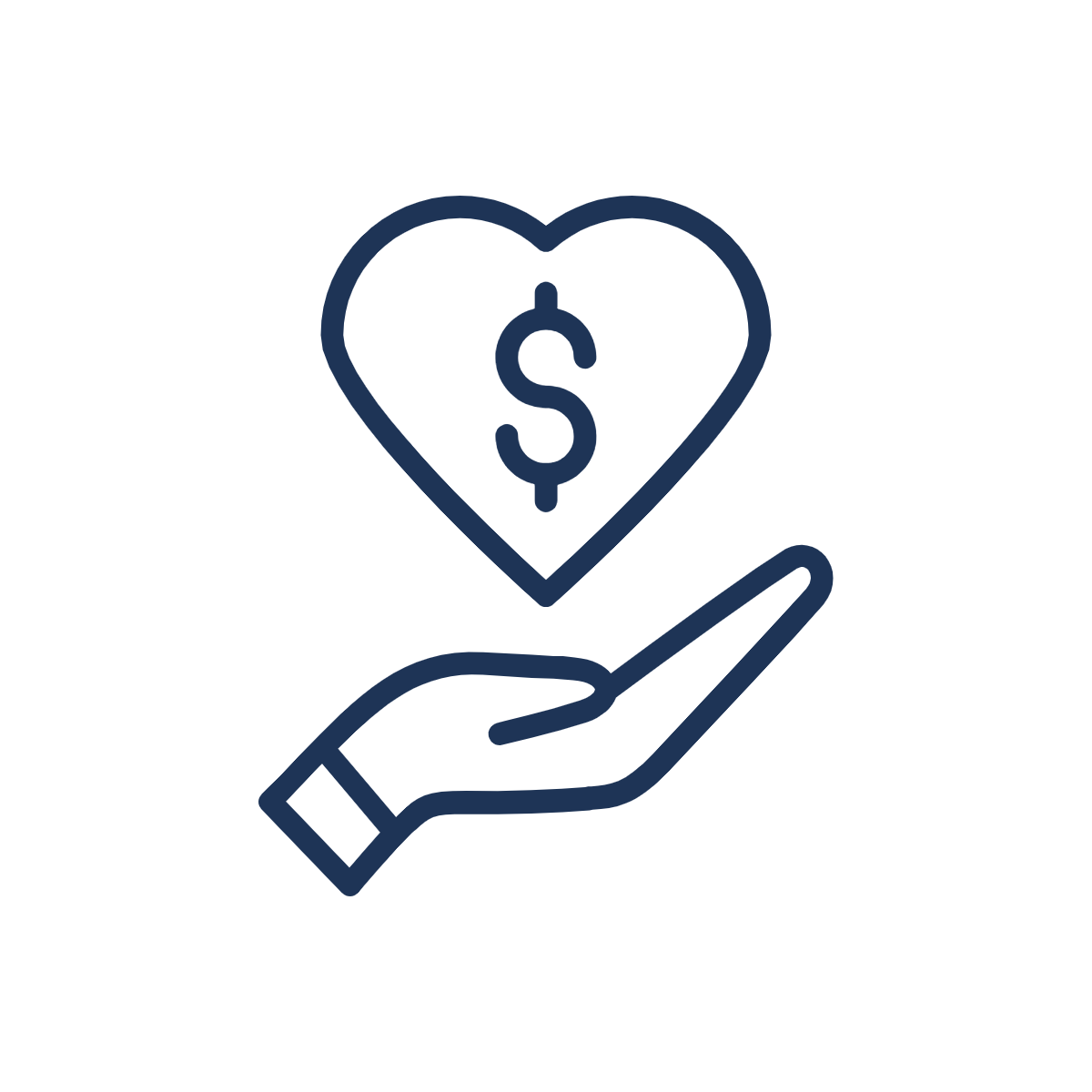 Donation
We donate a portion of each elopement to an LGTBQ charity in your area. We believe that it's our duty to progress the wedding industry forward.
All planning tools + 

5 hours of photography

The perfect amount of time to capture images of you and your guests before and after your ceremony.

Bouquet

Have a beautiful bouquet according to your preferences.

Officiant with 100% custom ceremony

No templates here! We'll write your story, 100% from scratch.

Monday – Thursday elopement
Everything in Base +

Video highlight reel 

A short video for you to share with your family and friends

Monday – Thursday elopement
Everything in Base & Full +

Floral Arch

A beautiful, floral arch to set the mood for your ceremony

Other options include: hair and makeup, mini cake

Monday – Thursday elopement
Frequently Asked Questions
How do I start planning an elopement with you?
Contact us on any of our contact forms or through email at hello@vowswelltraveled.com. Let us know what you're thinking for your elopement and we'll work with you to create a package that fits your day.
Can we elope anywhere else in North America with VWT?
You can elope anywhere in North America that you would like — we'll do the heavy lifting to scout out locations that are beautiful and intimate for you. The locations where our are based are listed in our Base packages and are the least expensive.
Do your packages include travel?
Our packages include travel fees in the designated city. 🙂
Do you require a deposit? Is it refundable?
We do require a deposit of 50% of the package price. Because we start getting to know you both right away, our deposits are nonrefundable. If you need to change dates or lcations, let us know ASAP so we can help with your new plans.
How far in advance do we need to book an elopement?
You can book in as little as a month or as far as you would like! We would recommend booking as far in advance as possible to work with the best and allow yourself some time to enjoy the planning process.
Are your packages customizable?
We crafted our packages to be as easy as possible for you to plan your day. Though, we can add or remove anything you would like — just reach out and ask!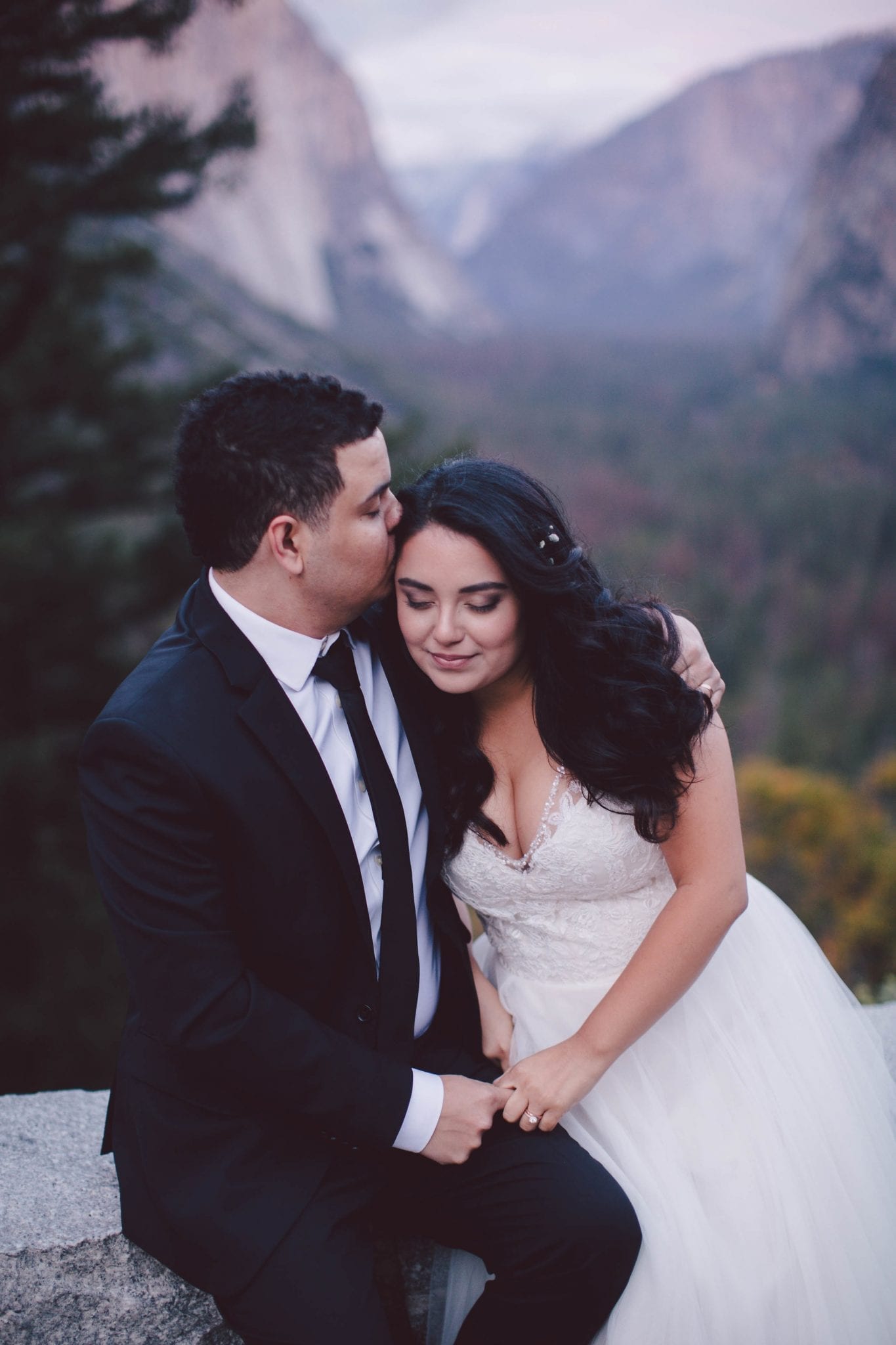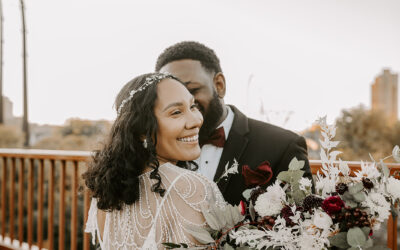 7 Unique Outdoor Elopement Spots in MinneapolisThe land of all the lakes! Minnesota may not be on...
read more
Ready to elope?
If you're ready to get traveling and be married, reach out to us below!