5 Easy Ways to Make Your Elopement SpecialPart of the fun in planning a large wedding is deciding all of the exciting details you get to include on your day. The cake! The guests! The photobooth! The vows! All the details!  Though, when you elope, most of those small...
read more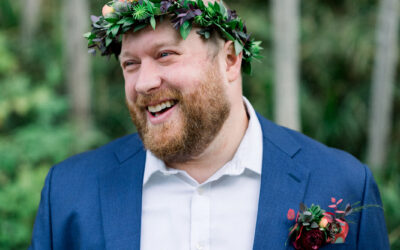 7 Interesting Elopement Spots in Logan Square, ChicagoWhen most people think of Chicago, they're thinking of the Bean, the Lake, the skyscrapers, but Chicago has SO much more to offer, especially in the nooks and crannies around the city.  One of my favorite...
read more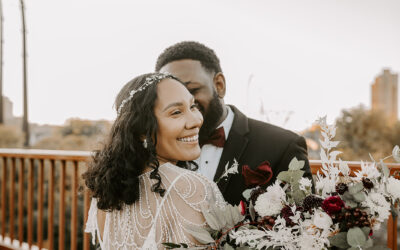 7 Unique Outdoor Elopement Spots in MinneapolisThe land of all the lakes! Minnesota may not be on your top list of  unique places to elope, but with over 10,000 lakes, you're sure to find something beautiful here. Between the lakes is the sprawling, hip city of...
read more