Elopement Inspiration
Not sure where to elope? Check out some of our favorite tips and suggestions here!
Maybe you were supposed to elope but have to reschedule. Or maybe you've been wanting to elope and then this virus rolled its way around and now your dreams of eloping somewhere in the globe are completely destroyed. So do you plan your elopement? Or wait? Or where do...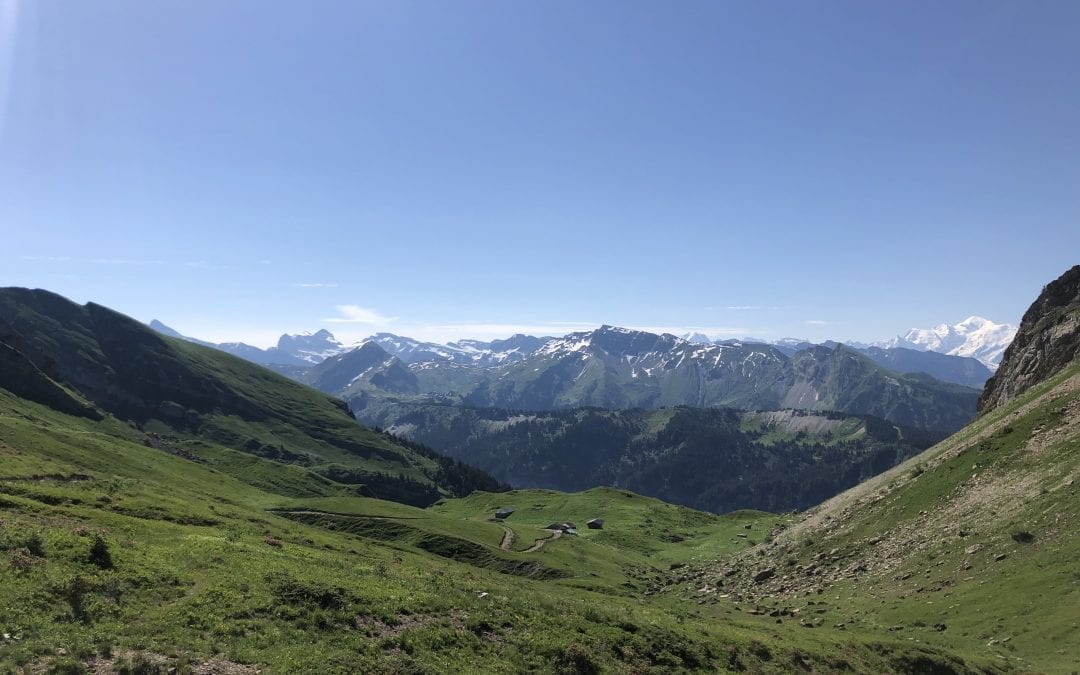 Thinking about eloping in France? We love the serene setting of Mont Brion and how it makes the perfect spot for your unique elopement ceremony. Read more here.